Facebook Plans 'Thousands' of Internet Drones Within Next Decade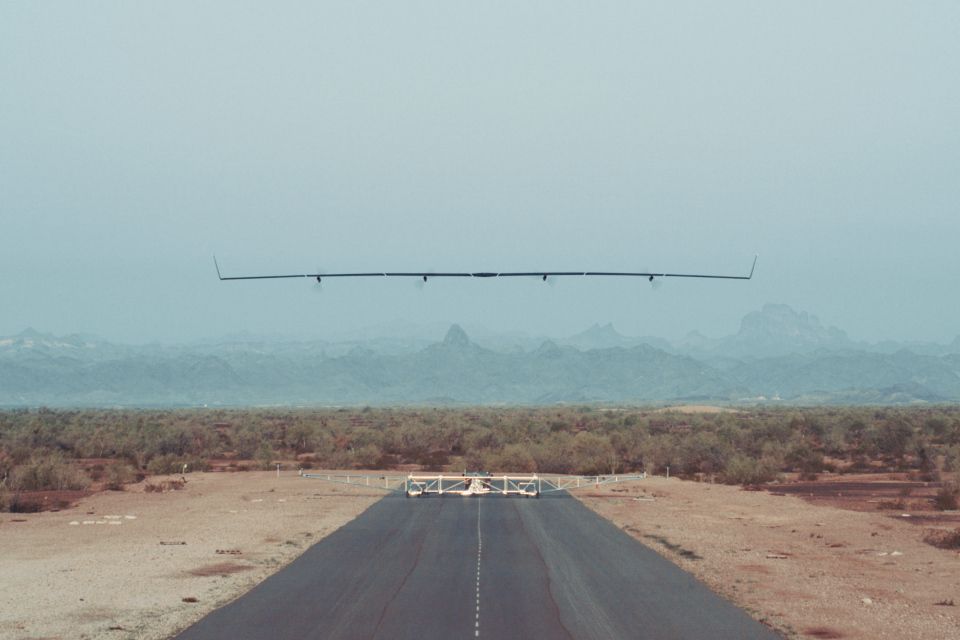 Facebook plans to launch thousands of its internet-beaming drones within the next decade, according to the head of the company's aviation team.
Andrew Cox, a chief engineer working on Facebook's solar-powered Aquila drone, revealed the scale of the social network's drone ambitions at the Commercial UAV Show in London Wednesday.
"In terms of constellations of aircraft, right now we're predicting that in ten to 15 years we'll have thousands of aircraft," Cox said. "We have a systems architecture team that's developing this, and we have 35 to 40 countries we're looking at right now."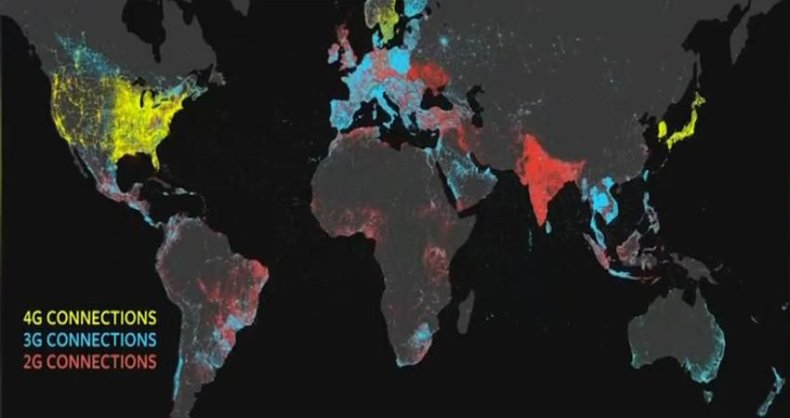 Cox refused to say which countries will be the first to benefit from the technology, but said one of the biggest obstacles is regulation.
"Regulation wise, there are no rules for aircraft of this type right now," Cox said. "There is a consortium of several large companies, including AirBus, and what they're doing is working together to talk to the regulators to try and help develop the rules.
"It's not a done deal, it's not a given, there's going to be quite a lot of effort to do this, and it's taking time, but it will happen."
Aquila completed its first test flight earlier this year and the eventual goal is for constellations to fly for up to three months at a time at an altitude of between 60,000 feet and 90,000 feet. The autonomous plane is one of several initiatives that the social network is working on through its Internet.org foundation, alongside low-Earth orbit satellites and giant internet towers.
Facebook is not the only major tech company working on methods to connect the roughly 4 billion people who lack internet access.
Earlier this year, Google tested its own solar-powered drone as part of Project Skybender in New Mexico.
The push by major tech companies to deliver universal internet access has been praised for its potential to connect the two-thirds of the planet without access to broadband, but critics have suggested that it is mostly motivated by private gains.
"We shouldn't celebrate Facebook's efforts to 'bring the internet to all' because that is not what they're doing," transparency advocate David Sasaki said in a blogpost published shortly after the unveiling of the Internet.org foundation.
"When Zuckerberg says that access to the internet is a human right, what he means is that access to Facebook should be a human right."