Facebook Is Tracking You Online, Even If You Don't Have an Account
Facebook tracks internet users even if they are logged off or don't have an account on the social network, the company confirmed on Monday (April 16) as it attempted to shake off the unprecedented controversy that arose following allegations that it facilitated a breach of user data linked to an estimated 87 million accounts.
The platform has admitted that applications and websites that use Facebook services—such as embedded "like" or "share" buttons, login pages, analytics or advertising—are not able to distingish if the user actually has a Facebook account. The U.S. social network receives the information anyway.
If a website uses Facebook features, even if the visitor doesn't have a Facebook account, it provides metrics including IP addresses, what operating system is in use, and cookies. While this does not personally identify individuals, it does provide user demographic data to the websites and Facebook as part of its analytics service.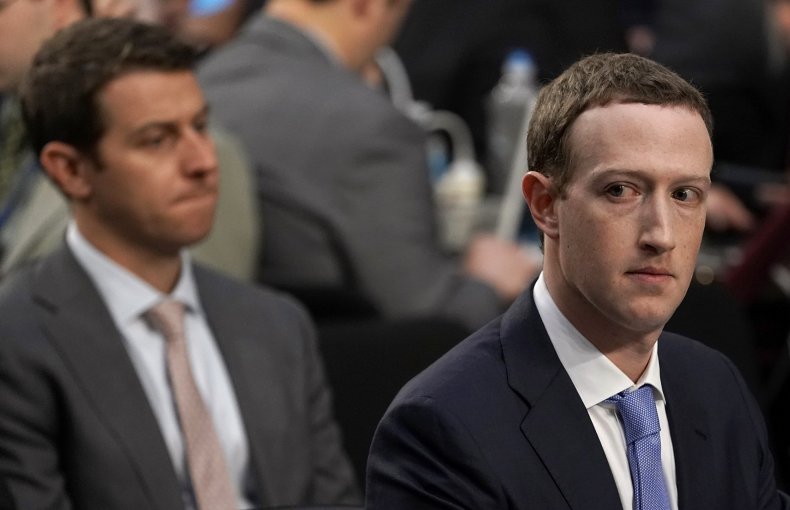 "When you visit a site or app that uses our services, we receive information even if you're logged out or don't have a Facebook account," wrote David Baser, Facebook's product management director, in the blog post. "This is because other apps and sites don't know who is using Facebook.
"There are three main ways in which Facebook uses the information we get from other websites and apps: Providing our services to these sites or apps; improving safety and security on Facebook; and enhancing our own products and services. We don't sell people's data. Period," Baser said.
The "we don't sell data" party line was uttered several times during Facebook CEO Mark Zuckerberg's appearance before Congress.
The company insists that it only provides insights for advertisers based on user metrics, and maintains that Cambridge Analytica, a consulting firm based in the U.K. that claims to influence elections, took advantage of this system in 2014.
It should be noted that user data, even if not explicitly sold in a traditional definition of the term, is still Facebook's main cash cow. Access to public user preferences, likes, news feeds and shares—with given permission—are all swiftly monetized.
For those without a Facebook account who are concerned about the company tracking them across the web, there is little that can be done to stay away from its Eye of Sauron-like gaze. Using the "Incognito" and "Do Not Track" capabilities offered by modern browsers is a good first step, and add-ons can stop your data from being siphoned off by third parties. However, if the website you are visiting uses Facebook technology, you are often left with little choice.
According to Baser, all websites and applications that use its tools have to get user permission to share personal user information.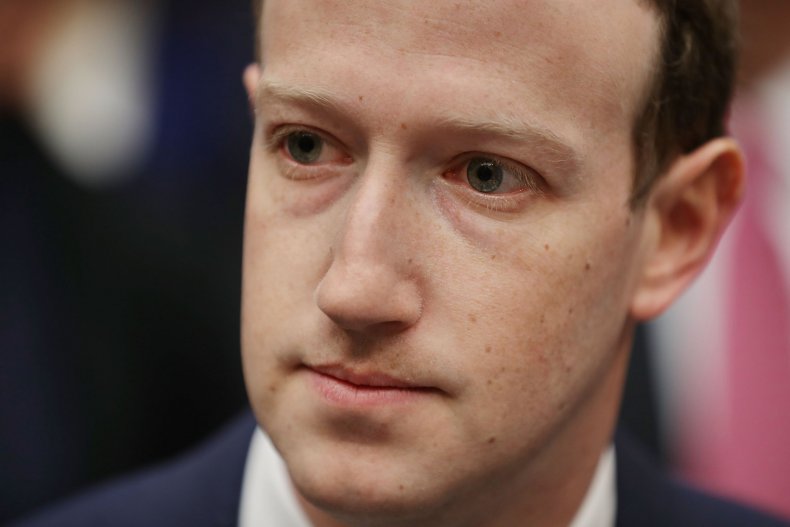 Data for sale
As Baser noted, the social network is not the only website that does this. He cited Twitter, LinkedIn, Google, Amazon and Pinterest as only five examples of platforms known to be surveilling users. The executive wrote: "These companies—and many others—also offer advertising services. In fact, most websites and apps send the same information to multiple companies each time you visit them."
Any Facebook users who are concerned about what data is being stored by the social network can download what it knows about them. For further information on the data that Facebook gathers across the web, read its newsroom post.