Facebook: How to See the 'Secret File' the Social Network Is Storing About You
Every day, 1.4 billion people log on to Facebook to catch up with friends, browse photos and consume news. And every day, the website tracks their every move. It's the model of the modern internet: If something is free, then you are the product.
The social network was not the first to adopt a data-based ad model but, alongside Google, it arguably perfected it. Its terms and conditions lay out the deal in black and white—in exchange for a "free" service it collects everything you do, everything you say, every preference you set and every move you make.
This has been known for years, but multiple reports this week have reignited the debate over how much data Facebook is collecting by focusing on what the Daily Mail branded a "creepy secret file" and the New Zealand Herald described as "weird and surprising." Luckily, finding your own information is relatively simple.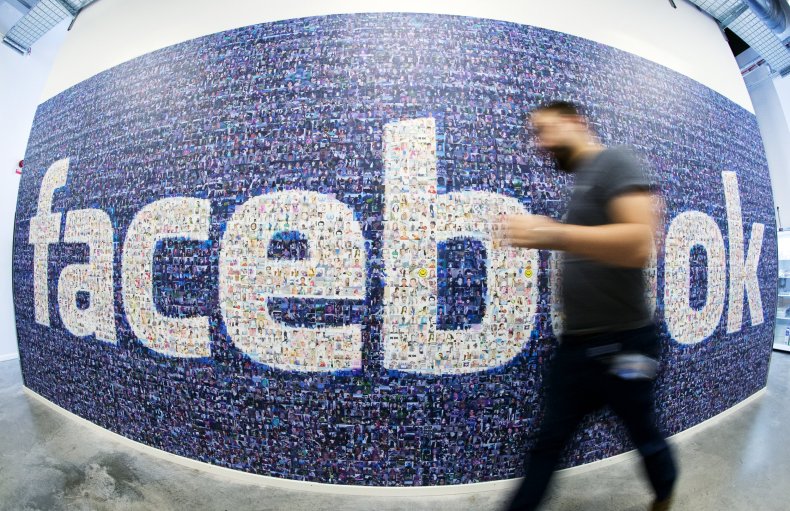 In three steps, you can click Settings > General Account Settings > Start My Archive. After completing a short security check it will download to your computer. Another way to access your records is Activity Log, which collects your day-to-day activities.
The content will depend on how you use the platform, but is likely to contain message histories, locations you have checked into, financial transactions, IP addresses linked to your devices, contact details, pictures and any past searches. Nick Whigham at The Herald found screenshots of banking transfers and chat logs.
It's not a conspiracy—Facebook has never explicitly hidden its data retention policies. Online, it has pages dedicated to privacy issues, information collection and ad deals with third parties. It openly admits to obtaining insights from users' activities both "on and off" the website. It does this, it argues, to keep the platform free.
"Facebook stores more information on users than they know, it is in the ad business," Kevin Curran, professor of cybersecurity at Ulster University, told Newsweek. "Anyone would agree when saying Facebook stores too much information, yet we still use the service.
"It is free, but at least we know why it is free—we pay with our information.
"It seems that every now and then we need reminding that the internet is still a relatively fresh invention and, socially, we are still coming to terms with it. Everyone should download their social network data and trawl through it."
Yes, even offline the company is watching. Using cookies, anyone who visits a Facebook page while logged out or uses a Facebook-affiliated service allegedly has their data swiped. Targeted advertising is served based on those searches. In the future, the situation will become more complex as the firm acquires new businesses, embraces potentially invasive technology such as facial recognition and has to comply with law enforcement demands for user information.
On Thursday, the European Commission advised that tech firms including Facebook should be forced to remove flagged terrorist content within an hour.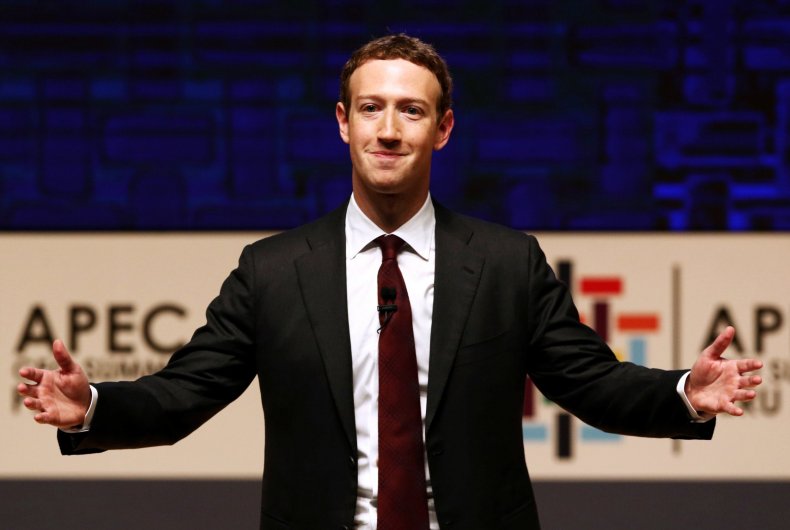 "It's common knowledge by now, or really should be, that Facebook collects a huge amount of data, most of which is voluntarily handed over via status updates, the rest collected via various tracking mechanisms," Lee Munson, a security researcher working with Comparitech.com, told Newsweek via email.
"Fortunately, the ability to download and read a copy of the data collected by Facebook should be enough to persuade most people to be a touch more careful with the information that they knowingly and unknowingly share with it."
"Staggering"
In a Medium post in 2016, Larry Kim, CEO of a marketing analysis company called WordStream, detailed research about the "crazy amount of information" Facebook was collecting for advertising purposes. "The amount of [data Facebook] collects about us is staggering, and it's not for no reason," he wrote. "It essentially leases out our online profiles to companies looking to sell us goods and services."
Ads can be targeted by location, gender, education, age, financial income, ethnicity and political affiliation. It was, of course, that last option that was seemingly exploited by the Russian government to influence the 2016 presidential election, leading the company to drastically shake up its approach to news.
For Facebook, data is money. And business is good. Experts warn that users, no matter how old, need to take personal privacy into their own hands.
"People have a right to be concerned about the data that companies like Facebook hold on them," said Andy Kays, technology expert at security firm Redscan. "More often than not, however, users are complicit when sharing personal information via social media and rarely consider the long-term consequences of their actions."