Facebook Bans 'Dangerous' Figures Including Alex Jones, Milo Yiannopoulos—but Some Are Still on Youtube and Twitter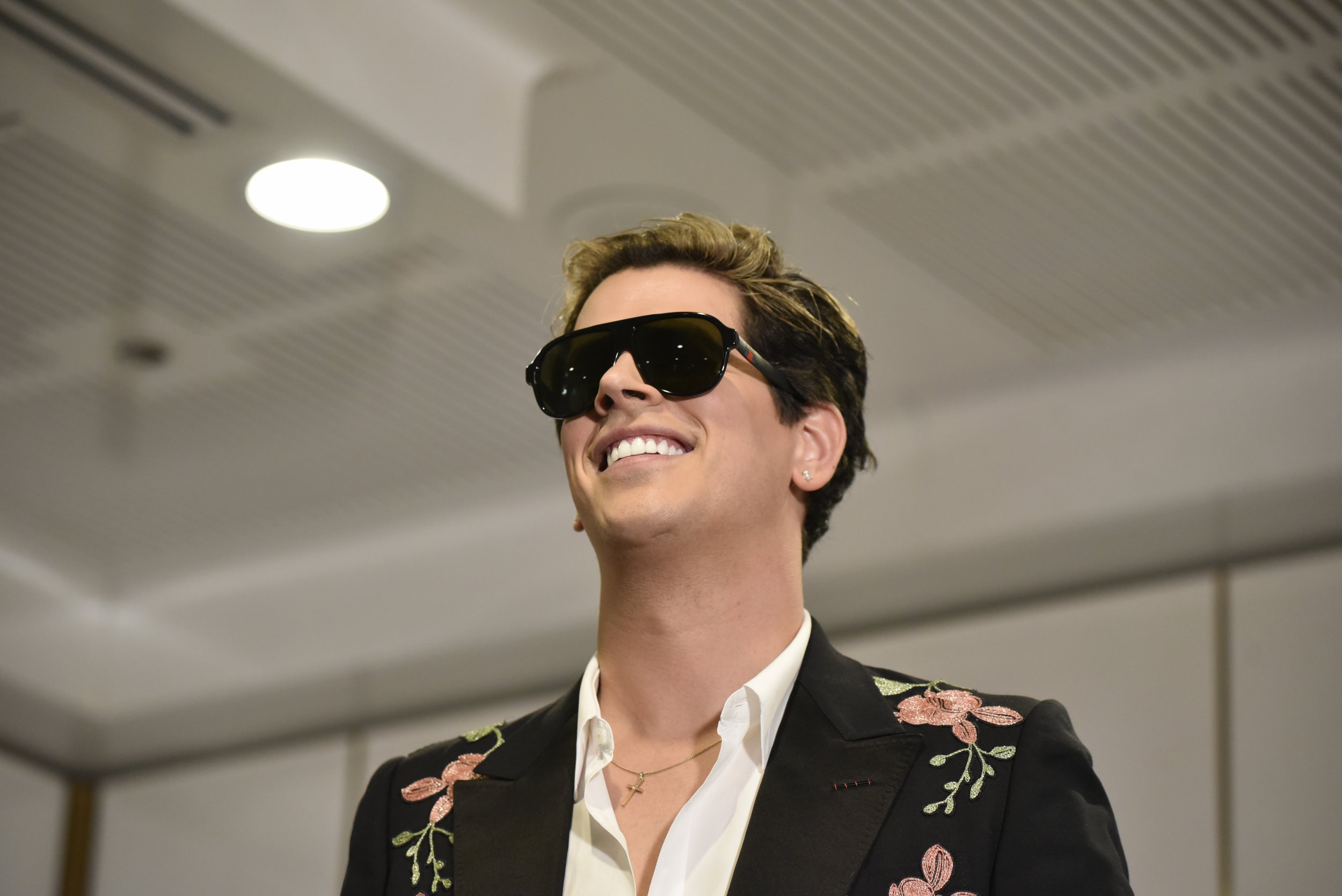 Facebook Inc. permanently banned several controversial figures from its Facebook and Instagram platforms on Thursday, including far-right conspiracy theorists Alex Jones and Laura Loomer. According to CNN Business, the company called the individuals "dangerous."
Some of the freshly barred names are already blocked from other social media platforms. But others appear to still hold active, verified accounts on websites like Youtube and Twitter.
As well as Jones and Loomer, Facebook also barred religious leader Louis Farrakhan, British conspiracy theorist Paul Joseph Watson, far-right influencer Milo Yiannopoulos and white nationalist and former congressional candidate Paul Nehlen (via Bloomberg).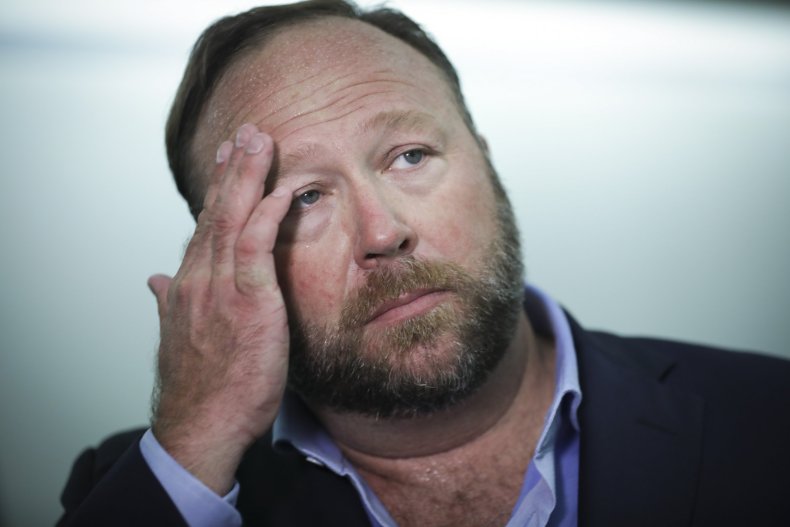 "We've always banned individuals or organizations that promote or engage in violence and hate, regardless of ideology," a Facebook representative said in a statement Thursday, per The Washington Post. "The process for evaluating potential violators is extensive and it is what led us to our decision to remove these accounts today."
Infowars host Jones is probably the best-known figure in the controversial group. Facebook temporarily pulled his account from the platform last year. At the time, the families of several children killed in the Sandy Hook shooting were suing Jones, who has claimed the attack was a hoax numerous times.
In February, a Connecticut judge ruled that lawyers could depose the conspiracy theorist, who continues to peddle baseless theories about those affected by the elementary school attack.
Twitter previously barred Jones, Yiannapoulos and Loomer, as well as Nehlen, who posted a racist tweet about Meghan Markle in February of last year, NPR reported at the time.
Newsweek understands that Yiannopoulos and Nehlen's accounts have been permanently suspended.
But as of 5.30 a.m. ET Friday, both Watson and Farrakhan had active accounts on the platform. Newsweek understands their accounts have not broken the platform's rules.
When asked for comment, a Twitter spokesperson told Newsweek the company does not discuss individual accounts for privacy and security reasons.
Both Yiannapoulos and Watson still have active, verified Youtube accounts. An account bearing Loomer's name and featuring dozens of her videos is active on the platform, but unverified. It has nearly 60,000 followers.
Youtube also hosts videos from an unverified account bearing Nehlen's name, which calls itself "official." Google, which owns Youtube, did not immediately respond to Newsweek's request for comment.
Facebook has long been criticized for allowing hateful material on its website. The platform came under particular scrutiny in March after a terrorist live-streamed a fatal attack on mosques in Christchurch, New Zealand via the website. Although the company has removed more than 1.5 million copies of the video, some can still be found on the platform, CNN Business reported Thursday.
Facebook and other tech giants like Twitter have also been criticized for alleged bias against conservative voices. President Donald Trump, for example, called Twitter "very discriminatory " ahead of a meeting with CEO Jack Dorsey April 23.
Rapper Snoop Dogg was quick to condemn Facebook's decision to ban Farrakhan, who heads the Nation of Islam—a black nationalist organization that the Southern Poverty Law Center deems a hate group. The center notes the group offers programs to "uplift" African Americans, but criticizes its "bizarre theology of innate black superiority over whites." It calls out Farrakhan in particular for promoting a "deeply racist, antisemitic and anti-LGBT rhetoric."
Snoop Dogg shared two videos criticizing the move on Instagram Thursday. "Facebook and Instagram just banned Minister Louis Farrakhan. I wanna know for what? All he ever do was tell the truth, but y'all gonna ban him?" Snoop Dogg said in the first short clip. "I stand with him, I'm with him. Ban me motherf****r. Ban me."
This article has been updated with extra background information.