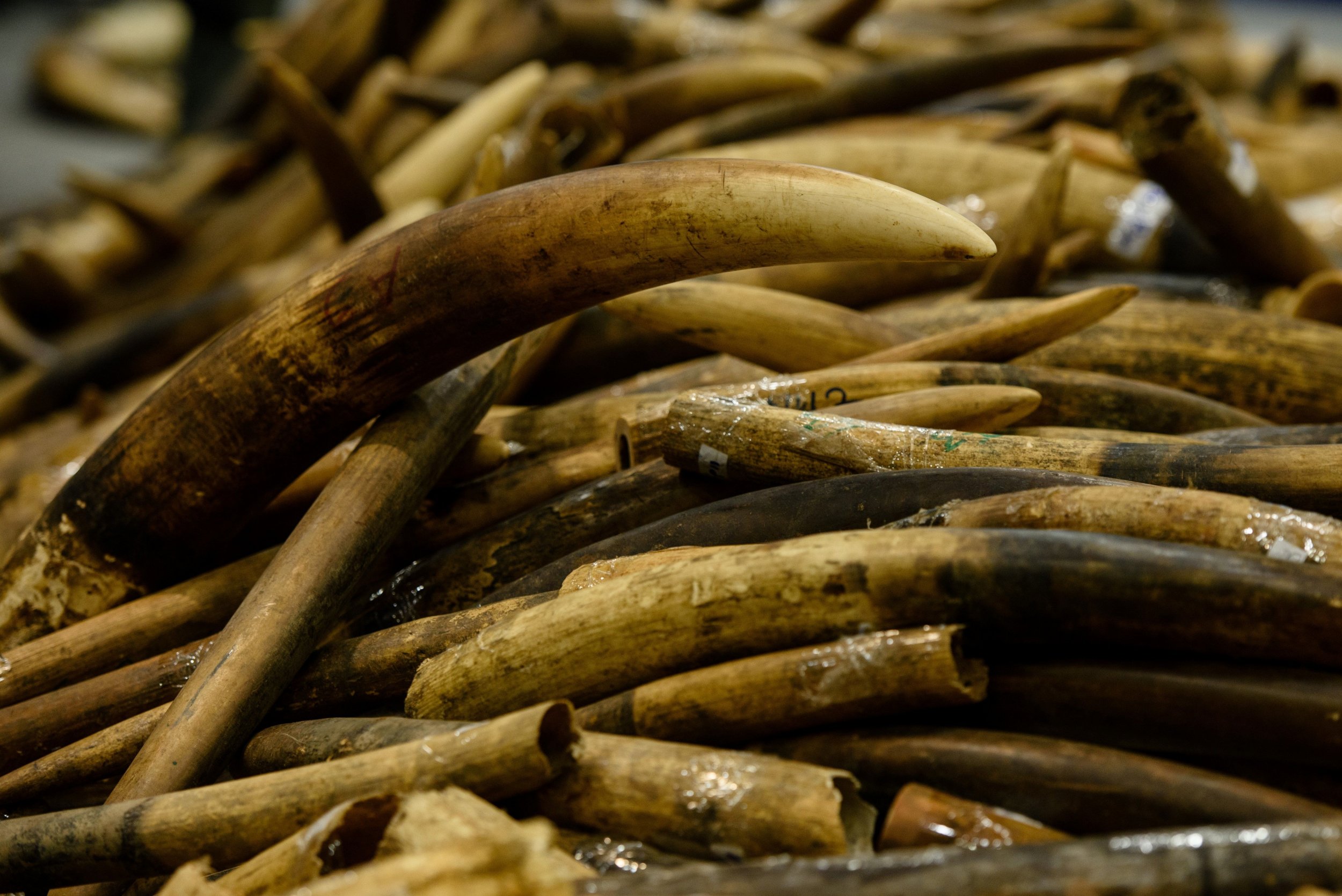 Facebook has profited from the trafficking of endangered species while failing to stop criminal activity linked to illegal wildlife trading from taking place on its platform, a U.S. law firm with ties to an alleged whistleblower has said.
An anonymous complaint was filed by the company to the U.S. Securities and Exchange Commission (SEC) in August last year which accused two websites, Facebook and Instagram, of facilitating illicit animal trading, legal firm Kohn, Kohn and Colapinto said in a statement Tuesday.
According to the Associated Press, the allegations stem from the work of an "undercover informant" whose identity remains unknown. It said the individual is being represented by the National Whistleblower Center, a non-profit group.
The AP reported that Facebook was allegedly displaying ads tied to unnamed "American corporations" on pages linked to traffickers known to trade in elephant ivory, rhino horn and tiger teeth. It revealed chat apps, including WhatsApp, were used by the groups' members to communicate and negotiate prices.
The complaint claimed Facebook failed to implement internal controls to stop criminal activity from overseas traders from occurring on the social network.
"Extinctions are forever so it is an urgent necessity to stop the trafficking on Facebook of critically endangered species immediately and forever," said lawyer Stephen Kohn. "Part of the SEC's responsibility is to ensure that Facebook investors aren't unwittingly involved with the criminal trafficking."
The SEC and Facebook did not respond to request for comment. The complaint cannot be published in full because it was filed anonymously.
On Tuesday, Kohn, Kohn & Colapin—which specializes in whistleblower protection—published a lengthy statement on behalf of the informant.
It read: "When we began this investigation, we put our undercover team into multiple social media and online platforms, including eBay, Facebook, Instagram and Yahoo. We found rampant wildlife activity in two places: Facebook and Instagram."
The statement said a months-long probe had discovered rhino horn, bear claws, tiger skins, reptiles, and ivory being traded on closed Facebook groups. The whistleblower claimed to have identified over a dozen secretive networks.
"Facebook is doing nothing about this, and neither is law enforcement," the release alleged. "It's a disgrace. The amount of electronic data Facebook holds about ivory buyers and sellers could put authorities in the position to stage the biggest wildlife law enforcement operation ever, if either side could be bothered to do anything.
"We urge authorities to enforce the law and make Facebook regulate its platform better. People are not the only victims of Facebook's negligence. Endangered animals are too," it added. This week, Facebook CEO Mark Zuckerberg will appear in front of Congress to answer questions on the controversy around user data being shared with the Cambridge Analytica firm.