Mark Zuckerberg in Congress: How to Watch and Live Stream Facebook CEO Testimony
Facebook chief executive Mark Zuckerberg is set to make two much-anticipated Capitol Hill appearances this week to answer politicians' questions about data handling controversies, privacy concerns and 2016 election meddling.
The website's 33-year-old founder will appear at a joint hearing before the Senate Judiciary and Senate Commerce, Science, and Transportation on Tuesday at 2:15 p.m. Eastern Time (ET). The following day, Zuckerberg is set to be grilled by members of the House Energy and Commerce Committee at 10 a.m. ET.
The April 10 appearance—under the title Facebook, Social Media Privacy, and the Use and Abuse of Data—will be streamed on the Judiciary's website.
The April 11 Energy and Commerce event will reportedly be available via a webcast, but the website does not yet have an embedded video player in place. Prior high-profile hearings have been streamed live on both Facebook and YouTube, while C-SPAN will also be showing both Day One and Day Two to its paying customers.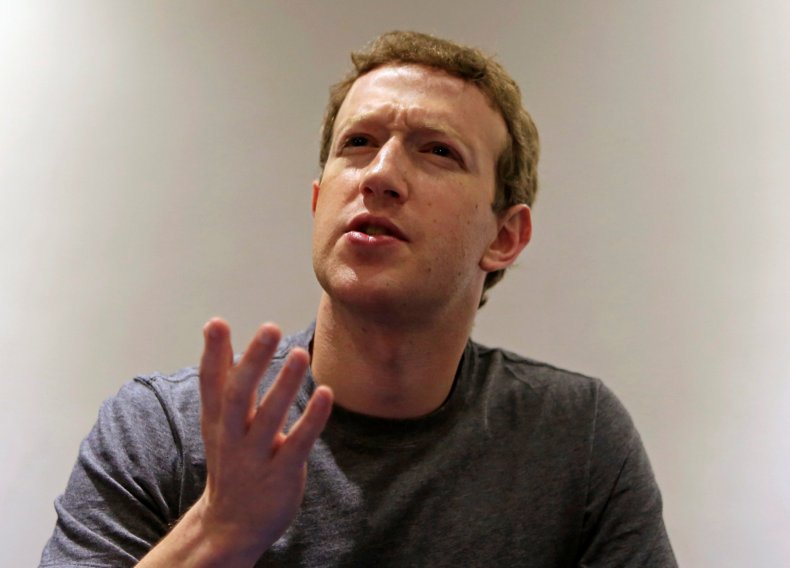 Zuckerberg faced growing calls to appear before the U.S. government in the wake of the Cambridge Analytica data misuse scandal, in which the personal information of an estimated 87 million users was allegedly exploited for targeted political profiling by a UK-based company claiming to have the power to influence elections.
A Facebook representative, but not its founder, appeared last year to discuss mounting issues around propaganda and misinformation on social media websites.
Republican chairman of the Senate Judiciary Committee, Chuck Grassley, announced on April 4 that the testimony would take place. "With all of the data exchanged over Facebook and other platforms, users deserve to know how their information is shared and secured," he said. "This hearing will explore approaches to privacy that satisfy consumer expectations while encouraging innovation."
John Thune, Republican chairman of the Senate Commerce, Science, and Transportation Committee, commented: "Our joint hearing will be a public conversation with the CEO of this powerful and influential company about his vision for addressing problems that have generated significant concern about Facebook's role in our democracy, bad actors using the platform, and user privacy."
According to Reuters, the Facebook chief held a series of meetings with some U.S. lawmakers ahead of his multiple Capitol Hill appearances. On Monday, Facebook started to inform users who had been impacted in the Cambridge Analytica scandal that their personal information had potentially been compromised by the firm.
Discussing his testimonies last week, Zuckerberg was vague when asked what topics would be of interest. "I imagine that is going to cover a lot of ground," he said.