Fact Check: Have the Jeffrey Epstein Unsealed Docs Been Released?
More than three years after Jeffrey Epstein's death, it is said that further allegations surrounding him and his associates are to be released publicly in the coming months.
A February 2023 report by the U.K. newspaper Daily Mail has claimed that a batch of soon-to-be-unsealed court documents "expected to include information pertaining to at least one 'public figure'" will be published soon.
However, according to one social-media post, that moment has come even sooner than expected, since the tweet alleges that the papers are already online.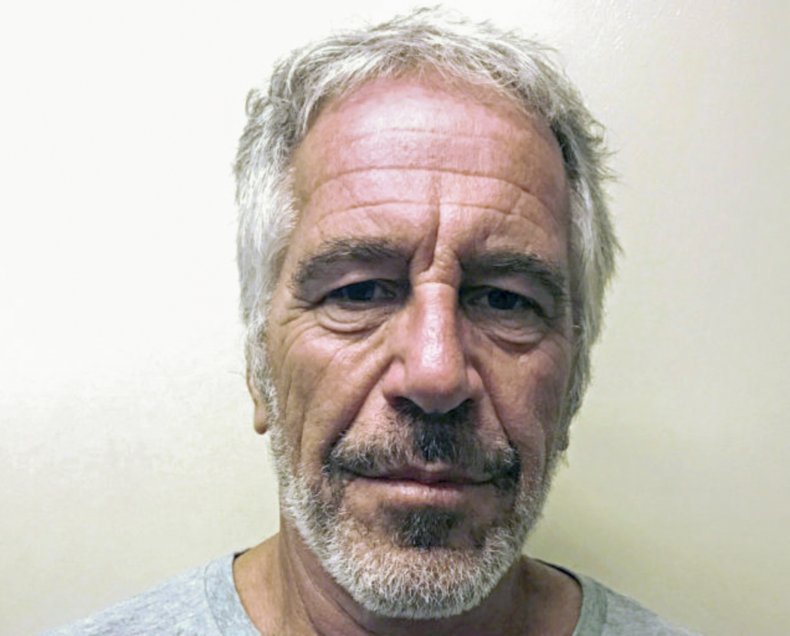 The Claim
A tweet by user @DonnaPrissyrn1, posted on February 14, 2023, has been viewed more than 98,000 times. It reads: "The Epstein court docs are out!! It's 2024 pages. Here's a partial list of the pedos that were on that island."
An image beneath the tweet includes a list of public figures.
A follow-up tweet has a link to a 2,024-page document.
The Facts
The most-recent report by the Daily Mail, mentioning soon-to-be-released papers, included a filed court declaration from February 7, 2023. It refers to "'alleged perpetrators' or individuals accused of 'serious wrongdoing.'"
These individuals are not named in the filing.
However, the documents shared on Twitter are not an early release of these unsealed papers.
The papers currently online were released in 2019. They are unsealed from a lawsuit brought by Virginia Giuffre against Epstein's fixer Ghislaine Maxwell. It was filed in the Southern District of New York federal court in 2015.
As reported by the Mail, while the soon-to-be-released documents are from the same suit, they are not yet publicly available.
The first release of papers, archived by Insider, included a transcript of a 2013 FBI interview with Giuffre. In it, she described how she was given hundreds of dollars in cash, luxury vacations and shopping sprees by Epstein, beginning when she was 15 years old.
It also included the names of celebrities and high-profile figures, including Prince Andrew and former U.S. President Bill Clinton.
Crucially, the papers currently online are not the same as those talked about in the press at the moment.
The fallout following Maxwell's conviction and the 2019 death of Epstein has threatened the reputation of a number of high-profile figures.
Prince Andrew, who was allegedly pictured with Giuffre when she was 17, is among the names most prominently mentioned in the coverage.
In a 2023 interview with Talk TV, Maxwell said that the photo was a fake, adding there had "never been an original" and that she had "only ever seen a photocopy of it."
Giuffre, who previously said she gave the original to the FBI in 2011, sued Prince Andrew in 2021 at a court in New York. The royal settled for an undisclosed sum in March 2022 while consistently denying the allegations.
The Ruling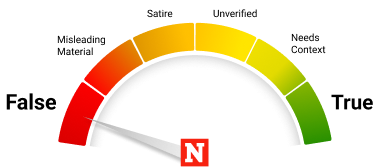 False.
The documents posted on Twitter are not the unsealed documents that have been discussed recently by the press. They are court documents, unsealed in 2019, related to a lawsuit filed in 2015. Although the documents thought to be released soon are from this same suit, they are not yet online.
FACT CHECK BY Newsweek's Fact Check team