Fact Check: Has Hawaii Given COVID Vaccine Shots to 90% of Residents Over 12?
Vaccination rates across the country have come under scrutiny with the different speeds of uptake between states being a point of focus.
The Claim
Hawaii is said to have become the first state in the U.S. to vaccinate more than 90 percent of its population.
A tweet with more than 4,000 likes and more than 14,000 retweets at the time of writing said: "BOOM: Hawaii is the first state in the USA to administer COVID vaccines to 90% of its residents over the age of 12. Retweet to help make this happen everywhere!"
This was posted by Nathan Mackenzie Brown, whose bio describes him as: "Digital Strategist | Solving The Climate Crisis."
The Facts
Looking at the State of Hawaii Department of Health website, COVID-19 data shows the percentage of its population that is vaccinated.
Of its total population, 69.6 percent is fully vaccinated as of October 12.
Breaking this down, for those aged 12 and above, the eligible population to be vaccinated, 81.5 percent is fully vaccinated.
Then looking at individuals who have received at least one dose, for the 12 and above population this is 91.2 percent.
The website gives an estimated figure of 106,834 for eligible unvaccinated individuals.
Looking at the Centers for Disease Control and Prevention (CDC) website, this is above the national percentage for the United States.
For the nation as a whole, 76.6 percent of the population aged 12 and over has received at least one dose.
CDC statistics also put Hawaii at getting to 90 percent ahead of other states.
Its data reports Hawaii as having 90.2 percent of its population aged 12 and over having received at least one dose of the vaccine.
This surpasses other states in its data, making it the first to hit the milestone, with Massachusetts closest at 89.6 percent.
West Virginia has the lowest rate, according to the CDC site, with its one dose figure of 55.8 percent.
According to CDC figures, 187.7 million people in the U.S. have been fully vaccinated and 8.55 million have received a booster dose.
There is continued debate over vaccines, with questions posed over the imposition of mandates across the nation. Mandates may have helped to drive up the rate of vaccination in the U.S., though the rules remain contentious for some people.
Contacted for further comment by Newsweek, Nathan Mackenzie Brown said via Twitter message: "As the founder of CausesUp.com, I take accuracy of information very seriously. This doesn't mean I never make mistakes, but if I do I correct them as soon as I am made aware of them, and this particular tweet is 100% accurate. In this day in age, accuracy about vaccines in particular is of the utmost importance."
The Ruling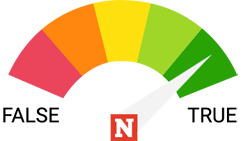 True.
FACT CHECK BY NEWSWEEK
Yes, Hawaii has given at least one dose of a COVID-19 vaccine to more than 90 percent of its eligible population of those aged 12 and above.
Looking at CDC figures, it is the first state to have done so.
It has surpassed other states and its rate is well above that for the nation as a whole.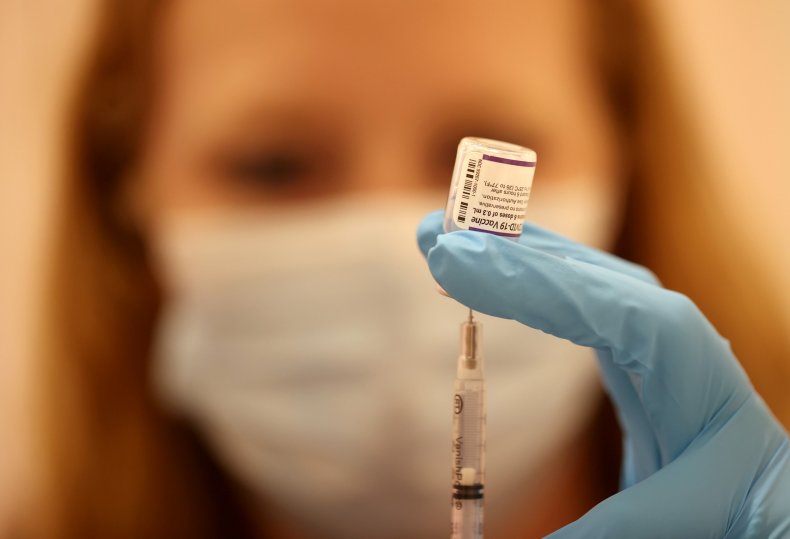 Update 19/20/21, 3:11 a.m. ET: This article has been updated with further comment from Nathan Mackenzie Brown.