Fake Patient Records, Illegal Pills Part of $17 Million Criminal Indictment
A Michigan-based doctor and associate have been charged as part of a conspiracy to illegally distribute $17 million worth of prescription drugs, federal prosecutors said today.
Physician John Kirkpatrick, 83, of Birmingham, and patient recruiter Roland Williams, of Detroit, are alleged to have conspired between May 2018 and March 2021 by issuing a significant number of prescription opioids outside the scope of medical practice to recruited "patients" who had no medical need for said drugs.
The announcement was made by U.S. Attorney Dawn Ison, who was joined by Special Agent in Charge Keith Martin of the Drug Enforcement Administration's Detroit Field Division.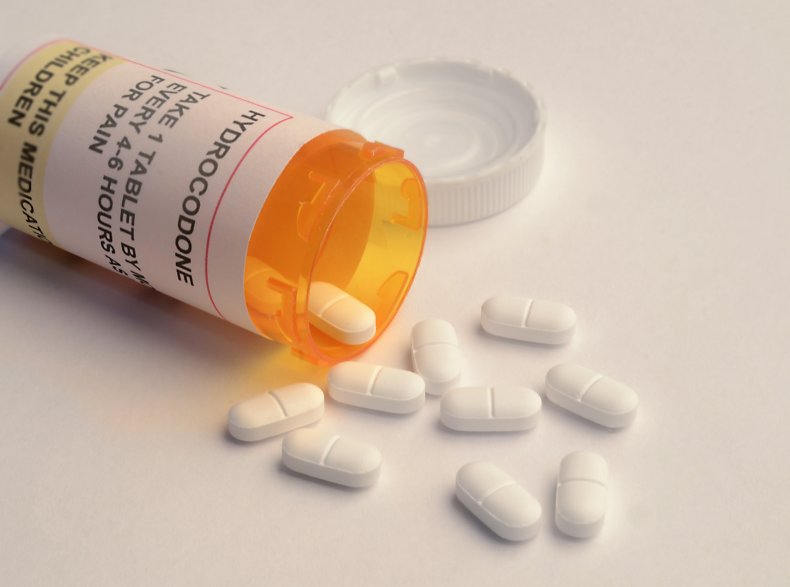 Kirkpatrick, who operated Southfield Medical Services in Southfield, Michigan, allegedly authorized electronic prescriptions for Schedule II controlled substances that were issued under his DEA license and without proper medical evaluation.
Federal prosecutors alleged that he prescribed more than 574,600 dosage units of substances including oxycodone and oxymorphone, "with a conservative street value" of more than $17 million. He only accepted cash at his clinic.
The indictment alleged that Kirkpatrick required each "patient" to have records in a file before writing a controlled substance prescription. Williams and others then allegedly created fraudulent medical records, including MRI reports and Michigan Automated Prescription System (MAPS) reports, "to give the appearance of legitimacy."
This is another in a string of opioid-related incidents and arrests that have occurred across America, notably as it pertains to the synthetic and much more potent fentanyl.
Recent cases of fentanyl have further shined a light on a newer, more urgent stage in the opioid pandemic. One such incident involved Harford, Connecticut, police officers finding 100 additional bags of fentanyl in a 13-year-old's room. He died of an overdose.
Last week in Florida, authorities arrested a 35-year-old woman for child abuse and drug possession after she allegedly kept 34,000 lethal doses of the drug in her baby's crib.
And last year a jury found drugmaker Teva Pharmaceuticals guilty of contributing toward the ongoing opioid epidemic after it reportedly illegally dealt drugs that went beyond the scope of just dealing pain associated with cancer.
No criminal defense attorneys were provided for either Kirkpatrick or Williams.
The case was investigated by the DEA and is being prosecuted by Assistant United States Attorneys Alison A. Furtaw and Brandy R. McMillion. The Eastern District of Michigan is one of 12 districts included in the Opioid Fraud Abuse and Detection Unit, which uses data to target and prosecute individuals that are contributing to the national opioid crisis.