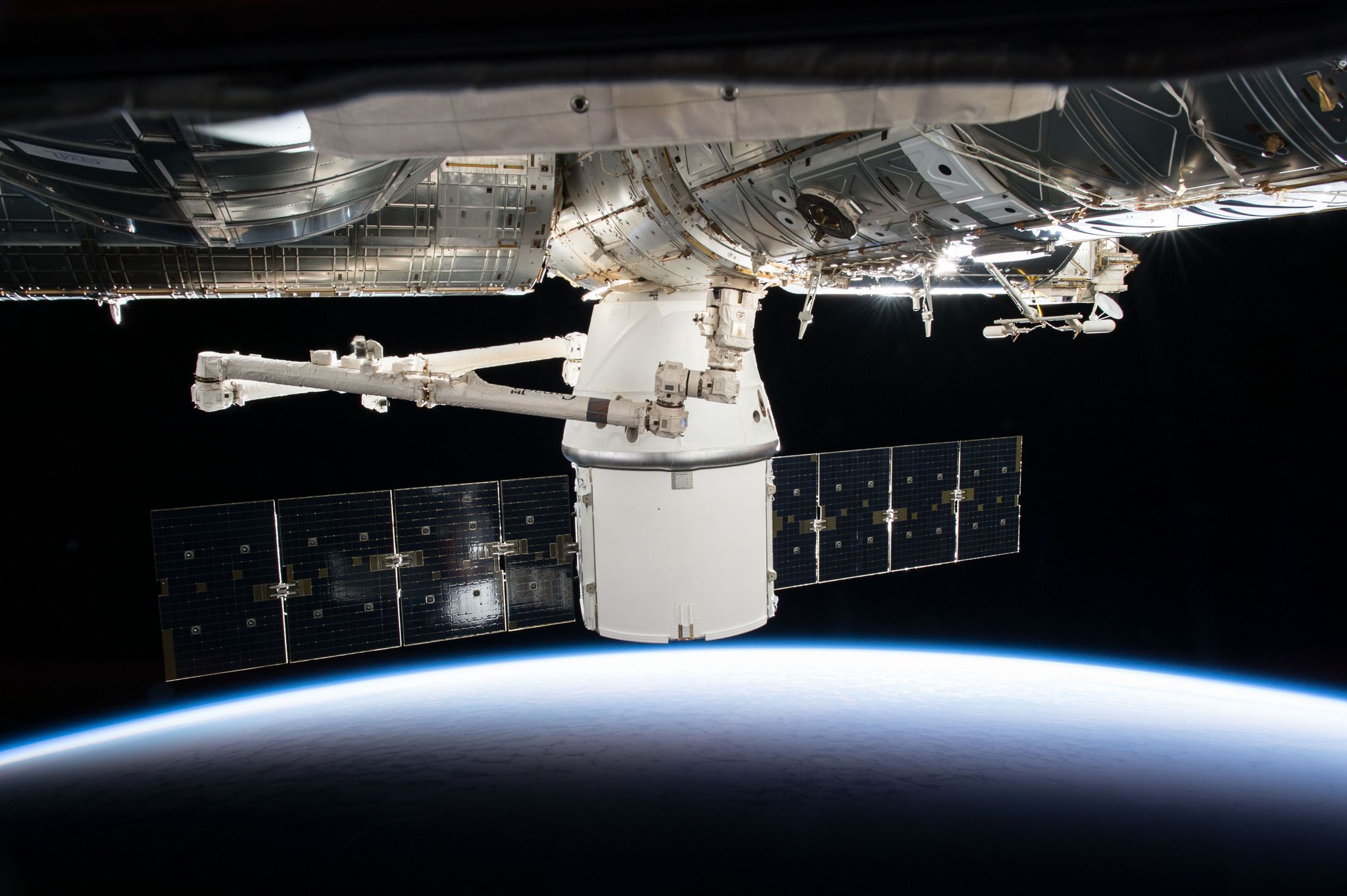 The crew of the International Space Station will have to wait for their dinner—again.
Elon Musk's SpaceX announced on Twitter Monday night that the planned launch of the company's Falcon 9 rocket will be delayed for the second time in two days.
Originally planned to launch on December 8, the SpaceX rocket will propel a robotic Dragon cargo ship from Cape Carnevale in Florida. It was initially rescheduled to December 12 to "take into account pad readiness, requirements for science payloads, space station crew availability, and orbital mechanics."
SpaceX announced the latest delay in a tweet which said: "Now targeting Dec. 13 for launch of CRS-13 from SLC-40 to allow for additional time for pre-launch ground systems checks."
CRS-13 and SLC-40 are codes for the mission name—Commercial Resupply Service-13—and the launch site—Space Launch Complex 40.
This follows a delay to the company's mysterious Zuma spacecraft, which has been put on hold three times.
Reusable rockets
The launch is particularly anticipated because it will reuse an old Dragon and Falcon 9, both of which have been used on previous missions, according to an Instagram post from Musk. He shared a picture of the Dragon docked with the ISS in advance of the launch.
The launch is a first for SpaceX, and its success could pave the way for more sustainable space travel. But it is not the first recycled rocket: NASA's space shuttle was the original reusable spacecraft, undertaking 135 missions and each time shedding only its fuel tank.
Space junk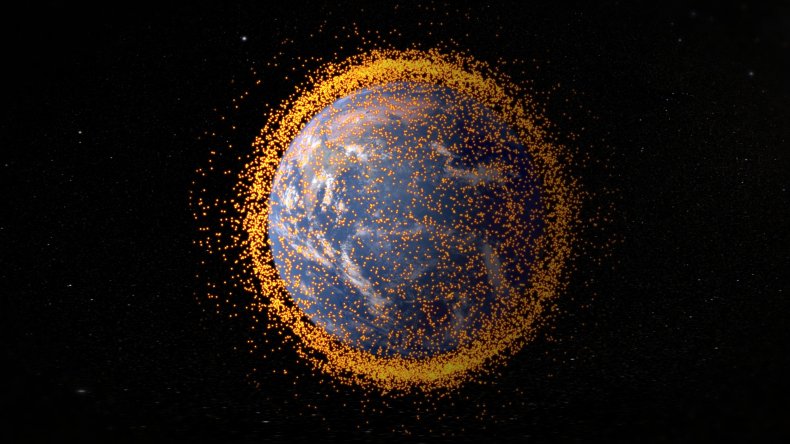 Not only could reusable rockets could reduce the astronomical cost of building new spacecraft, but might help to limit the huge amount of space debris clogging the Earth's orbit.
Space junk is becoming such a hazard that NASA have developed a new, smart shield to help protect against the 23,000 hunks of debris flying around the planet. A substantial portion of this junk is leftover satellites, rocket parts and other relics of human space travel.
The new sensor was due to be carried to the ISS on the delayed SpaceX mission and NASA TV was planning to stream its launch. It has not yet confirmed whether this will go ahead in light of the delay.
This launch—when it eventually takes place—will be the 13th commercial ISS resupply mission from SpaceX. It will carry 4,800lbs of essential research equipment and supplies to the station, where it will dock for 30 days.