Fallen FIFA President Sepp Blatter 'Will Appeal Ban'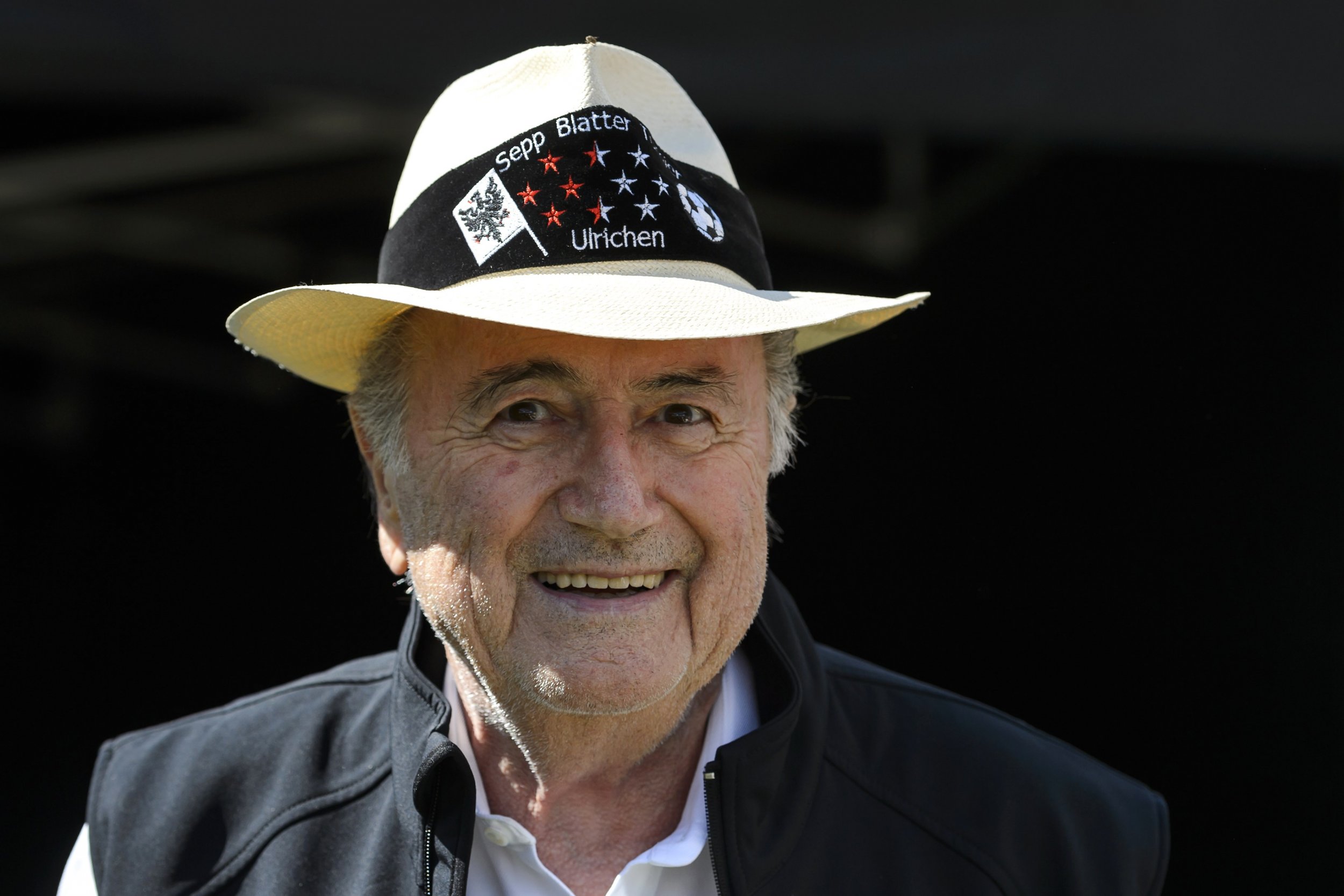 Disgraced former FIFA President Sepp Blatter will appeal his eight-year ban from football, according to reports.
Agence-France Presse quoted an email sent to it by Richard Cullen, Blatter's U.S.-based lawyer, saying: "We will appeal it, of course," in reference to the ban.
The news came after FIFA's independent ethics committee revealed on Saturday that it had presented Blatter and Michel Platini, the former UEFA President and FIFA presidential hopeful also banned for eight years, with the full reasons for their bans, clearing the way for them to appeal to FIFA.
Blatter was banned along with Platini on December 21, 2015, after the FIFA ethics committee investigation found a "conflict of interest" in what it described as a "disloyal payment" £1.35 million ($2 million) payment made by Blatter to Platini in 2011. Both men were cleared of corruption in relation to the payment.
Platini signalled his intention to fight the ban the day after it was imposed, calling it a "kick in the teeth." Both Blatter and Platini would like to take their cases to the Court of Arbitration for Sport, based in Lausanne—and Blatter has even intimated he may go through the Swiss federal court system —but they must first go through the FIFA appeals committee.