'Fallout 76' Update to Bring Human NPCs and New Battle Royale Mode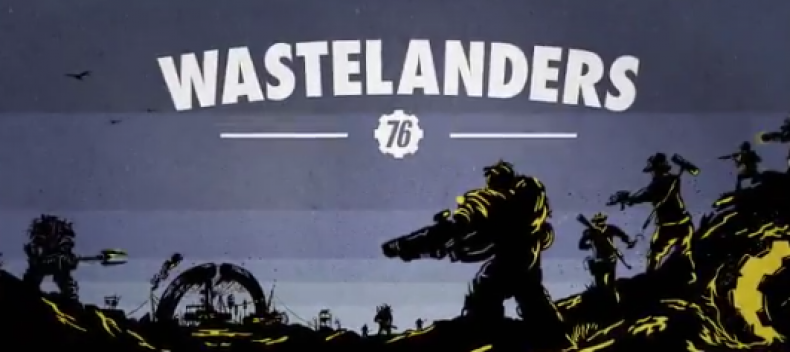 Bethesda started their E3 2019 conference with news on the latest updates to Fallout 76, which will bring human NPCs and a battle royale mode to the online game.
The Fallout 76 team explained that the Wastelanders update will be dropping later this year and bring a new main quest, choice and consequences, new gear and weapons and the aforementioned human NPCs.
Wastelanders will start Fallout 76's Year 2 content. The development team explained that Year 1 of Fallout 76 is about leaving the vault and exploring the wasteland, and Year 2 is about reclaiming it.
This new update will be free when it releases this Fall and Bethesda if offering a free trial from June 10-17.
Check out the trailer for the Wastelanders update in Fallout 76 below.
Battle Royale games and modes are some of the most popular in the industry and Bethesda is getting in on the action with a brand new game mode for Fallout 76 called Nuclear Winter.
This new pvp mode will drop players in an area where they will have to kill monsters and other players to become new overseer of Vault 51. There are 52 total players in any game and from the looks of the trailer, there will be a forest fire that will shrink the fight area to make sure the match time doesn't go too long.
Like Wastelanders, this new battle royale mode will be free for Fallout 76 players and fans will get a sneak peek starting June 10. Also, there will be exclusive perks to level up your character so be sure to try it out.
Check out the Nuclear Winter trailer below.
Fallout 76 is available now for PS4, Xbox One and PC.
What do you think of the upcoming updates for Fallout 76? Let us know in the comments section below.