Family of Angolan Rebel Chief Sues 'Call of Duty' Makers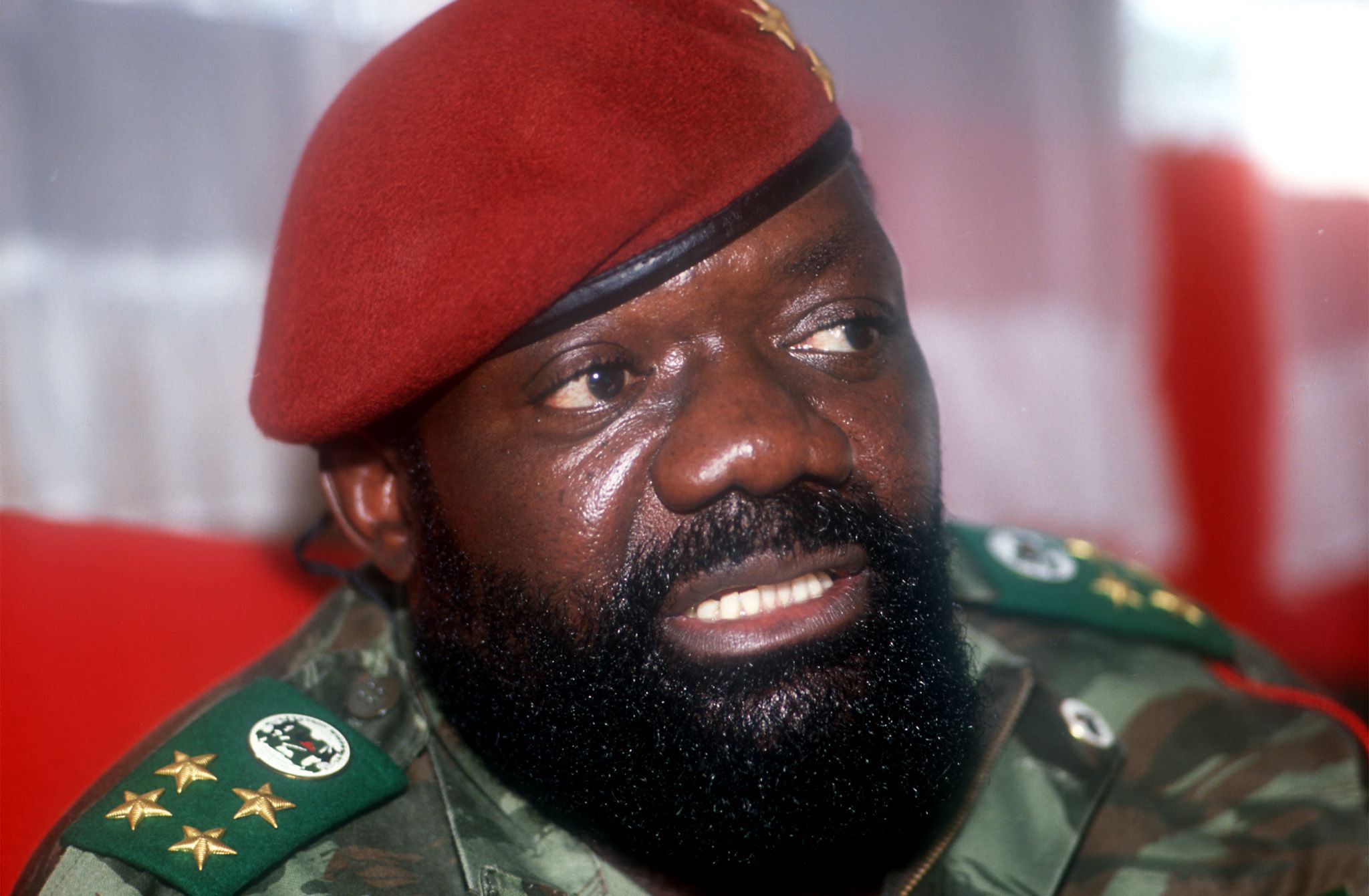 The family of a deceased Angolan rebel commander is suing the makers of the video game Call of Duty for depicting him as a "barbarian" in the game, AFP reported.
Jonas Savimbi founded and led the National Union for Total Independence in Angola (UNITA), a guerilla force that fought a civil war against the Angolan government for 27 years between 1995 and 2002, when he was killed in combat. At least 500,000 people died and four million civilians were displaced in the war between rebel forces and the governing People's Movement for the Liberation of Angola (MPLA).
AFP reported that three of Savimbi's children, who live near Paris, are suing the French branch of video game company Activision Blizzard for 1 million euros ($1.1 million) in damages after the late Angolan rebel leader appeared in Call of Duty: Black Ops II, which was released in November 2012. The Call of Duty series is extremely popular, with the latest instalment— Call of Duty: Black Ops III — generating $550 million in sales in the first 72 hours after its release in November 2015.
In the game, Savimbi is shown as a grenade launcher-wielding fighter, leading rebel forces and shouting "Death to the MPLA." The rebel chief also congratulates his soldiers on killing many rivals.
Carole Enfert, the lawyer for Savimbi's children, said the UNITA leader was shown as a "big halfwit who wants to kill everybody" and that the depiction did not reflect his work as a "political leader and strategist." The complaint also recorded that Savimbi's son was often mistaken for the character from the game, due to his close resemblance to his father.
France has strict laws on defamation, even in the case of deceased people. Alex Tutty of U.K.-based law firm Sheridans told The Guardian that France does permit a defamation action "in the case where the alleged defamation affects the deceased person's relatives in that it causes them suffering or reflect upon their reputation."
Etienne Kowalski, a lawyer for Activision Blizzard, denied that the game had misrepresented Savimbi, claiming the game showed Savimbi in a "rather favorable light" as a "good guy who comes to help the heroes."
Other public figures have previously taken issue with their depiction in Call of Duty. In 2014, former Panamanian dictator Manuel Noriega attempted to sue Activision Blizzard from his prison cell for his depiction in the same game, but the case was thrown out on grounds of free speech.