Lawsuit: Universal Studios Orlando Should Having Warning Signs in Spanish After Man Dies at Park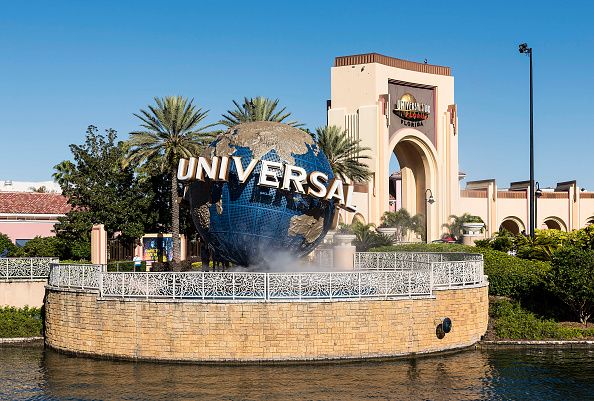 A family filed a wrongful death lawsuit against Universal Orlando Resort in Florida, claiming that if the theme park had posted warning signs in Spanish about one of its rides, a man would not have died.
According to records obtained by the Orlando Sentinel, a lawsuit filed earlier this month by the family of Jose Calderon Arana in Orange Circuit Court stated that Arana rode the Skull Island: Reign of Kong at Universal's Island of Adventure ride on December 10, 2016, and collapsed and died shortly afterward.
Arana's family, who is Guatemalan, told the Associated Press that Arana did not know any English, and the theme park was negligent for not having warning signs in Spanish or in any other language.
"The theory of liability is that there was insufficient warning signage posted at the attraction and that only English-language signs were in place for the patrons, but no Spanish," the claim read, according to AP.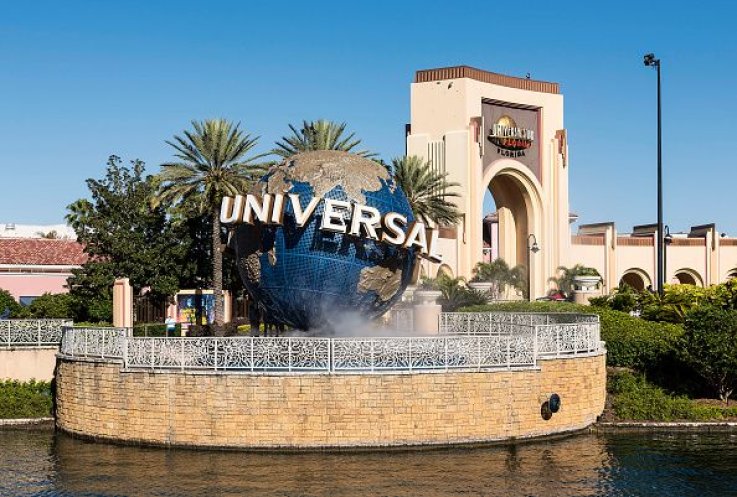 The family is seeking $15,000 to cover medical and funeral expenses, lost income and compensation for their suffering, according to the Orlando Sentinel. The lawsuit also stated that Universal delayed aid to help Arana, with no further details about that claim.
A state report from the theme park obtained by the Orlando Sentinel said there was no mention of anyone having health problems or dying on the ride. A report is required to be filled out by theme parks 24 hours after someone is hospitalized.
Newsweek reached out to Universal Orlando for comment on the incident but did not hear back in time for publication. A spokesperson for Universal told the publication the theme park was in compliance with its agreement with the state, but declined to comment further about the lawsuit.
Earlier this year, a woman filed a discrimination complaint with the Florida Commission on Human Relations after employees at Universal's Islands of Adventure allegedly "fat-shamed" her. Angel Morales previously told WFTV that she had asked the workers if she could have fewer people in her row of seats on a ride so others could feel more comfortable, and was told they were instructed to "push for capacity."
"It's somewhat humiliating to have to ask for an accommodation because of one's weight—that you have to put yourself out there and kind of beg to be able to ride and embarrass yourself because of weight," Morales told WFTV in March.
Lawsuit: Universal Studios Orlando Should Having Warning Signs in Spanish After Man Dies at Park | U.S.