Woman Who Claims Universal Theme Park Fat-Shamed Her Files Discrimination Complaint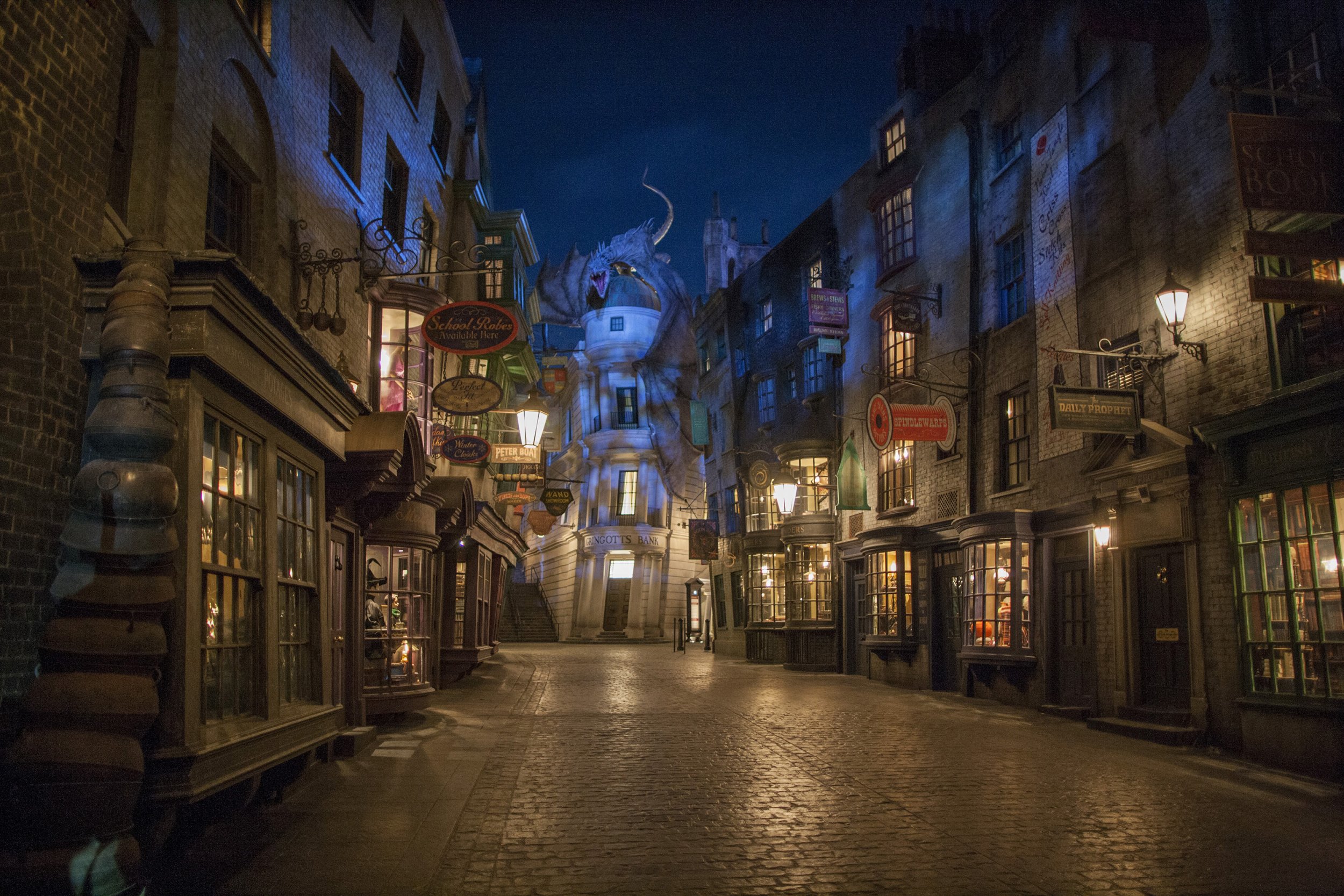 A mother who claims she was fat-shamed because she couldn't get on an amusement park ride has filed a discrimination complaint with the Florida Commission on Human Relations.
Angel Morales reportedly asked employees at Universal's Islands of Adventure if she could have one fewer persons in her row of seats in order for others to be comfortable, but her request was declined, according to WFTV. The employee stated that they're instructed to "push for capacity."
"It's somewhat humiliating to have to ask for an accommodation because of one's weight — that you have to put yourself out there and kind of beg to be able to ride and embarrass yourself because of weight," Morales told WFTV.
Morales purchased annual passes to the theme park and was eager to experience "The Wizarding World of Harry Potter." However, upon visiting that area of the park, she learned she was unable to fit on any of the rides because she was too heavy. Therefore, she tried to go on a King Kong ride because instead of a safety bar, it features bench-style seating.
Although she thought bench seating would be a better option, once she got to the front of the line she realized she might not fit.
After the park learned about her humiliation, they offered her a $100 gift card, dinner and movie tickets; however, it's unclear whether or not she accepted the gifts. Despite being an annual pass holder, she has no intentions of going back to Universal's Islands of Adventure.
"While we don't comment on specific guest situations, we always strive to treat our guests with respect and we work to accommodate special requests when we can," a Universal spokesperson told WFTV.
Many other larger guests—either by height, weight, or both—have had similar experiences at theme parks across the country. The situations almost always end with a walk of shame.
"The walk of shame is an embarrassing experience," Mike Galvan, who wrote 'Big Boy's Guide to Roller Coasters', said according to the Los Angeles Times. "I've been there many times. It's disheartening."