Fans Discover Ron Paul Delivered Late Pop Icon Selena
Fans of the late Selena Quintanilla have found out that as a newborn, the late Tejano music superstar was delivered by Ron Paul, prompting shock on social media today.
Yes, that's Ron Paul the former congressman and GOP presidential hopeful Ron Paul, and father of Senator Rand Paul.
Now retired, the former politician worked as an obstetrician-gynecologist in Texas in the late 1960s and 1970s.
In fact, the Texas congressman reportedly delivered about 4,000 people born in rural south Texas during that time period, according to The Daily Beast.
Quintanilla was one of the most successful female Latin artists of all time, and met an ultimately and tragic death at the age of 23, after being shot in March 1995.
Her dad, Abraham Quintanilla, made the revelation about her birth earlier this year with Latin Groove News, as reported by the Houston Chronicle.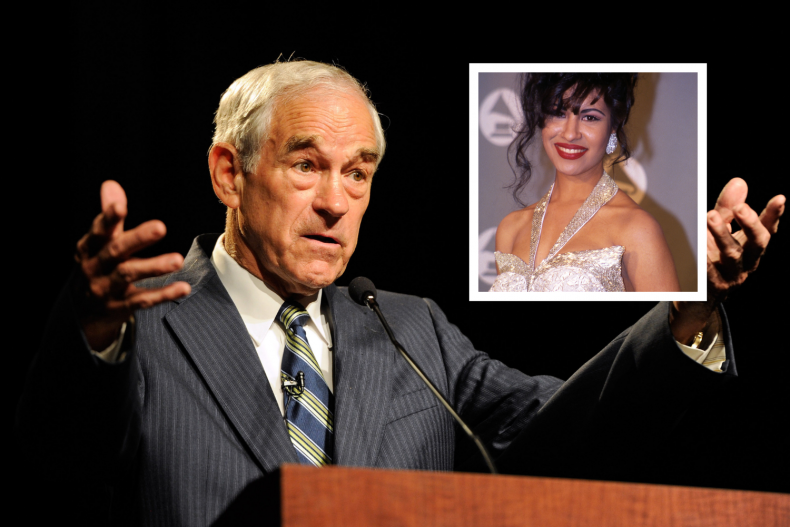 The singer was born in Lake Jackson, Texas, although her mother was not aware she was pregnant when she arrived at Freeport Community Hospital feeling ill.
"My wife was feeling ill. The doctor said at the conclusion [of the examination], 'You have a tumor. We have to operate and remove it,'" Abraham Quintanilla said.
He goes on to say that his wife, Marcella Ofelia Quintanilla, sought a second a opinion, and he claims that it came from Paul.
The singer's father said that Paul told him: "That tumor that the other doctor wanted to remove has two arms and two legs. She's pregnant."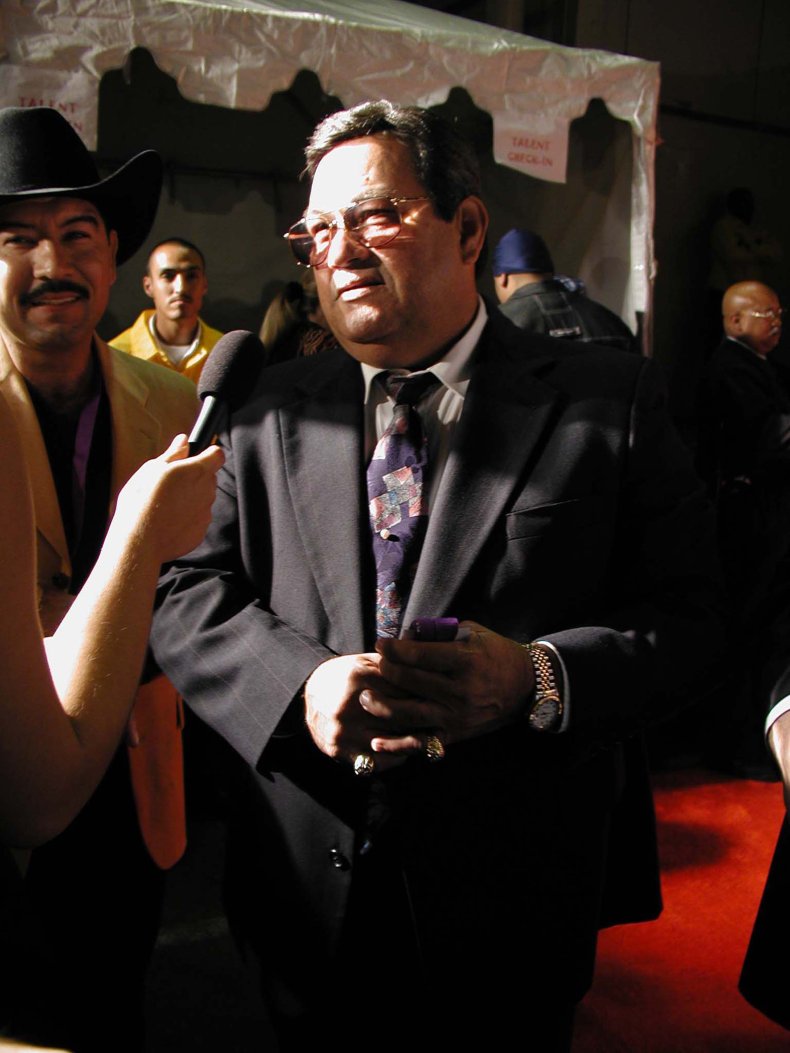 Selena Quintanilla was subsequently born on April 16, 1971.
"Imagine if we had let the first doctor who wrongly diagnosed her, operate," Quintanilla said. "There would be no Selena."
Paul himself doesn't remember the exact incident but a representative said it was certainly plausible.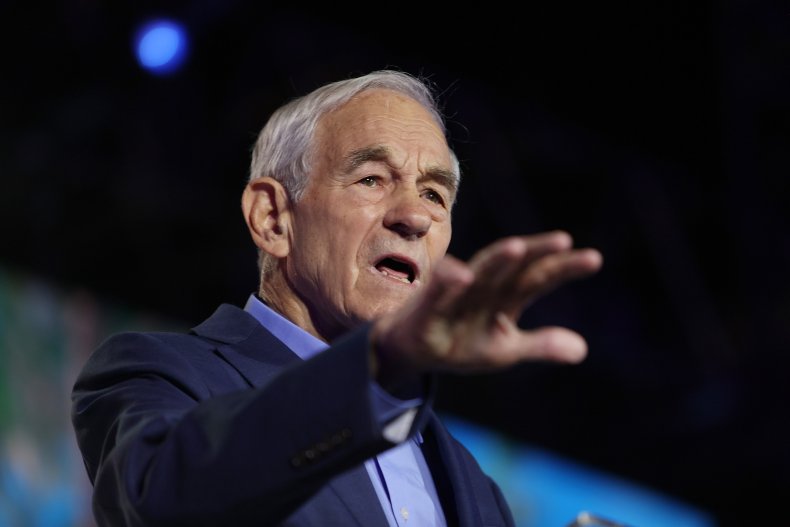 "There were just so many babies delivered in that period that [Paul] does not recall that specific case," Daniel McAdams, executive director of the Ron Paul Institute for Peace and Prosperity, told the Houston Chronicle, per Insider.
While news of this bizarre connection made headlines earlier this year, some fans have just discovered it today, causing it to go viral.
"ron paul delivered selena. don't know what to do with this information so i'm bringing it here," reads a viral tweet from comedy writer Blaire Erskine.
Meanwhile, another popular tweet reads: "i have texted "did you know ron paul delivered selena" to maybe two dozen people today. i haven't known peace since ive learned this."
In late 2021, Newsweek reported on decade-old comments from former Congressman Paul about the U.S. involvement in Afghanistan, with the inciteful words spreading on social media amid the then-unfolding crisis in the nation.
Social media users shared a speech Paul, who ran to be the Republican presidential candidate three times, made about Afghanistan in 2011 and in his 2012 farewell speech.
"The question we're facing today is should we leave Afghanistan? I think the answer is very clear and it's not complicated, that of course we should. As soon as we can," he said. "This suggests that we can leave by the end of the year. If we don't, we'll be there for another decade would be my prediction."