Fans Speculate Possible 'Dragon Ball Super' Return With "Big Announcement" On May 9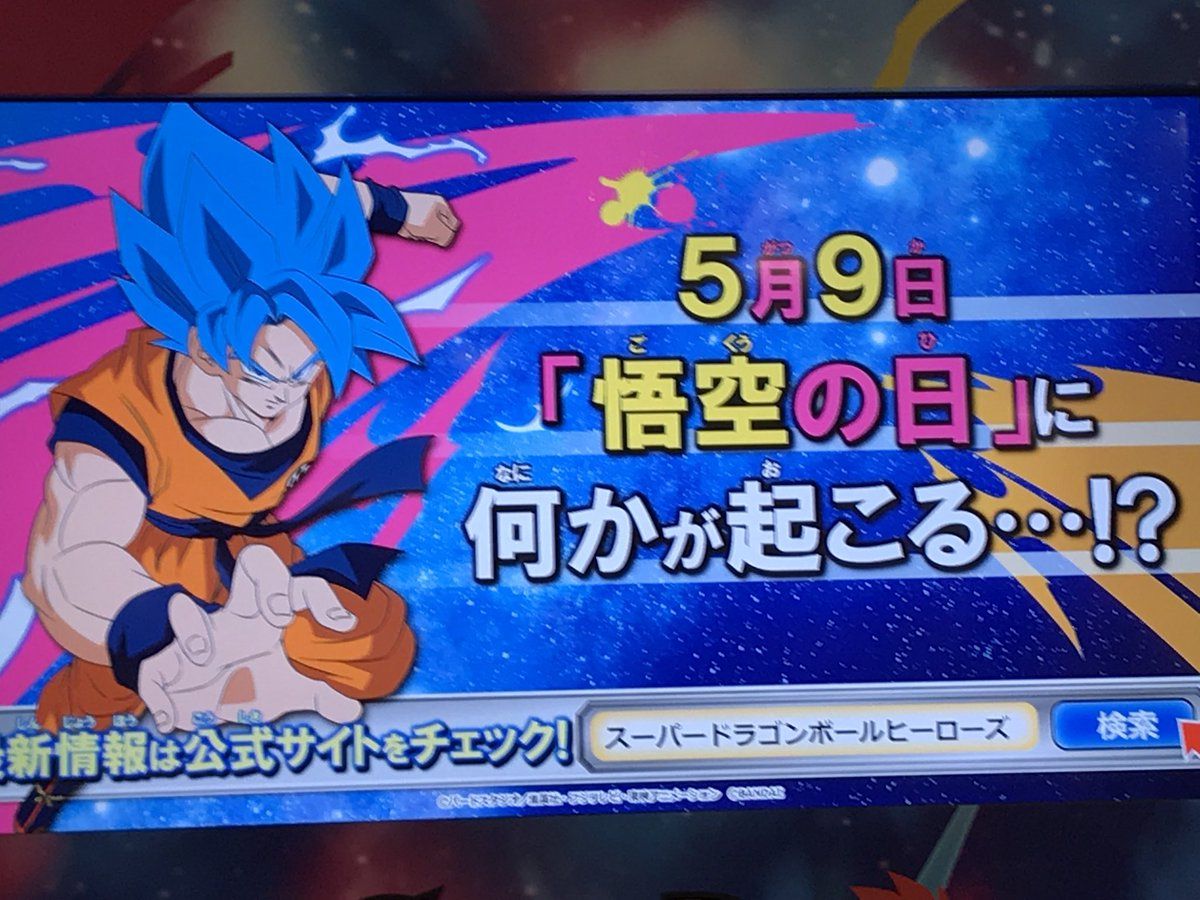 According to a Twitter post, two new Dragon Ball related teasers dropped during a stream for the game, Super Dragon Ball Heroes. One teaser reiterated the information that a new episode of Super Dragon Ball Heroes would release on May 9. However, the second teaser is a mysterious photo of the series lead, Goku. The image uses his design from the recent Dragon Ball Super: Broly film and promised an announcement on May 9, or as it's better known as in Japan, "Goku Day."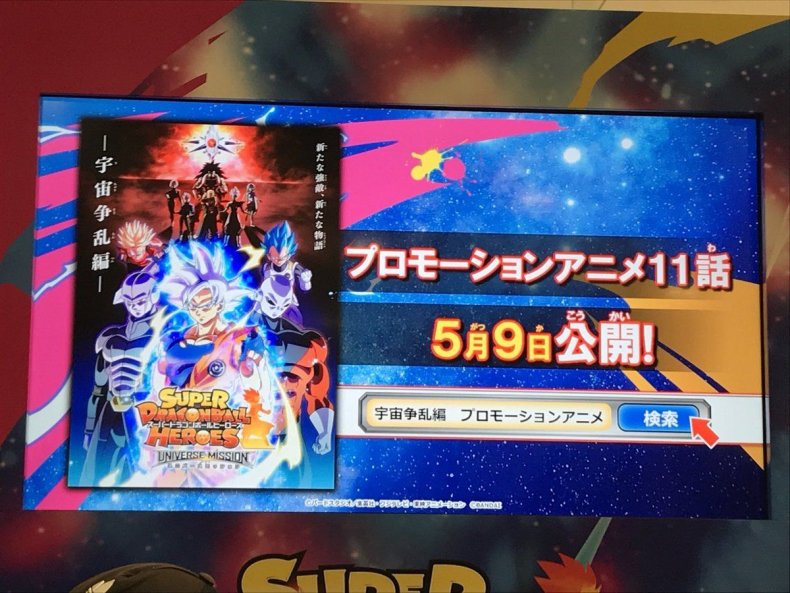 The image in question, as translated by Twitter User SailorSpazz, specifically states "On Goku Day something will happen?!"
Some fans are speculating this announcement is the long-rumored Dragon Ball Super season two. Despite Toei repeatedly debunking rumors of new episodes, this image closely matched what fans have heard about the possible new season.
Most notably, the first image, advertising Super Dragon Ball Heroes, uses designs from longtime Dragon Ball character designer, Tadayoshi Yamamuro, known for creating the Dragon Ball series' modern appearance. However, the teaser appeared to confirm Dragon Ball Super season two would use artwork by Naohiro Shintani, the character designer whose only Dragon Ball character design credit is from the recent Broly film. According to the previous Super season two rumors, the new series is expected to feature Shintani's designs as well.
In addition to the design, previous season two rumors stated that Dragon Ball Super's return would be announced some time between the end of April and Goku Day. Again, if this was the big Super return announcement, it would match up perfectly with the previously rumored announcement information.
This would also provide the perfect timeline for the series to return during its rumored July timeframe. The first season of Dragon Ball Super was announced in April 2015 then aired three months later, in July 2015.
Dragon Ball Super season two rumors first appeared on January 21, when World Screen reported during the NATPE licensing convention that Toei Animation was "also making more episodes of Dragon Ball Super."
Later, in March 2019, YouTubers Geekdom101 and YonkouProductions reported that they had multiple insider sources verifying Super's return for July 2019. According to their sources, the upcoming untitled Dragon Ball Super series has been in pre-production since late October 2018 and will utilize Shintani's character designs.
Do you think this announcement is a new Super season? If not, what else could it be?