One Farmer's Journey From Agriculture to Algorithms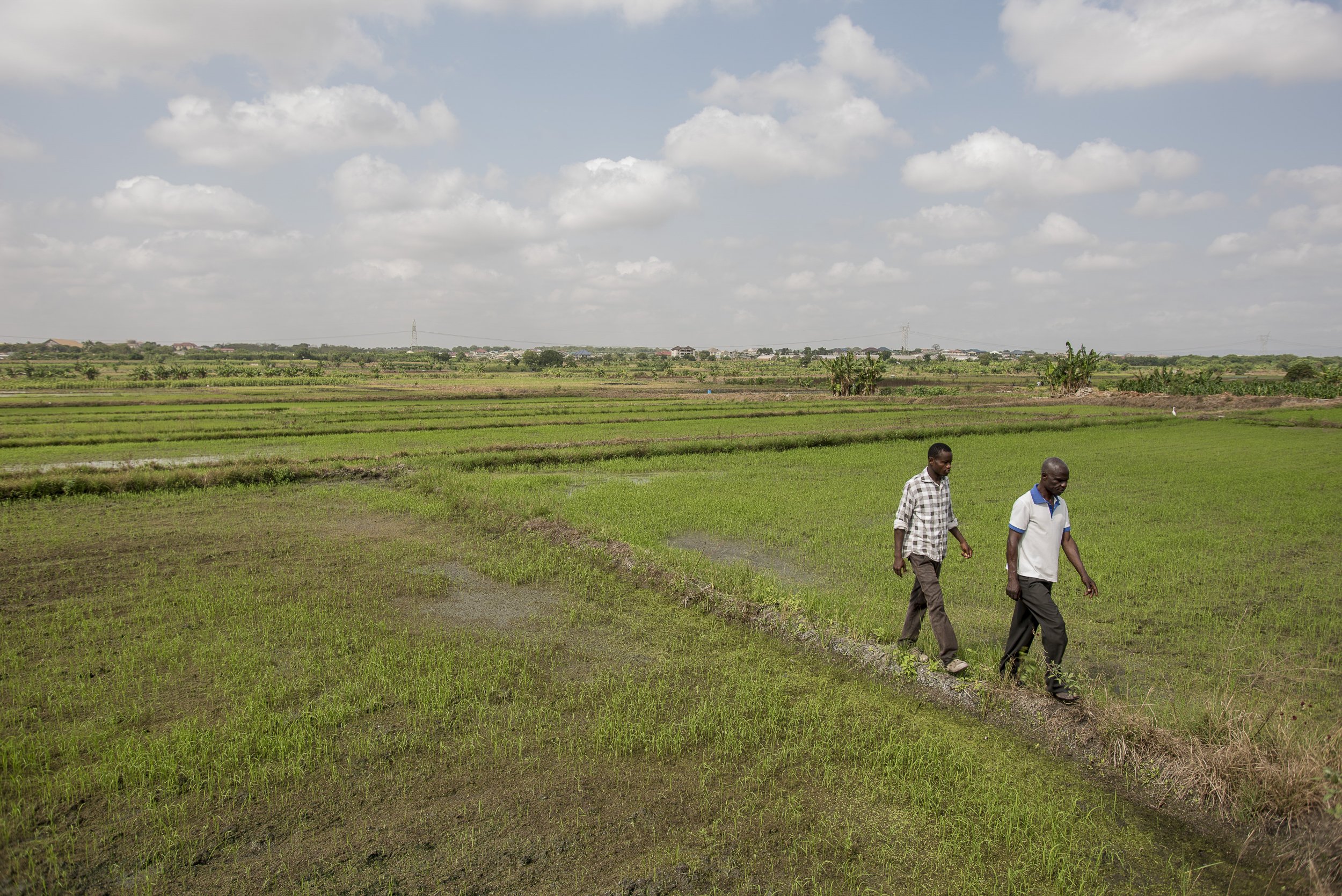 It took 15 years working on his aunt's farm, followed by several years studying agronomics at college, for Alloysius Attah to realize he did not, after all, want to be a farmer. Instead, when he was 20, Attah started learning how to code, hoping to swap agriculture for algorithms and develop a career in tech.
Growing up on his aunt's 2-acre maize farm in the Volta region of Ghana, Attah had witnessed the challenges that small-scale farmers face. "Farmers don't have access to information and services," Attah says. "All the research and information that is published daily always ends up in reports that are filed away in the cities."
Cellphones, Attah realized after a conversation with his aunt, were the answer. Even the most basic devices could be used to deliver vital information to rural farmers through prerecorded messages, including weather forecasts and market prices. In doing so, farmers would be able to increase yields while saving both time and money.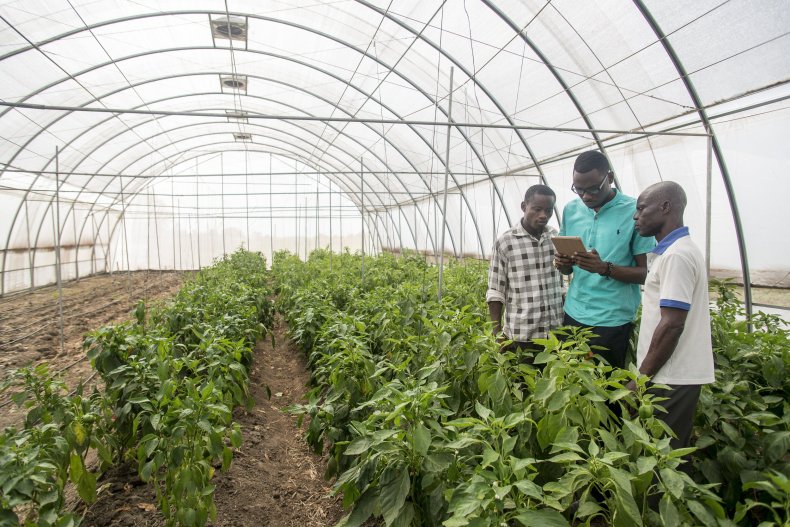 Today, Attah and his startup, Farmerline, work with more than 200,000 farmers. The company's own figures show that using the service for one season increases a farmer's income by 55.6 percent per acre—a decent return for the $2 to $3 it costs for six months of access to Farmerline.
The company now also operates in Cameroon, Malawi, Nigeria and Sierra Leone, while countries including Mexico and Peru have shown an interest in the technology.
Attah's aunt passed away last year, but she remains a source of inspiration to him in pushing Farmerline forward. "When I see people using Farmerline, I can see the face of my aunty in them," he says. "It reminds me of my personal connection to the mission, and it encourages me to take Farmerline's innovations to all farmers in the world. She told me I can do anything I set my mind to, and I believe her."