'Fashion's Biggest Night': Met Gala's Stunning Themes Over the Last 5 Years
On the first Monday in May, a wide variety of designers, actors, singers, sports stars and more join together at the Metropolitan Museum of Art in New York City to celebrate a specific fashion theme at the Met Gala.
On March 17, it was announced that Ryan Reynolds, Blake Lively, Lin-Manuel Miranda and Regina King will be co-hosts alongside Vogue editor-in-chief Anna Wintour, Tom Ford and Adam Mosseri, head of Instagram.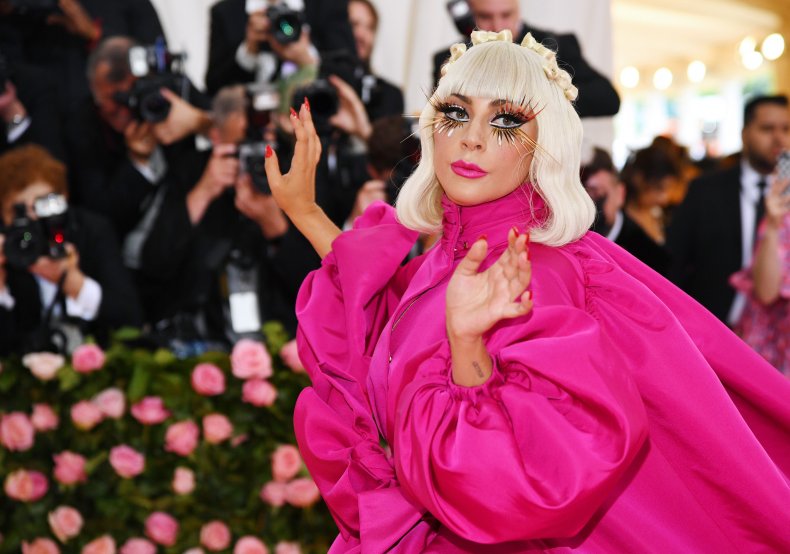 Each year, the Met Gala has a different theme determining stars' outfits. This year's theme is In America: The Anthology of Fashion. This theme is a second part of last year's, In America: A Lexicon of Fashion. These themes take a look at the fashion world in America.
Before the 2022 Met Gala, here's a look back at the Met Gala themes spanning over the last five years.
2021: "In America: A Lexicon of Fashion"
Due to the ongoing coronavirus pandemic, the Met Gala was postponed from May to September last year. In part one of the American fashion theme, this year paid tribute to American fashion designers. Celebrities that attended were Billie Eilish, Olivia Rodrigo, Rihanna, Regina King, Zoë Kravitz, Lil Nas X and Timothée Chalamet.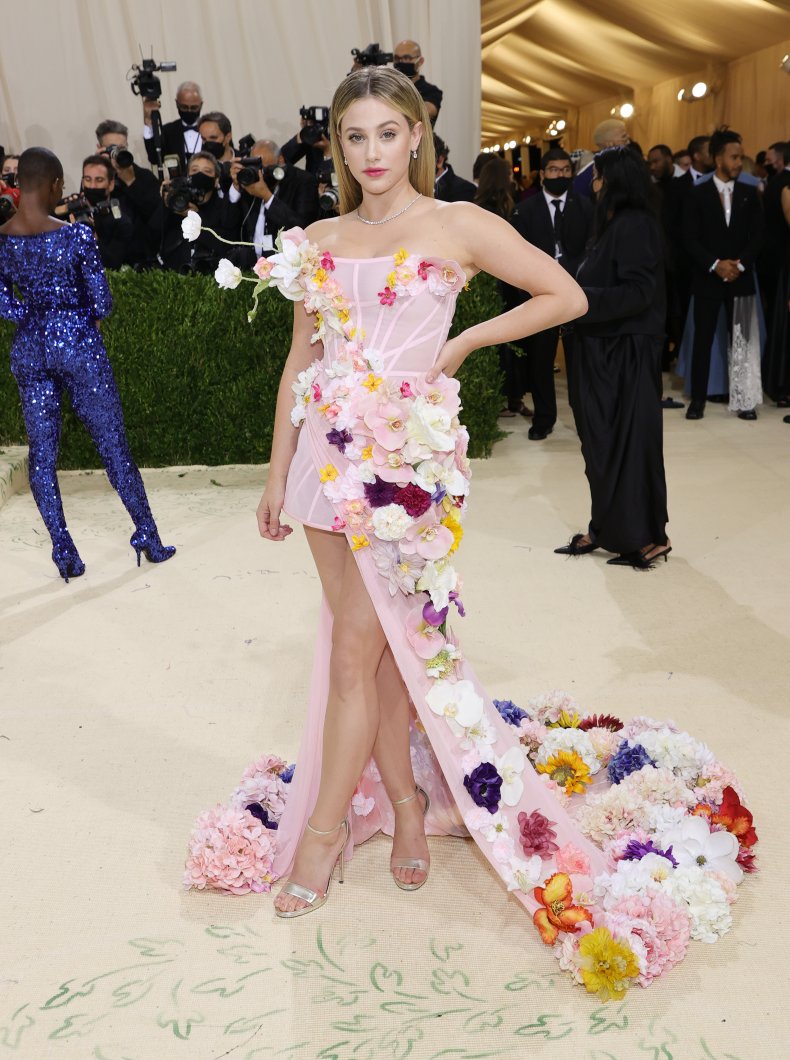 2020: "About Time: Fashion and Duration"
The gala was cancelled in 2020 due to the height of the pandemic. However, the theme of that year was looking back at over a century of stylish fashion.
2019: "Camp: Notes on Fashion"
This year was influenced by Susan Sontag's groundbreaking 1964 essay "Notes on Camp."
"Camp is a vision of the world in terms of style — but a particular kind of style. It is the love of the exaggerated, the 'off,' of things-being-what-they-are-not," Sontag wrote. A modern example of "camp" is Lady Gaga's infamous controversial meat dress she wore at the 2010 MTV Video Music Awards.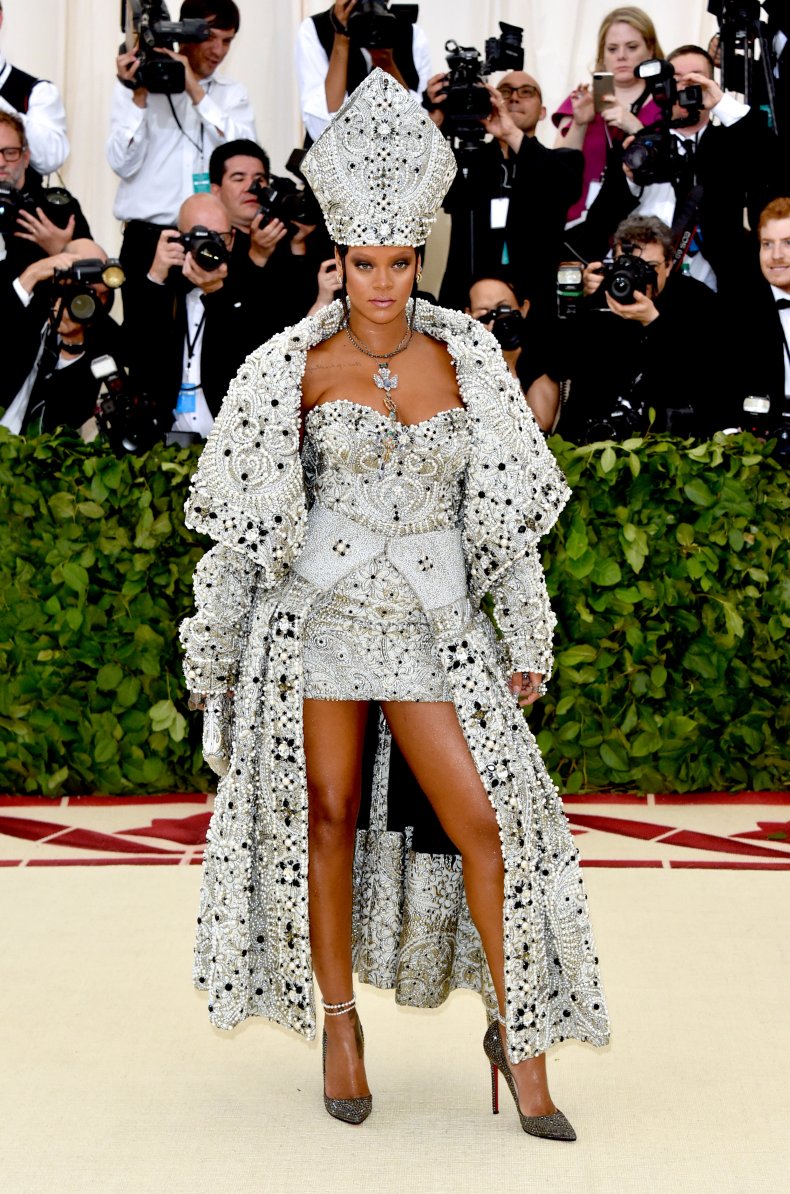 2018: "Heavenly Bodies: Fashion and the Catholic Imagination"
Mixing fashion and influence from the Catholic Church, Ariana Grande, Rihanna, Lana Del Rey, Nicki Minaj, Zendaya, Cardi B and more dressed appropriately for the occasion. Rihanna turned heads with her outfit inspired by the Pope.
2017: "Rei Kawakubo/Comme des Garçons: Art of the In-Between"
In tribute to Rei Kawakubo, the famous Japanese fashion designer behind the Comme des Garçons label, some of her "objects" were displayed in the museum while some celebrities showed off her work. Celebrities in attendance were Katy Perry, Celine Dion, Kate Hudson, Gwyneth Paltrow and Donald Glover.
The 2022 Met Gala will take place on Monday, May 2 in New York City.