FBI Considers Investigating Brad Pitt for Alleged Altercation on Flight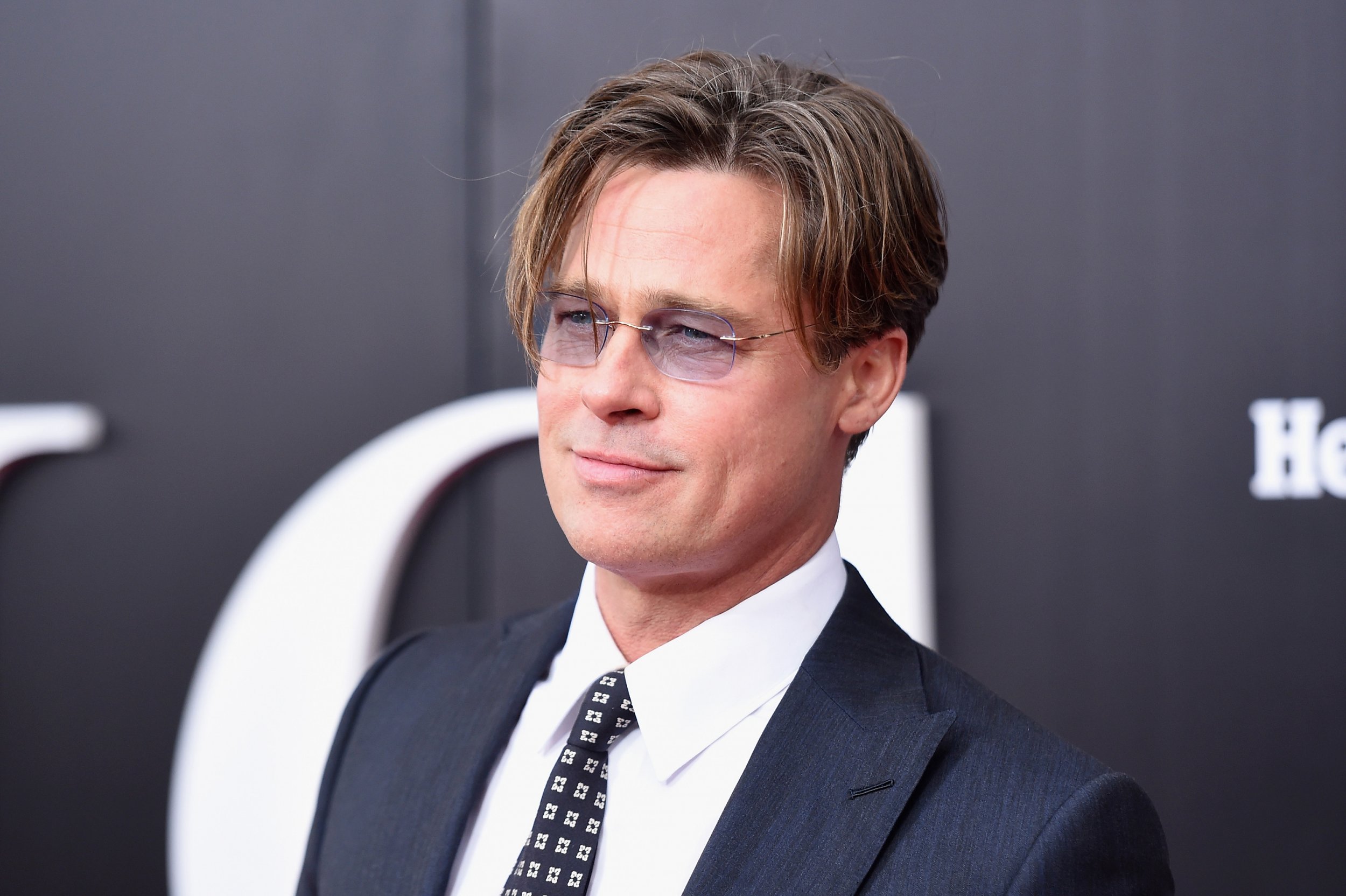 The Federal Bureau of Investigation (FBI) is considering whether to investigate an alleged incident involving actor Brad Pitt on a flight last week.
Tabloid news reports this week suggested an inebriated Pitt got physical with one of his six children while on a private plane from France to Minnesota on September 14. It is claimed this was the trigger for his wife, actor Angelina Jolie, filing for divorce on September 15.
In a statement to Sky News, the FBI confirmed it was looking into the purported incident.
"[In response to your inquiry] regarding allegations within the special aircraft jurisdiction of the United States; specifically, an aircraft carrying Mr. Brad Pitt and his children, the FBI is continuing to gather facts and will evaluate whether an investigation at the federal level will be pursued," a spokesperson for the Bureau told Sky.
Reports Wednesday suggested Pitt was also being investigated by the Los Angeles Department of Children and Family Services (DCFS), as well as the Los Angeles Police Department, for child abuse.
The DCFS told Newsweek that the "law does not allow us to confirm or deny the subjects of our investigations."
The LAPD, meanwhile, denied it was investigating the actor.
News of Pitt and Jolie's split was announced Tuesday. Jolie's attorney Robert Offer said she filed for divorce for the "health of the family."
Pitt said he was "very saddened by this, but what matters most now is the wellbeing of our kids."