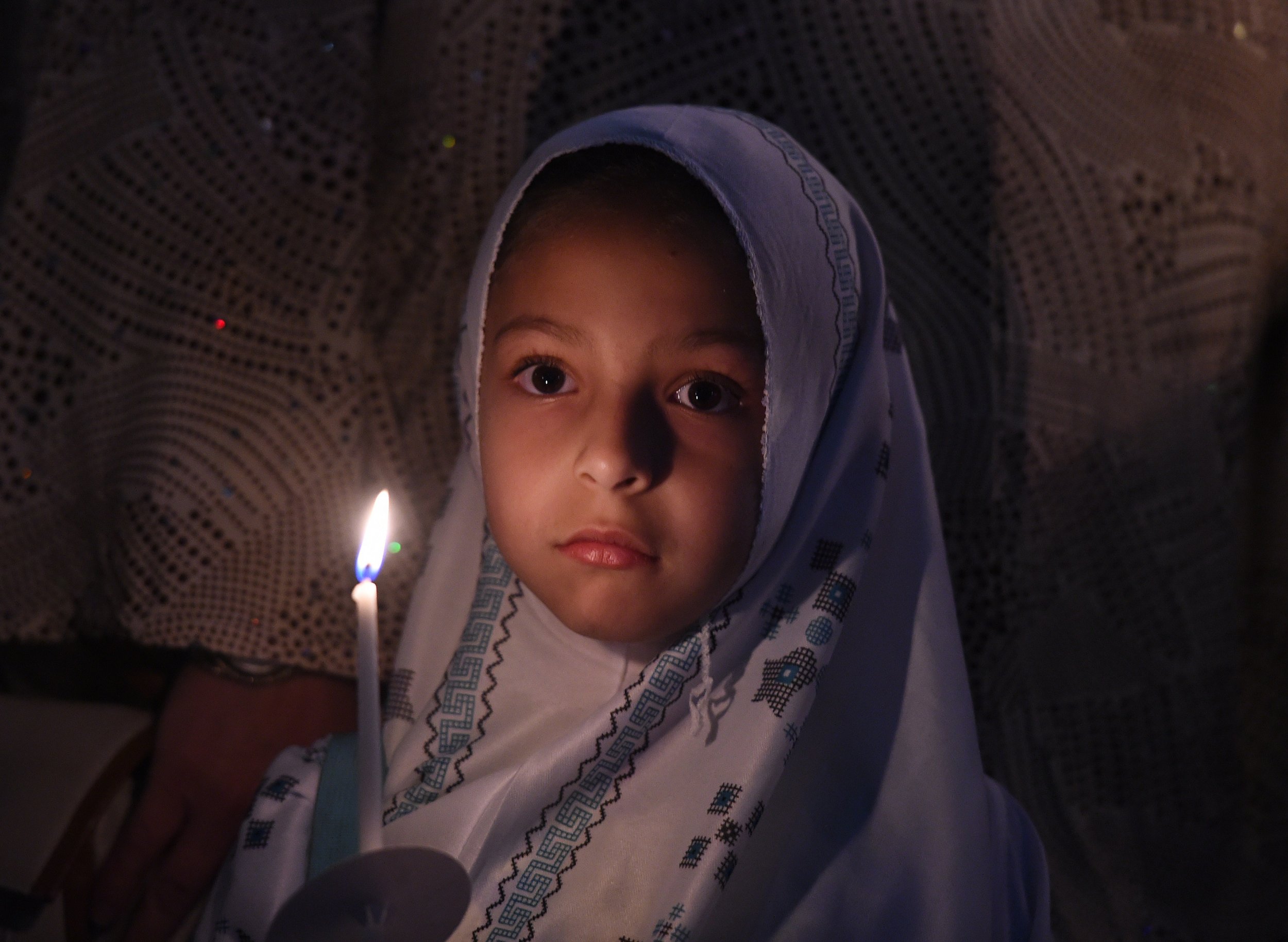 Anti-Muslim hate crimes in the U.S. have increased by 67 percent in one year, an FBI report has found.
According to the bureau's Hate Crimes Statistics report, there were 257 incidents against Muslims in 2015—the highest number since 2001 when anti-Muslim sentiment escalated after the September 11 attacks.
This year's report, which contains data from 14,997 law enforcement agencies, reveals 5,850 criminal incidents and 6,885 related offenses that were motivated by bias against race, ethnicity, ancestry, religion, sexual orientation, disability, gender and gender identity.
While Islamophobic crimes grew by the highest margin, incidents of hate against Jewish, black and LGBTQ people also increased.
The figures have been published among reports that the President-elect Donald Trump's anti-minority rhetoric has seen a further spike in public anger and aggression across the U.S.
After a series of attacks in the U.S. were claimed by ISIS in 2015, including the Orlando nightclub shooting, Trump called for a ban on Muslims entering the country.
"I think these statistics are just a fraction of what we see on the ground right now," Ibrahim Hooper from the Council on American-Islamic Relations (CAIR) told Al Jazeera.
"We witnessed a spark in the number of hate crimes against Muslims in late 2015, and this number increased further during Donald Trump's election campaign.
"We expect the situation to get worse in the future, based on the fact that Donald Trump had mainstreamed Islamophobia."