'FBI' Season 3 Release Date: Will There Be Another Season of the CBS Show?
FBI is due to air its current season finale on Tuesday, March 31, on CBS—a few weeks earlier than anticipated.
With hundreds of TV shows ending production due to the coronavirus pandemic, the team behind the procedural drama decided to end the season on Episode 19. This is three episodes earlier than the season was expected to end.
The season's early finish raises the question of what it means for Season 3. CBS has not renewed FBI for another season yet, but the fact that the show has a number of episodes already written (and maybe partially filmed) may mean that fans will get at least a few more episodes.
These will either form a short final season, or they will air at the start of a full Season 3 if CBS decides to order one.
Based on the timeline from the previous episode, CBS has been a little slower this year to renew FBI. By this point last year it had already been recommissioned. However, the chaos wrought on the TV industry by the coronavirus might be to blame for a slower renewal.
At time of writing, CBS' biggest scripted shows, such as all the NCIS franchise shows, SWAT and FBI spin-off Most Wanted, have also not been renewed.
In fact, nearly every show that CBS has renewed for the 2020-2021 has been a comedy (such as Mom and Young Sheldon) or a reality show (such as Love Island U.S. and Survivor).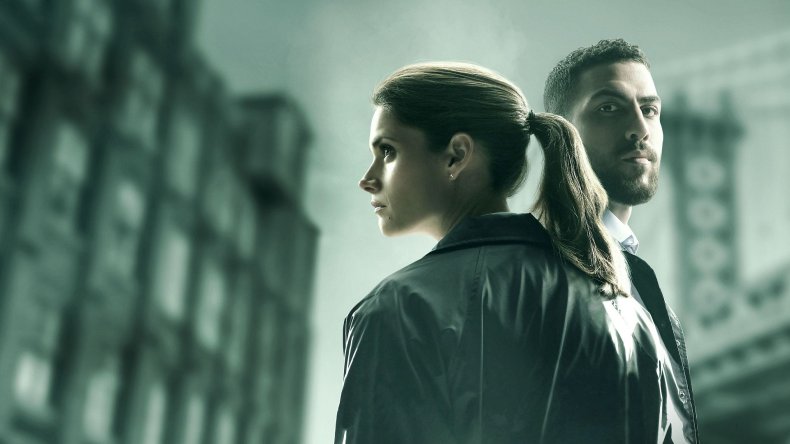 FBI does seem to be likely to be renewed for another season. Per PrecinctTV, the show is the second most-watched drama behind NCIS, which bodes well for its future.
Another good sign comes in an article from Deadline, which reports that CBS may be planning a second spin-off to FBI in the 2020-2021 season.
This was alluded to in a Television Critics Association panel with FBI creator Dick Wolf, who said. "There is the FBI and basically all other law enforcement, and it's an endless trove of stories. These are true‑blue people, and we should be honoring them in a variety of ways."
Plans for further spin-offs to FBI are a sign that the brand is strong. Also, these spin-offs are usually started with a so-called 'backdoor pilot' that airs as an episode of the main show, which suggests that FBI proper will have to continue for at least one more season.
As for when FBI Season 3 will air, that is less certain. In order to start airing in mid-September, when the previous two seasons began, the show will have to start shooting in June or July.
However, with many studios shut due to the outbreak, it is currently unknown whether the show will be able to start filming in the summer. This could mean that FBI (and many other shows) will not debut in the fall as is customary.