FDA Backs Approval of Flibanserin, a "Female Viagra"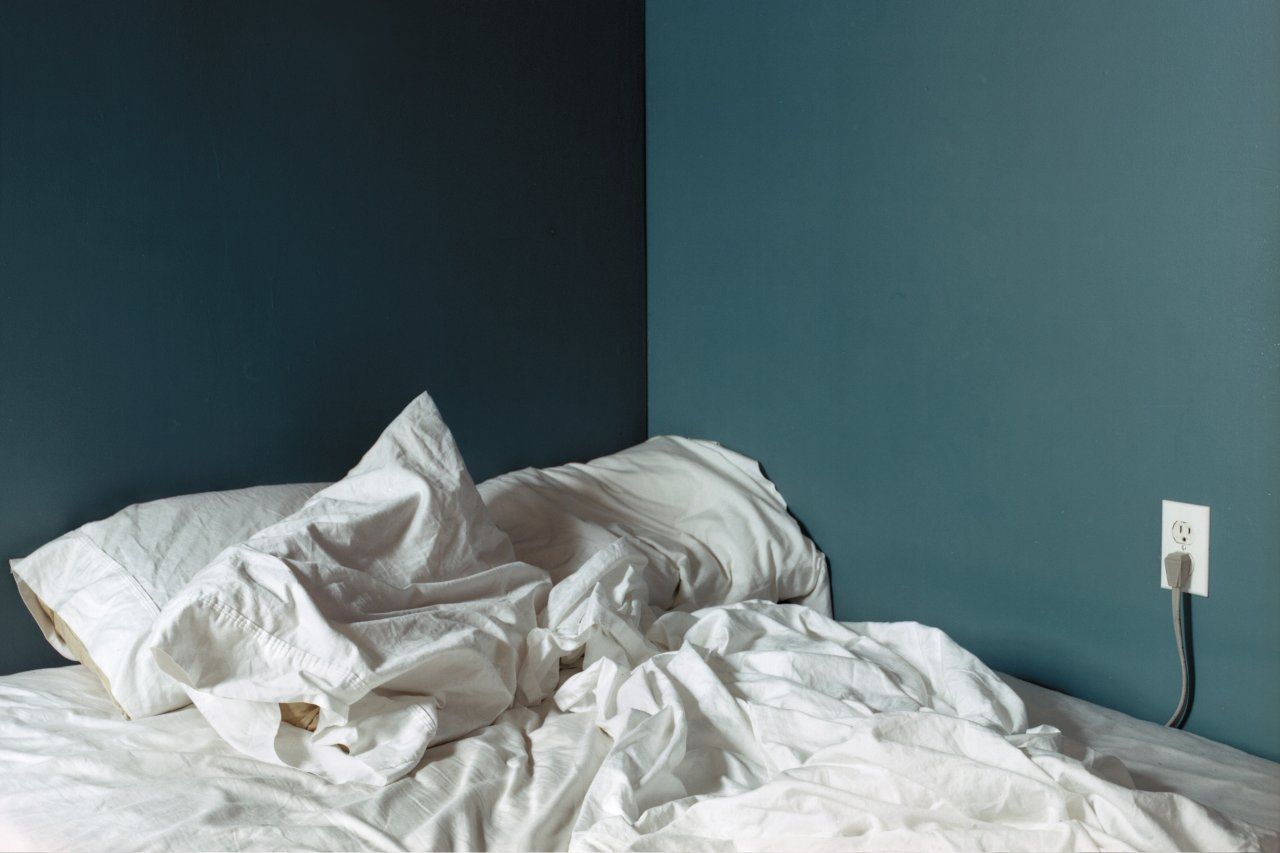 A U.S. Food and Drug Administration panel on Thursday recommended the first-ever approval of a medication to treat women with low sexual desire. The panel of experts voted 18-6 in favor of putting flibanserin on the market but emphasized the drug must come with safety restrictions. The vote is a victory for many who have argued gender and societal biases have meant women with low libido have no treatment options while men for some time have had many.
The drug, manufactured by Sprout Pharmaceuticals, has been evaluated in three phase-three trials and was previously rejected twice by the FDA. Earlier this week, the federal agency expressed concern that flibanserin caused too many serious side effects to warrant its approval. Studies found that while this "Viagra for women" was effective in some patients, it also produced a number of dangerous side effects, including nausea, dizziness and fainting when combined with other drugs or alcohol and high blood pressure, says the report.
Flibanserin is a nonhormonal drug that activates a number of neurotransmitters in the brain. It increases levels of dopamine and noradrenaline, and decreases serotonin.
The FDA is not necessarily obligated to follow the panel's advice, but a final decision is expected later this summer.