Federal Pay Raise 2019 Update: When New GS Pay Scale Takes Effect, Locality Changes, Back Pay and More
UPDATE 03/28/19:The President has signed an executive order that makes the 1.9 percent promised to federal employees earlier this year official. More details, here.
UPDATE 03/25/19: The Trump Administration has said that the new Federal Pay Scale tables and executive order are nearing completion. No update on when pay raises are expected has been added. More details, here.
UPDATE 03/05/19: New GS pay tables are reportedly undergoing review by the Office of Management and Budget. Federal employees should see the new pay scale take effect between March 22 and April 5. More details, here.
---ORIGINAL STORY---
After six weeks of uncertainty, GS employees are finally getting a little good news. On Friday, President Trump signed a new bill into action that lifted the pay scale freeze for Federal employees, granting them an average 1.9 percent pay increase. The bill allows the government to remain open through September 30 —-the end of the fiscal year— halting fears of a possible second government shutdown. But signing the new spending bill is only the first step in a series of actions that must be taken to get the OPM pay raise out to its employees. After issuing an executive order in December to freeze Federal workers' pay, the President must now issue a second executive order for the new raises to go into effect.
When Will Federal GS Pay Raise Go Into Effect? How to Access New OPM Pay Scale Tables and Calculator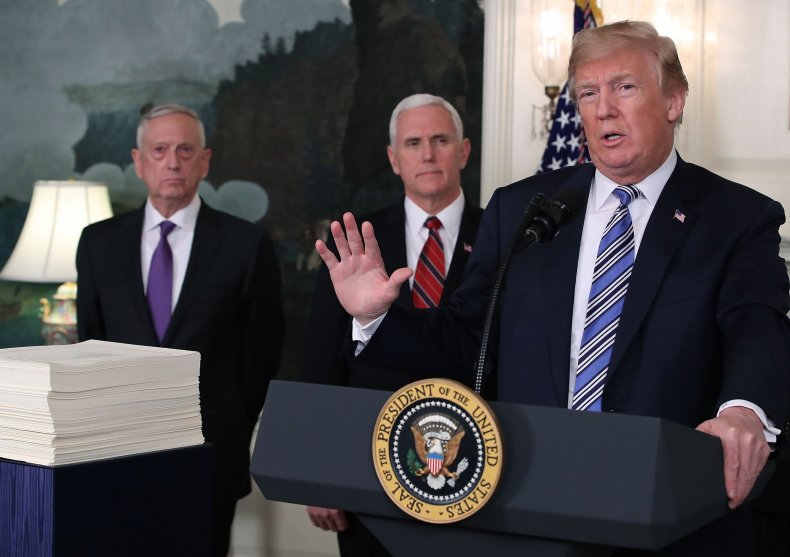 Until the President issues a new executive order, the 1.9 percent pay raise cannot take effect. As soon as the new order is issued, the OPM will set to work updating and publishing a revised set of pay scale tables. The current pay tables, which reflect the 2019 pay freeze can be found here. Once they have been signed into action, the new GS pay rates with localities and step increases will be found on that page as well. No official date for when the changes will go into effect has been issued, but pay raises are estimated to arrive the first or third week of March. As soon as the new tables become available, we'll update this post with charts andpay scale calculator.
New 2019 Locality Changes: Which Areas Will See Larger Pay Increases?
While federal employees will receive an average 1.9 percent pay increase, most employees will receive a 1.4 percent raise -- the other .5 percent has been allocated for locality adjustments. Locality pay is intended to make federal pay rates competitive by aligning them to within 5% of private sector pay for a given area. In 2018, for example, GS employees in Washington, D.C. received a pay raise of 2.29%, while other Federal employees saw a 1.67% pay raise. This year, the President approved the addition of six new localities. They are as follows:
Birmingham-Hoover-Talladega, AL
Burlington-South Burlington, VT
San Antonio-New Braunfels-Pearsall, TX
Virginia Beach-Norfolk, VA-NC
Corpus Christi, TX
Omaha, NE
Once updated, all pay scales, including pay tables with localities, will be posted on the OPM's official webpage.
What About Back Pay? When Will Federal Employees Receive Retroactive Raises?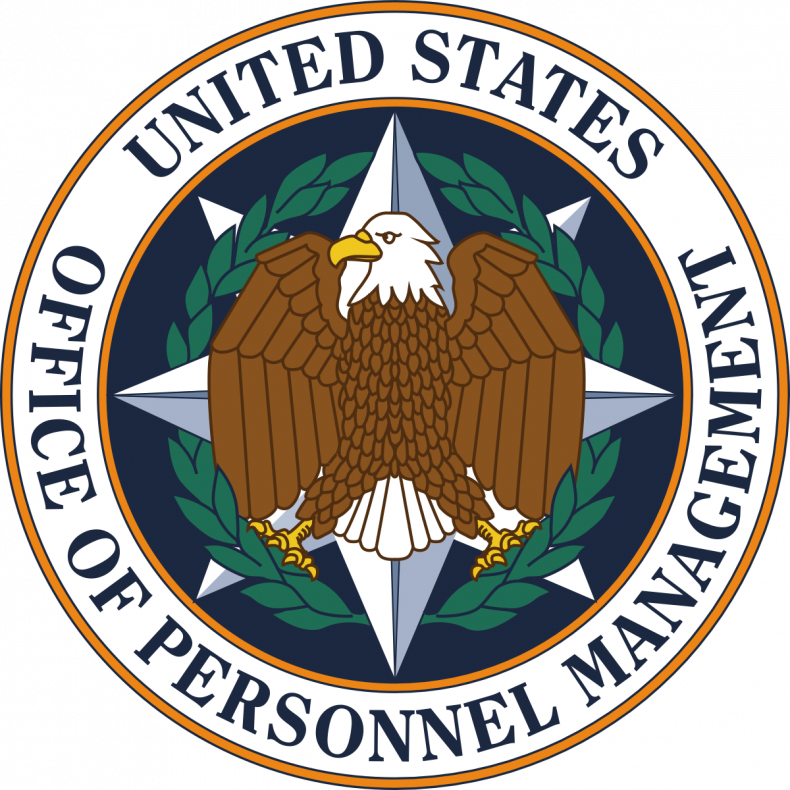 According to the new spending bill, new GS localities and pay raises are effective as of the first pay period of the year: January 6, 2019. This means GS employees are retroactively owed the higher wages they should have been receiving over the last six weeks. Once the raises take effect, government agencies will be required to pay employees a lump sum for the missing pay raises. The timing of when these lump sums will be paid may be tricky, as some agencies are still processing back pay for employees who were placed on furlough or required to work without pay during the 35-day government shutdown. As more details are provided about retroactive pay, we'll be sure to update this post.
What do you think of the new GS pay scale changes? Share your thoughts in the comments below.