Female Leopard Shark Learns to Reproduce Without a Male Mate in World First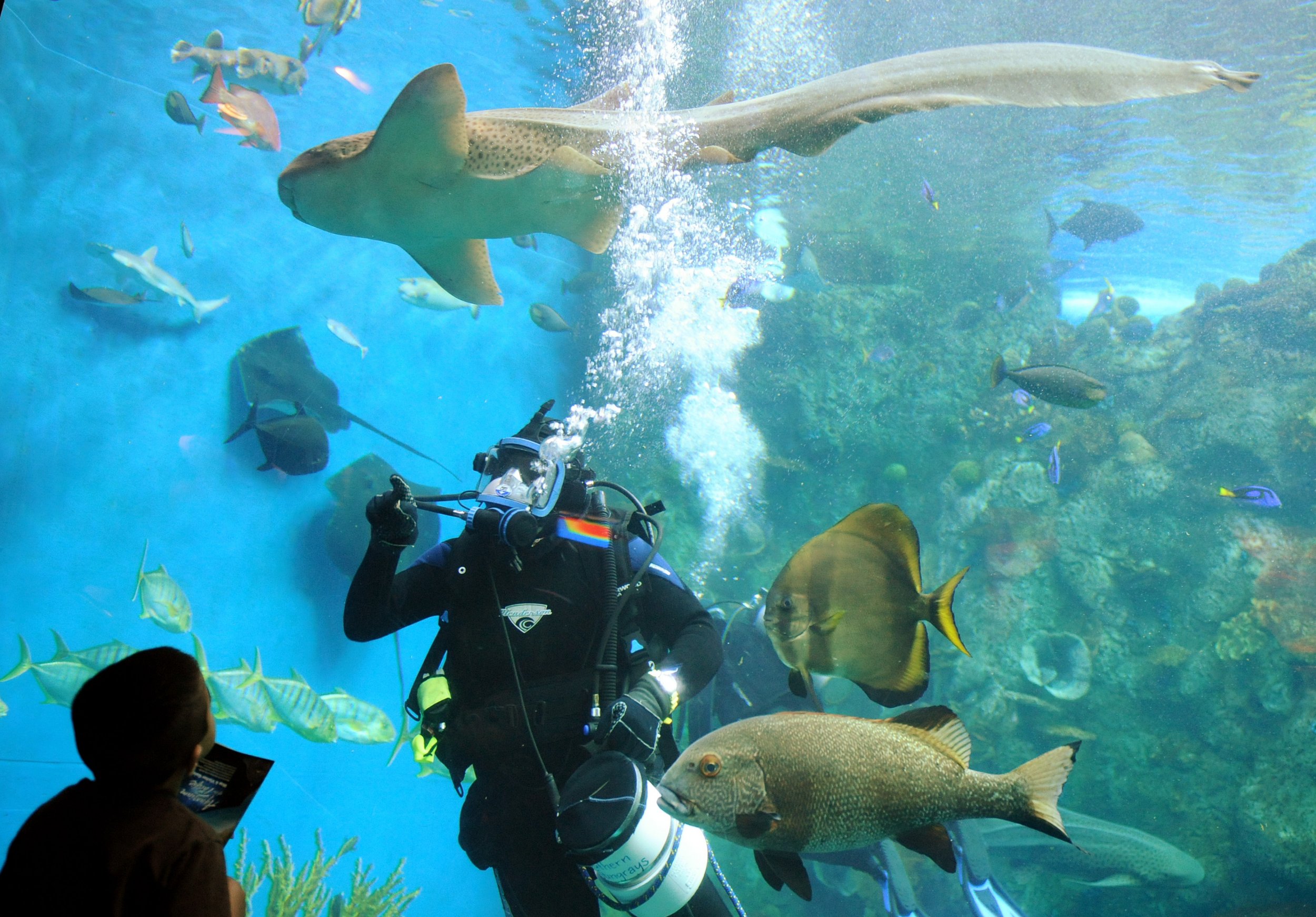 A female leopard shark in an Australian aquarium has shocked scientists by making herself pregnant years after being separated from her mate.
Leonie, from a species also known as a zebra shark, has lived at the Reef HQ aquarium in Townsville, Queensland, since 1999, and until 2012, she shared her tank with a male.
Leonie successfully procreated with her partner for several years before staff decided to separate the pair in a bid to scale back on breeding.
But in 2014, the fish started laying eggs containing embryos. Although none hatched that year, in 2015, hatchlings arrived.
And while leopard sharks are known to carry sperm for up to four years, genetic testing showed Leonie's babies only carried her DNA. They were the result of asexual reproduction and not the result of three-year old sperm.
According to scientists quoted in the The Guardian, it is the first reported case of a shark switching from sexual to asexual reproduction.
"The onset of asexual reproduction with the onset of maturity has been documented before with sharks, and rays, and particularly with reptiles, but what we have shown for the first time is the switch," Christine Dudgeon, a biologist with the University of Queensland, told the newspaper.