Fight Breaks Out at Ross Dress For Less Reopening in Texas as Huge Crowds Visit Store
A fight broke out between customers waiting in line on the first day Ross Dress for Less opened. The discount department store opened on Wednesday in a few states and long lines formed outside the location in Texas.
Customers waiting to enter the Ross Dress for Less store at 800 E Expressway 83, in McAllen, broke into a fight.
The McAllen Police Department says it received the disturbance call at 10 a.m. local time but no arrests were made and no injuries were reported. However, it is still an ongoing investigation.
Eyewitness footage shows three or four people fighting on the floor before other people join in. The people involved leave the line on the sidewalk and end up in the street. Some try to pull others away and break up the fight, though some appear to get involved.
An unverified video of another fight, which reportedly took place at a Ross store in Arlington, Texas, also surfaced online yesterday. In the video, it appears that several women are arguing before two being physically fighting. Other women try to break them apart while other shoppers look on. The video currently has 3.9 million views on Facebook.
Ross Dress for Less began opening its stores last week, beginning with the opening of locations in Idaho, Montana, Oklahoma, South Carolina and Utah, on May 15.
The chain opened with new safety precautions, including providing disinfectant wipes to sanitize carts, providing sanitizer for customers and associates, and adjusting its store hours to allow time for cleaning.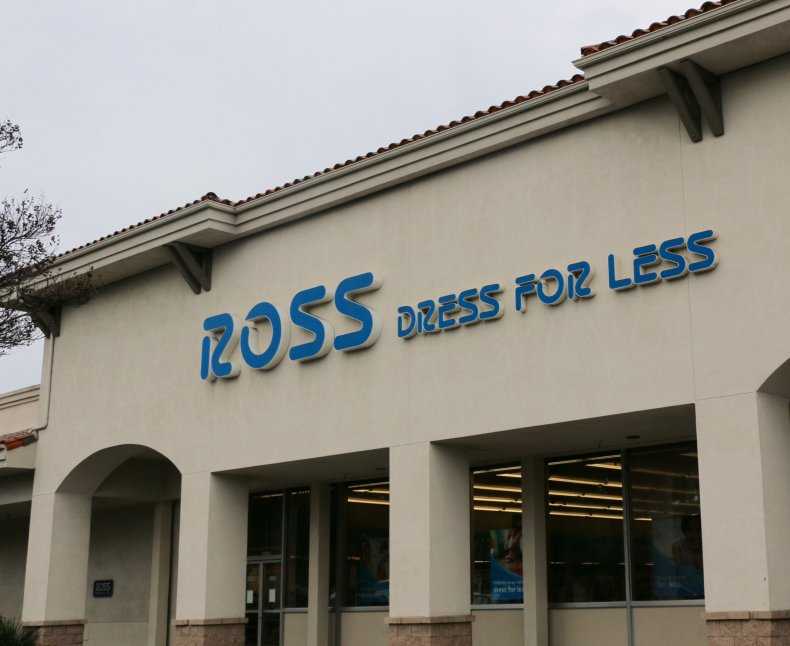 Ross Dress for Less is also limiting the number of customers permitted into the store, which could explain the long lines that formed. Ross is also encouraging social distancing and has implemented one-way aisles.
Additionally, Ross is providing contactless payment options, encouraging all customers to wear face coverings, and providing personal protective equipment to its associates, providing them with daily health checks and has installed plexiglass shields at registers.
As well as in Texas, long lines outside Ross stores have also been reported in Las Vegas and Missouri.
The Ross Dress for Less website states that its San Angelo, Abilene, Marble Falls, Copperas Cove, and Killean stores are open in Texas. To find your nearest Ross store and to check if it is open, head to the Ross Dress for Less store locator online.
Many, if not all, Ross stores are operating with dedicated shopping hours for seniors aged 55 or older and those at greater risk, on Tuesdays between 9 - 10 a.m. local time.
Fight Breaks Out at Ross Dress For Less Reopening in Texas as Huge Crowds Visit Store | U.S.