Financial Advisor: Using Your Investment Portfolio To Support Reproductive Rights
With the potential for Roe v. Wade to be overturned, investors are getting smart about where they keep their money.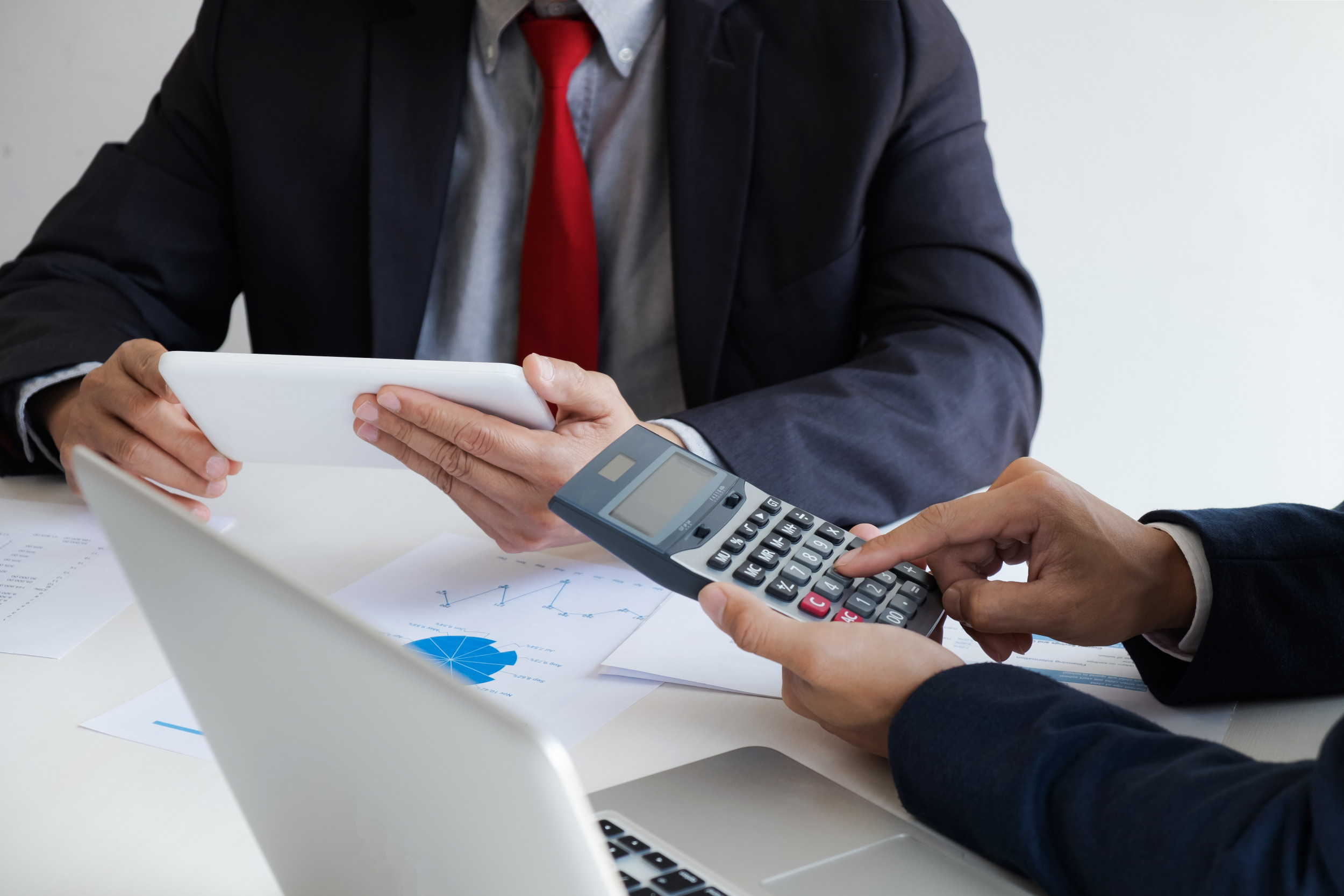 The recent Supreme Court leak of Justice Alito's draft opinion indicating that the Supreme Court is poised to overturn Roe v. Wade has sent shockwaves across America. Women, state legislatures and companies have been scrambling to plan for a potential future in which a right that has existed in the United States for almost 50 years may be rolled back or curtailed and delegated to the states. Without Federal protections in place for abortion access, many pundits view the overturn of Roe v. Wade as just one step on a path that leads to a purported goal of the conservative right: a federal ban on abortion, which seems possible if the Republicans take Congress in 2022 and White House in 2024.
Reproductive rights groups such as Planned Parenthood have been marshalling supporters to reach out to their elected officials and demand action to codify reproductive rights into law before the Supreme Court rules this summer. At this point, however, legislative action appears to be stalled, with the Senate voting against the bill to protect a woman's right to choose earlier in May.
In the midst of this bleak outlook, a small but growing number of investors are beginning to fight back against anti-choice politicians by striking at one of their most critical constituencies: the corporations that fund them. Increasingly, investors who want to support reproductive rights are voting with their pocketbooks by divesting their investment portfolios from companies that donate to anti-choice politicians, or by engaging in shareholder action against these companies for their political contributions, either by themselves or through utilizing ESG mutual funds that engage directly with the management of companies in an attempt to improve their behavior. For those who are selling their shares of companies backing anti-choice politicians, they are making their choice known, by writing letters to the CEO and making public statements on their divestment decision.
Currently, investors who want to get rid of their investment in companies that support anti-choice politicians have their work cut out for them. A recent analysis I compiled using data from the ESG analytics firm Yourstake showed that 255 of the Fortune 500 companies donated at least some money to politicians or political groups that receive a failing grade from the Planned Parenthood Congressional Scorecard. A closer analysis shows that many of those companies gave an incidental amount to a limited number of politicians, with 178 companies giving $40,000 or more, and 322 of the Fortune 500 companies giving either less than $40,000 or nothing at all.
Unfortunately, for the average, do-it-yourself investor, it takes quite a bit of legwork to divest your investment portfolios from companies supporting anti-choice politicians. The nonprofit Equity Forward has a report on their website listing the top corporations supporting state abortion ban politicians, so this can be a helpful place to start.
From a practical standpoint, if you want to use your investment to pressure corporations who support abortion bans, you may be better off working with a financial advisor who specializes in sustainable investing, and who has the ability to customize an investment portfolio for you based on your specific values. You can search for sustainability-focused advisors at USSIF.org, or you can search online for an advisor who carries the CSRIC designation, which shows that they have completed coursework and training in sustainable investing.
In order to be able to deliver an attractive investment portfolio, your advisor should be able to accurately assess your values and incorporate them into an investment portfolio customized based on the ethical values that matter most to you, while maintaining broad diversification and exposure to a wide swath of the market. Given the limited number of advisors who focus on sustainability and the even more limited number who have the technology and capabilities to offer fully customized portfolios, it is unlikely the advisor down the road will offer this. Even at the firm I own which specializes in sustainable investing, the team and I had to work with a technology partner to build out the ability for us to identify companies supporting anti-choice politicians before we were able to offer it to clients.
In the 49 years since the Roe v. Wade court ruling, reproductive rights appear to be more at risk today than before. Between marching, protesting, phoning and writing letters to elected representatives, many are choosing to put their money where their heart is and are pressuring those companies that support abortion ban politicians. Whether this will have the intended effect on those companies and politicians is uncertain, but for those who view a woman's right to choose as a sacred human right, they see the time has come for action against politicians and the companies that fund them.
The information provided here is not investment, tax or financial advice. You should consult with a licensed professional for advice concerning your specific situation.