Fired Netflix Employee Insists They Did Not Leak Dave Chappelle Special Details
The Netflix employee who was fired for allegedly leaking sensitive company information has said that they were not behind the leak.
B. Pagels-Minor, a former program manager at Netflix was let go from the streaming service last week amid growing tensions with the company over its treatment of transgender employees and the Dave Chappelle comedy special, The Closer.
Netflix confirmed that it had fired a worker last week for "sharing confidential, commercially sensitive information outside the company" that was published in a Bloomberg article.
The company said in a statement: "We have let go of an employee for sharing confidential, commercially sensitive information outside the company. We understand this employee may have been motivated by disappointment and hurt with Netflix, but maintaining a culture of trust and transparency is core to our company."
Per The New York Times, the platform elaborated adding that "this employee admitted sharing confidential information externally from their Netflix email on several occasions."
The statement also said: "They were the only employee to access detailed, sensitive data on four titles that later appeared in the press."
Pagels-Minor has refuted this claim and has denied leaking information to the press.
"I collected the data, but I did not leak the data," Pagels-Minor told NPR.
Meanwhile, a lawyer representing them told The New York Times: "B. categorically denies leaking sensitive information to the press."
Pagels-Minor explained that they shared the data internally among coworkers, but not to anyone outside the company, or to the press.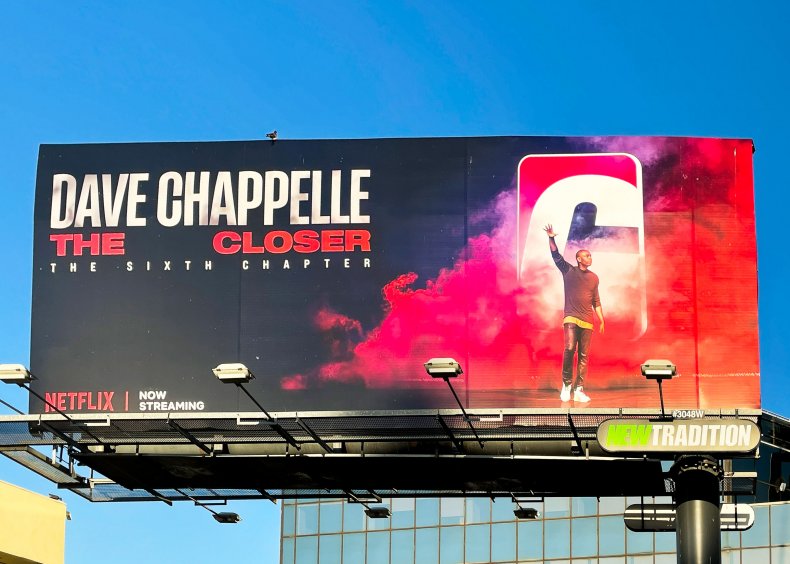 They also said that they were not given a chance to defend themself before being sacked.
"It was just like: 'Hey, you're the person. You're gone,'" they said.
Newsweek has reached out to Pagels-Minor and Netflix for further comment.
Pagels-Minor was one of the co-leads of the Employee Resource Group for transgender and non-binary employees, known as Trans* at Netflix.
The group is staging a walkout on Wednesday and has presented the company with a list of demands regarding "areas of content investment, employee relations and safety, and harm reduction, all of which are necessary to avoid future instances of platforming transphobia and hate speech," per The Verge.
The walkout is being supported by several famous faces including Angelica Ross, Jonathan Van Ness and Jameela Jamil.
As of Wednesday morning, Netflix released a statement saying it respects any staff member who is taking part in the walkout.
"We value our trans colleagues and allies, and we understand the deep hurt that's been caused. We respect the decision of any employee who chooses to walk out, and recognize we have much more to do both within Netflix and our content," said the statement, as reported by Bloomberg's Lucas Shaw.