First Black Senator Elected in Italy Belongs to Anti-Immigrant, Far-Right Party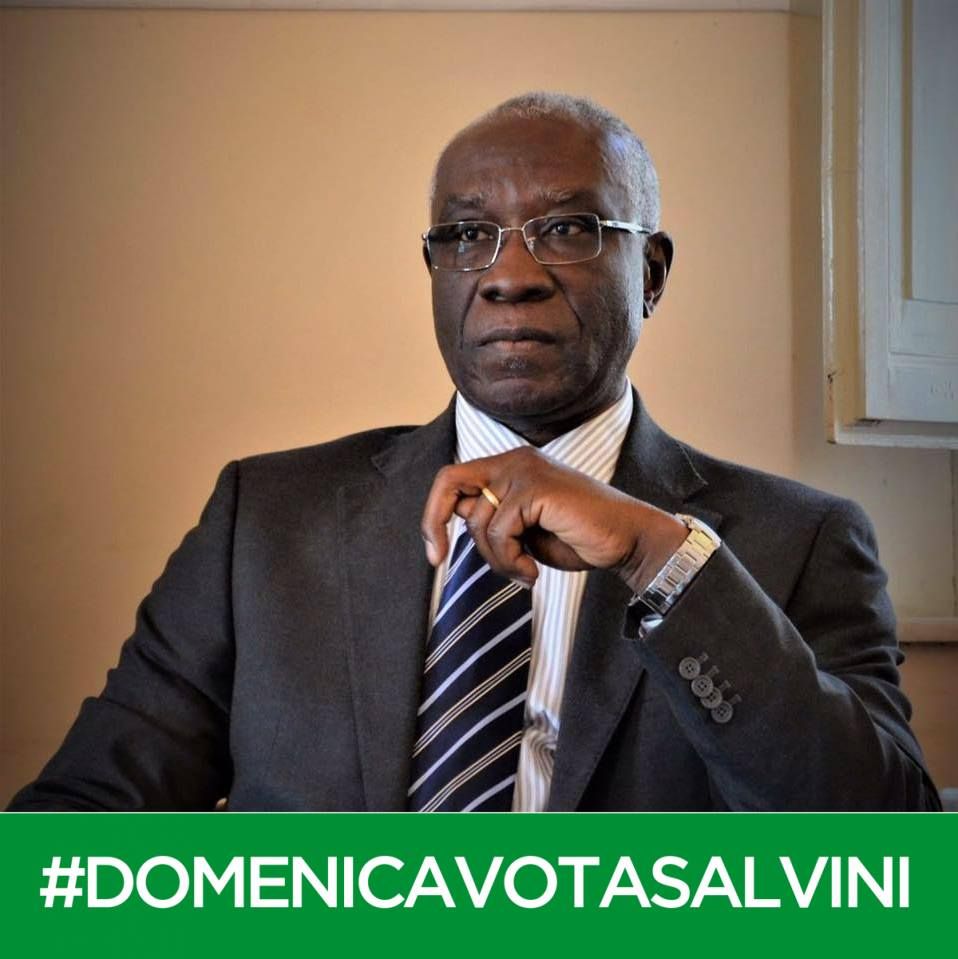 Italy this week elected its first black senator, the Nigerian-born Toni Iwobi, who represents part of Italy's Lombardy region.
This immigrant turned politician is a member of the far-right anti-immigrant party the League and helped write the party's anti-immigrant platform in his capacity as the spokesman for the League's national committee on immigration.
"After more than 25 years of fighting as part of the League's big family, I'm about to start another great adventure," Iwobi wrote on his Facebook page on Tuesday. "I'm ready, friends."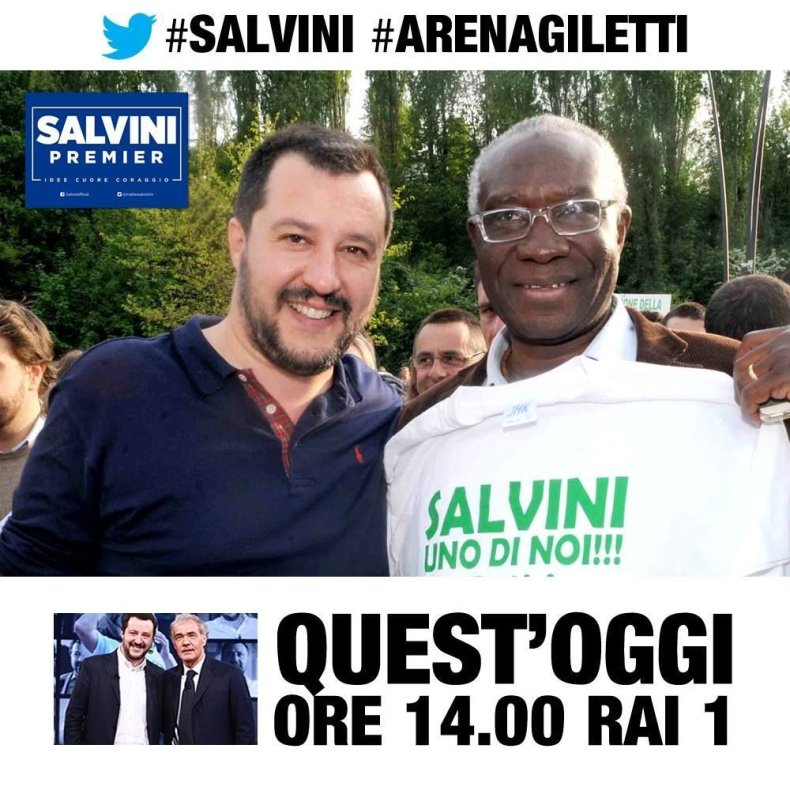 The 62-year-old politician arrived in Italy over 40 years ago on a student visa. He then married an Italian woman and founded his own information technology company. He has been involved with the League since the 1990s, when it launched as a separatist party that advocated for Italy's northern regions to stop bankrolling its poorer south.
The party was originally called the Northern League, but it dropped the word Northern from its name after it grew in popularity across Italy. Since then, it has turned its complaints against southerners into criticism about immigrants.
Iwobi helped construct this harsh anti-immigrant narrative, which proposes that Italy should make it easier to deport immigrants, refuse to take in migrants rescued in the Mediterranean while traveling to the country and take away immigrants' rights to seek asylum or benefits if they've committed a crime. He also advocates making it harder for immigrants to obtain Italian citizenship, and says migrants should be subjected to language and culture tests.
He claims to be in favor of immigrants who, like him, came to Italy legally. But his party's campaign slogan, "Stop invasion," is aimed at those who come to the country illegally.
Iwobi maintains a close relationship with Matteo Salvini, the head of the League, who has been slammed with accusations of racism. The League had a strong showing in Italy's elections on Sunday, winning just over 17 percent of the vote.
The country will now likely spend months locked in ongoing negotiations over how to form a coalition to run the government.