Fishermen Film Themselves Cutting Off Shark's Tail, Laughing As It Tries to Flee: 'Good Luck Trying to Swim, You Punk!'
A video of two fishermen cutting the tail off a live shark that got caught in a line has been condemned online.
In the short clip, the men—who were working on an Icelandic fishing boat—appear to remove the animal's tail before turning the camera on themselves and laughing. Still alive, the bleeding, tailless shark then swims away from the boat. "Good luck trying to swim, you punk," one of the men is heard saying, according to Icelandic national broadcaster RUV, which reported the incident at the end of May.
The graphic clip, still available on Facebook, has been making the rounds online, and caught the attention of Game of Thrones and Aquaman star Jason Mamoa. The actor blasted the fishermen on Instagram Monday.
"It sucks to see that you are probably good men friends providers fathers but you fucking did this. Your life will forever change I have never in my life seen something so cruel," he wrote. "Never have I wanted to hurt a human as much as I did when I heard your laugh and what [you] said. This will change you and hopefully you will save and protect I pray you find redemption. we all make mistakes but what [you] did was evil PURE EVIL. You will get what that shark got. F*** YOU."
Fishing company Sæfelli said the men's actions were "completely unjustifiable" in a statement sent to RUV. According to Australian outlet The Gold Coast Bulletin, the fishermen lost their jobs over the clip.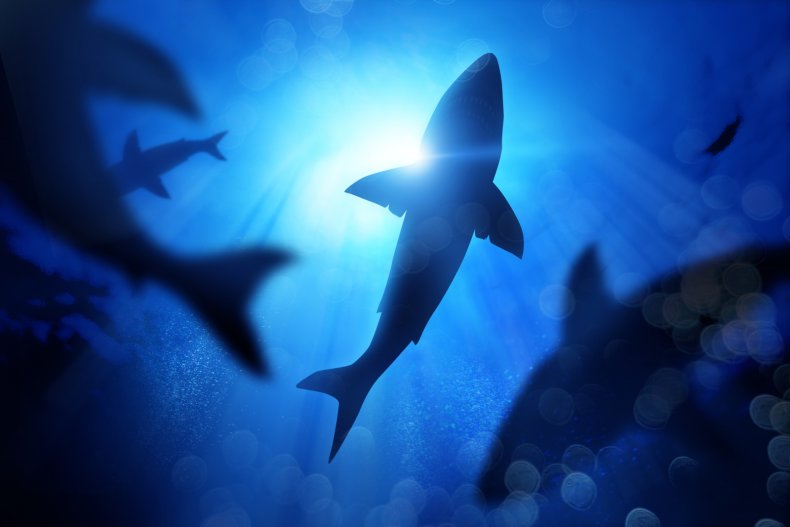 In other animal news, animal rights charities are celebrating after fashion giant The Prada Group announced it was dropping fur from all its brands—including Prada, Miu Miu and Church's—in May.
The Humane Society of the United States' P.J. Smith told Newsweek the charity would continue to campaign against the fashion industry's use of fur. He said: "With so many of the world's largest fashion houses ditching fur, any company that continues using this cruel, outdated product is painting a huge target on its brand. We encourage any company still stuck in the past on this issue to embrace the fur-free future."
But fur trade bodies criticized the decision as environmentally unfriendly. International Fur Federation chief Mark Oaten told Newsweek he was "surprised" by the move. "Now Prada customers will only have plastic fur as an option, which is bad for the planet," he said. "I urge Prada to think again and trust its own consumers to decide if they want to buy real or fake fur. "