Five Arrested During Chicago Protests After Officer Charged in Black Teen's Death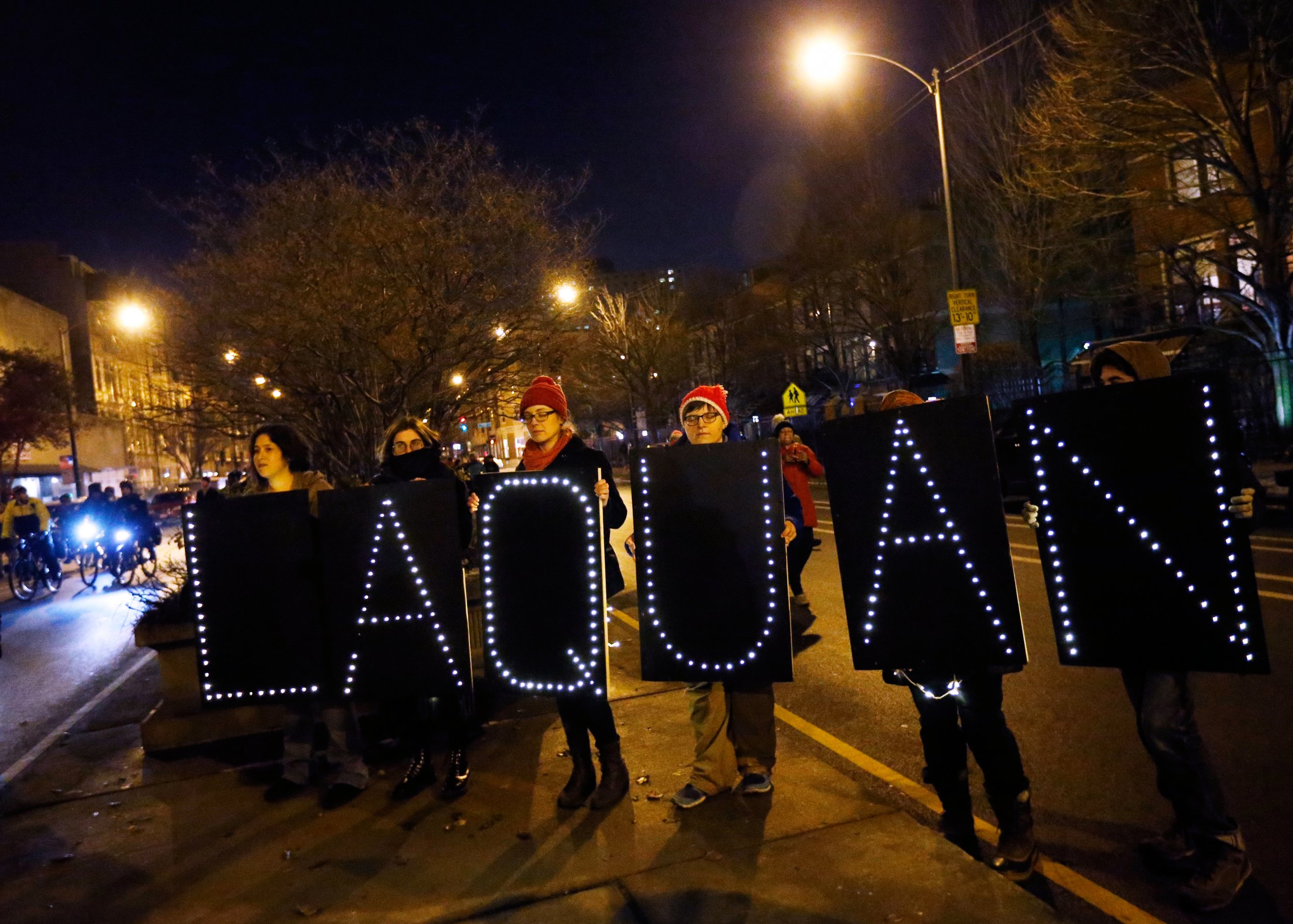 Five people were arrested in Chicago during protests on Tuesday evening, the police department announced on Wednesday morning.
Hundreds of demonstrators gathered throughout the Windy City to honor Laquan McDonald, a black teenager shot to death by a police officer last year, and to protest against police violence. The officer, Jason Van Dyke, who was charged with first-degree murder on Tuesday. Later in the day, a dash camera video of the shooting was released by Chicago officials. In advance of the video's release, McDonald's family, Chicago's mayor and high-ranking police officials asked that any protests be peaceful.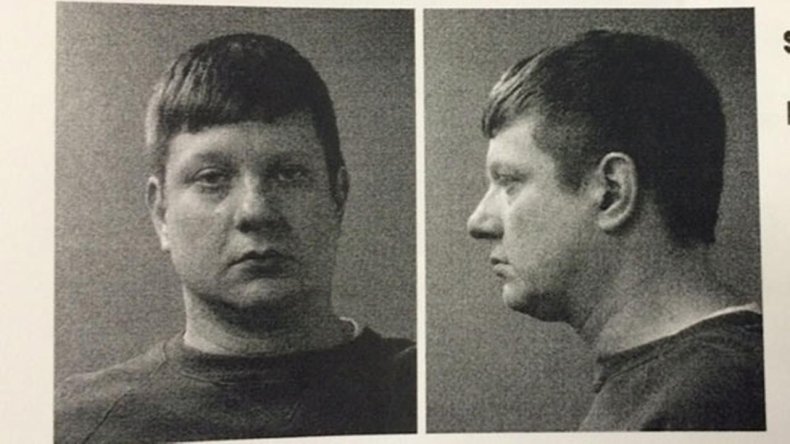 During the protests, a 22-year-old named Malcolm X. London was arrested and charged with one felony count of aggravated battery of a police officer. A Chicago police public information officer tells Newsweek London is accused of punching the unidentified officer in the face, causing swelling and abrasions. A bond hearing is scheduled for Wednesday.
Also, Dean M. Vanriper, 38, was charged with possession of a controlled substance, unlawful use of a weapon (a taser) and possession of a deadly weapon (a knife). Vanriper will appear in bond court on Wednesday as well.
Three others, Johnae A. Strong, May Page and Troy T. Alim, were charged with resisting a police officer. All were released on their own recognizance.
"The Chicago Police Department supports citizens' 1st Amendment rights and goes to great lengths to ensure those rights can be exercised.... Throughout the evening, officers served with distinction and there was no damage to any private property," the Chicago police department said in a statement. "Police will continue to uphold the rights of residents to make their voice heard, but illegal activity or behavior which threatens the safety of the public or our police officers will not be tolerated."