Five Royal Servants Who Wrote Controversial Tell-All Memoirs
With the release of Prince Harry's Spare earlier this year, interest in behind-the-palace-doors royal life is proving to be as strong as it ever has been, with the memoir becoming the fastest-selling non-fiction book of all time and earning a Guinness World Record.
Harry is not the first member of the royal family to write a tell-all book. Sarah "Fergie" Ferguson wrote an equally revealing and controversial work in 1996, the year she divorced Prince Andrew. More recently, the Duke of Kent, a first cousin of Queen Elizabeth II, authored his own more conservative recollections, titled A Royal Life.
As well as the family members, a small number of royal servants and staff members have also penned deeply revealing memoirs, in spite of the stringent confidentiality agreements that have come about in recent decades.
From a housekeeper whose book forced her to live in exile, to a butler accused by Princes William and Harry of committing a "cold and overt betrayal," Newsweek looks at five royal servants who have authored tell-all memoirs and how the monarchy reacted.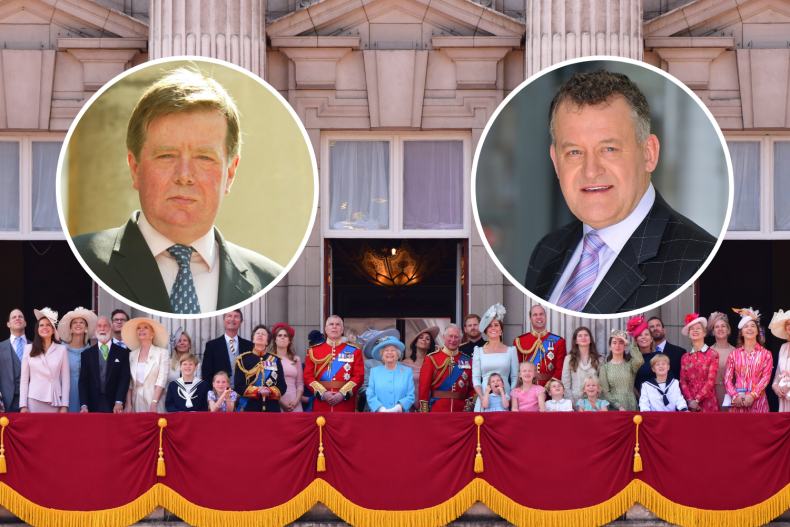 Marion Crawford - The Little Princesses
One of the earliest cases of a royal servant authoring a tell-all memoir as we know them today was that of Marion Crawford, governess to Queen Elizabeth II and Princess Margaret for 16 years.
Having joined the royal household in the 1930s, Marion "Crawfie" Crawford retired when Princess Margaret turned 20 and she herself was in her early 40s.
Crawfie was loved by both princesses and also by King George VI and Queen Elizabeth (later the Queen Mother). As a retirement present, the governess was given the use of Nottingham Cottage at Kensington Palace, later noted for being the home of Prince Harry and Meghan Markle, for her lifetime.
After marrying, Crawfie was encouraged by American news outlets to write about her time with the royals, with offers of large sums of money. The governess wrote to the Queen Mother asking permission to do so, which was denied with the queen writing:
"I do feel, most definitely, that you should not write and sign articles about the children, as people in positions of confidence with us must be utterly oyster. If you, the moment you finished teaching Margaret, started writing about her and Lilibet, well, we should never feel confidence in anyone again."
Crawfie was encouraged by her husband and editors to push forward with writing and she produced a book titled The Little Princesses, recounting the childhood days of Margaret and Elizabeth.
In response to this, the royal family were horrified, despite the book depicting them in a positive and deferential way. Crawfie was cut-off from contact with the royals and she left Nottingham Cottage to live in Scotland. She died in 1988 and no members of the royal family were present at her funeral.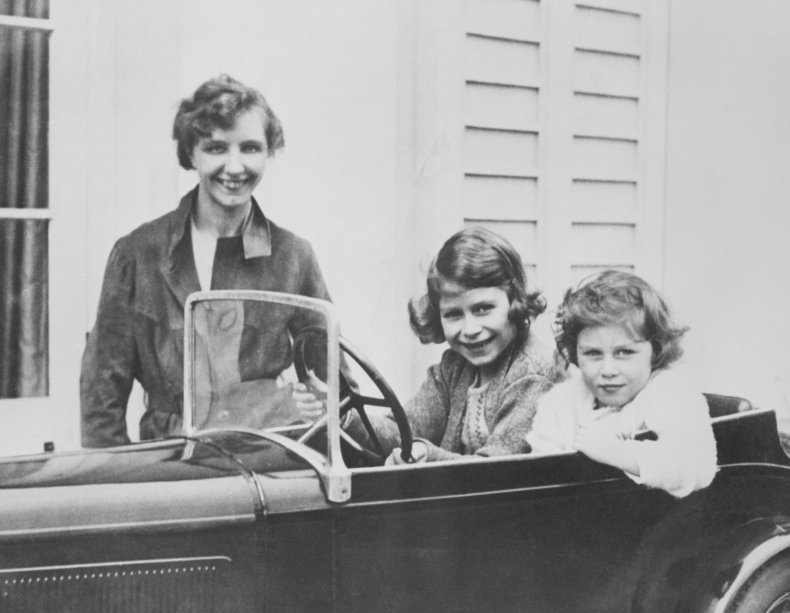 David John Payne - My Life With Princess Margaret
A decade after The Little Princesses was published, Princess Margaret found herself the subject of another memoir, this time of a former footman who spent a year serving her at Clarence House in 1959.
David John Payne wrote about his experiences working in Queen Elizabeth, The Queen Mother's household at Clarence House with a particular focus on Margaret, who was one of the most photographed and talked-about women of the day.
In 1960, Payne published the first extracts from his memoir titled My Life With Princess Margaret in a French newspaper, which brought swift legal action from the royal family, seeing the Queen Mother's lawyers file for an injunction, and barring the former servant from profiting off of any publication about royal life.
Payne fled Britain and published the memoir in Europe and the U.S., with the American version featuring the words: "The book the royal family banned in England" typed on the cover.
The book revealed deeply personal information about Margaret's daily routine and private life, and to this day has not been published in Britain.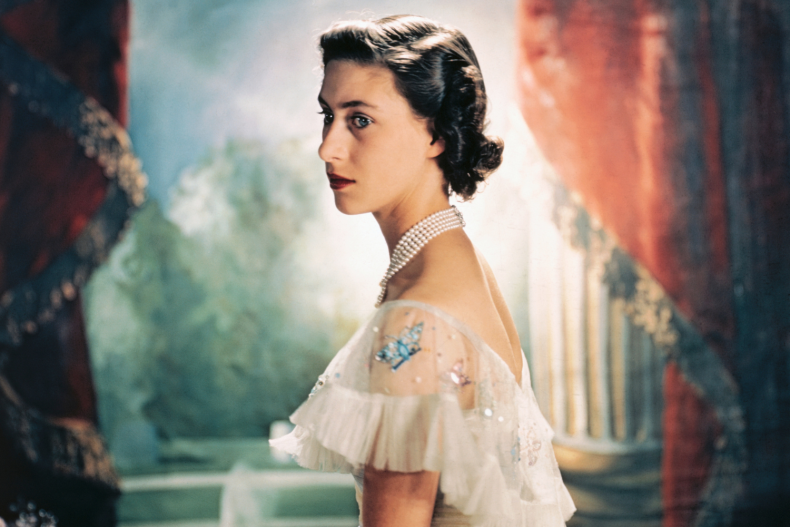 Wendy Berry - The Housekeeper's Diary: Charles and Diana Before the Breakup
Another royal book banned in Britain is The Housekeeper's Diary by Wendy Berry, housekeeper to Prince Charles and Princess Diana from 1985 to 1992.
Berry witnessed the most turbulent years of the Wales' marriage, leading to their formal separation in 1992, after which she was let go from her position in the great staff reshuffle that occurred as Charles and Diana split their households between Highgrove House (where Berry was based) and Kensington Palace.
Berry wrote extensively about arguments that occurred between Charles and Diana as well as information about their bedroom habits and extramarital affairs. This caused Charles to seek an injunction, banning the book from publication in England as lawyers held Berry to her confidentiality agreement.
The housekeeper fled Britain and published the book in the U.S., where publishers were protected by the First Amendment. But Charles won a legal case against her in the U.K., awarding him the profits from the book. These could not be collected while Berry was out of the country.
Berry was located living in Britain in 2000, caring for her two sick sons. A spokesperson for Charles at the time said he would not seek to recoup the financial settlement awarded him in court, and that he would not seek further legal action unless Berry published more stories.
The book has never been published in Britain.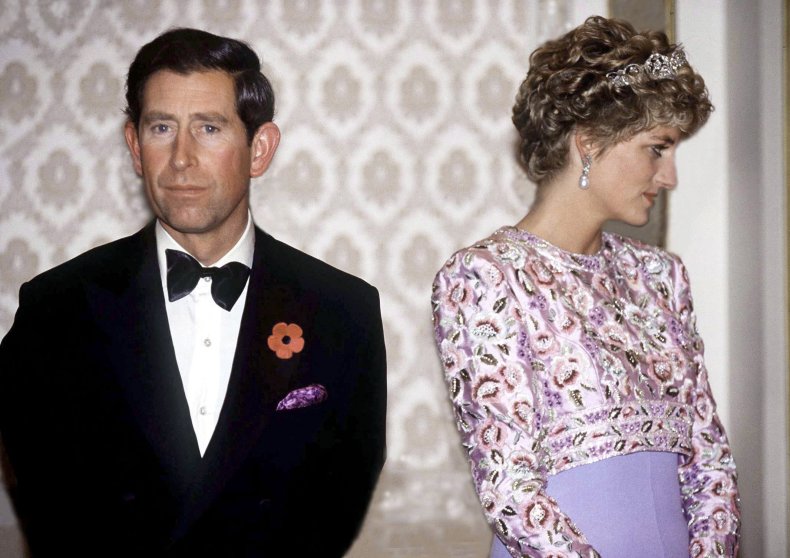 Ken Wharfe - Diana: Closely Guarded Secret
Ken Wharfe served as Princess Diana's royal protection officer from 1987 to 1993 and followed her around the world on royal events as well as during everyday errands and engagements at home.
In 2002, Wharfe made headlines as it emerged that he intended on publishing a tell-all book about his life with the princess titled: Diana: Closely Guarded Secret.
The book revealed a deeply personal picture of the princess, more so than Wendy Berry's writing, going into depth about her extramarital relationships and thoughts on sensitive subjects.
One inclusion, which caused the most uproar, was the revelation that the princess owned a marital aid to which she gave a nickname.
After it's first round of serialization by The Sunday Times in Britain, there were reports that the royals were deeply unhappy about it, coming just five years after Diana's death, and there were also calls for Wharfe to be stripped of his RVO (Royal Victorian Order) honor.
The book became a best seller in Britain and a number of markets around the world. Wharfe has since written three more books about Diana.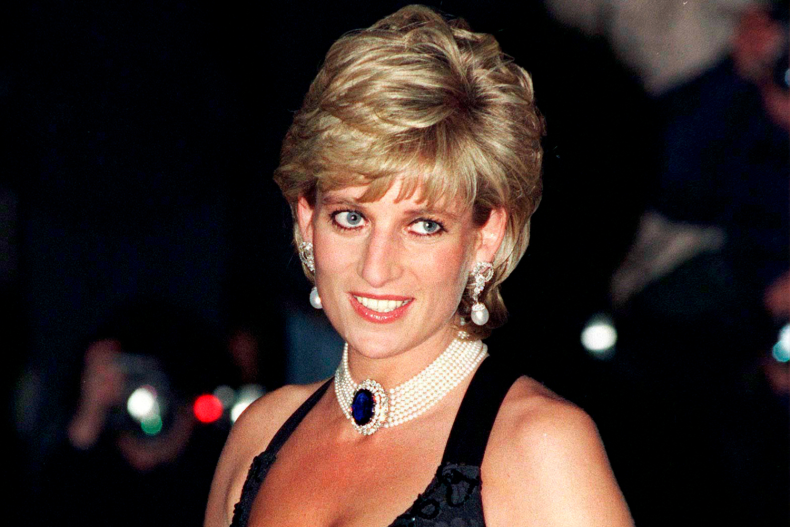 Paul Burrell - A Royal Duty
Princess Diana became the subject of another deeply personal and highly revealing memoir in 2003, written by her former butler, Paul Burrell.
Burrell wrote the memoir after he was taken to the High Court in 2002 by the executors of Diana's estate as he was found to have hundreds of items belonging to the princess, Prince William and Prince Charles in his home during a police raid.
The trial collapsed after the courts were sensationally informed that the butler had told Queen Elizabeth he was storing the items for safekeeping.
Burrell's book revealed perhaps most intimately the home life of Diana after her separation from Charles and her mental state in the years leading up to her 1997 death.
The servant faced condemnation from many of the princess' friends and family, including William and Harry who released a statement ahead of publication reading:
"We cannot believe that Paul, who was entrusted with so much, could abuse his position in such a cold and overt betrayal. It was not only deeply painful for the two of us but also for everyone else affected and it would mortify our mother if she were alive today and, if we might say so, we feel we are more able to speak for our mother than Paul. We ask Paul please to bring these revelations to an end."
Burrell went on to publish another book about his life with the princess and has become a regular royal commentator in the years since.
James Crawford-Smith is Newsweek's royal reporter based in London. You can find him on Twitter at @jrcrawfordsmith and read his stories on Newsweek's The Royals Facebook page.
Do you have a question about King Charles III, William and Kate, Meghan and Harry or their family that you would like our experienced royal correspondents to answer? Email royals@newsweek.com. We'd love to hear from you.