Five-Year-Old Killed in Drive-By Was on Ice Cream Trip With Family
An investigation is underway after a 5-year-old child was killed in a drive-by shooting in Houston on Sunday morning.
The child, Khamaya Donelson, was with her 8-year-old brother and her mother, Kristena Watters, at the time of the shooting. Watters had just gotten off of work, picked her children up from day care and the trio were on their way to get ice cream, according to the Houston Police Department (HPD)
On Sunday, July 3, just before 1 a.m., officers responded to a report of a drive-by shooting at an intersection. Prior to the shooting, a four-door sedan reportedly pulled up to a stop sign. Witnesses then said a Black male suspect leaned out of the back rear driver's side window and began shooting toward a store in the area, according to HPD.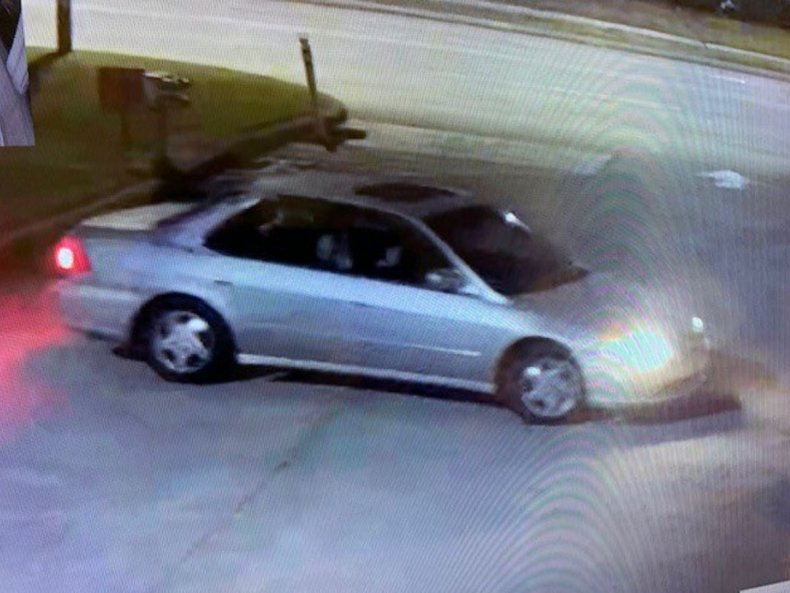 Donelson, her mother and older brother were in another vehicle at a stop sign in the area and were caught in the crossfire. Donelson and her brother were struck during the shooting.
Following the gunfire, Watters rushed both children to a nearby hospital where Donelson was later pronounced dead. Police did not provide information on the condition of the 8-year-old but said he is expected to survive.
During a press conference Wednesday on the shooting, HPD Chief Troy Finner made a plea to the people of Houston for their help in the investigation, asking them to "do the right thing."
"I'm calling up on my city. Investigators are doing their job. Calling up on the citizens of Houston and I stood here before, unfortunately, and I told you, neighborhood got rules, too. We don't shoot and kill our kids and we got some outstanding suspects out there. Not outstanding in character, outstanding because we got to get them in custody. And I expect everybody to stand up in our city and do the right thing," he said.
Watters, who also spoke at the press conference, mentioned how children can be gunned down anywhere—at school, church and even in a mother's vehicle.
"It's heartbreaking that we live in a world you can't send your kids to school without potentially a gunman coming in. You can't send your kids to church or even go to church and know that you're going to make it home. But my kids aren't safe in my vehicle with me?" she said.
A $25,000 reward is currently being offered for information that leads to the arrest of the suspects, according to local ABC affiliate, KTRK.
Newsweek reached out to the Houston Police Department for comment and was directed to Wednesday's press conference.