'The Flash' Boss Weighs In On Whether Season 9 Will Be Show's Last
The Flash Season 8 came to a dramatic conclusion on Wednesday, June 29, and showrunner Eric Wallace has shared his plans for the show's future.
The CW show was given an early renewal in March 2022, and Wallace discussed whether the forthcoming ninth season might be the show's last in a new interview.
'The Flash' Boss Weighs In On Whether Season 9 Will Be Show's Last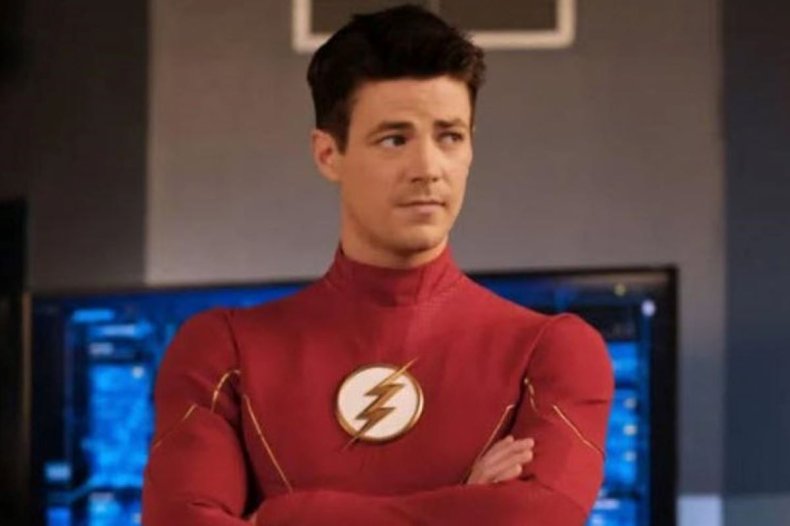 After it was renewed for a ninth season, The Flash became the longest-running show in the Arrowverse as it will now surpass Arrow.
The Season 8 finale saw Grant Gustin's Barry Allen go up against Reverse-Flash (Tom Cavanagh), something that Cavanagh has said would be the best way to bring the show to its conclusion for good.
This, Wallace told TVLine, was exactly why he and the writing team made the Season 8 finale end with the pair battling it out, because they believed it was going to be their last season.
Wallace explained: "When we were writing the finale for Season 8, we thought that was the series finale. So we were like, 'We've got to have the greatest, most epic battle ever between Grant [Gustin] and Tom! That's how it has to end.'"
When they were informed by The CW that the show was getting renewed for a ninth season they decided to kill off Reverse Flash in the finale, but they teased that he could well come back since it's "a comic book show" and characters can always return somehow.
"I'm pretty sure that in Season 9, there's some reason that you might see Tom Cavanagh again. I won't go into it, but that's a pretty safe bet," he teased.
When asked directly if the next season would be the show's last Wallace was honest when he admitted he didn't know, adding that he had "plenty of plans" for the future of the show.
Wallace has been at the helm of the show since Season 6, replacing Todd Helbing as the sole showrunner for the last three seasons which he described as "one big omnibus" that has now reached its conclusion.
Because of this Wallace has started to put plans in place for the next season and a potential Season 10, which he hopes The CW will let him and his team complete.
The showrunner explained: "I'm now formulating a new, shorter, two-season plan, for Seasons 9 and 10, so I sure hope I get to tell that story, because I know where I'm driving to."
The Flash Season 1-8 are available to watch on The CW website and app now.