Flat Earth Movement: Controversial Conspiracy Theory Is Booming in the U.S.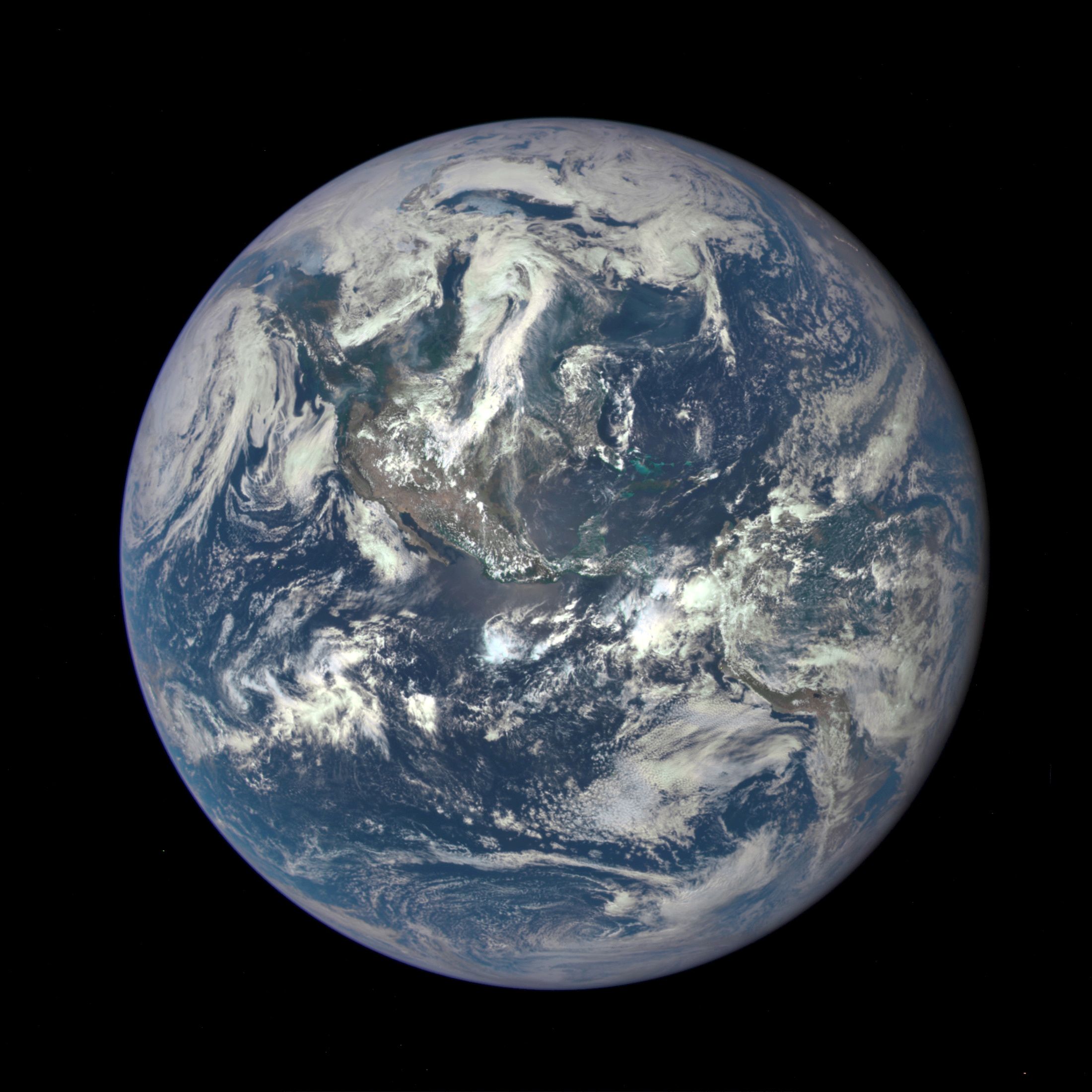 The U.S. flat-Earth movement is booming, according to new data that showed more Americans scoured the internet for flat-Earth theories in the last 12 months than ever before.
The Economist tracked how often Americans searched for the words "flat Earth" through Google from 2013 to today. Beating even Kylie Jenner's famous chemtrail theory, the numbers have been growing since mid-2014.
Starting in mid-2017, a string of news stories propelled the flat-Earth movement's traffic into the digital stratosphere.
In September, long-term flat-Earth evangelist and rapper B.o.B announced he was starting a crowdfunding project to map the Earth's shape with satellites. Soon afterward, the first annual Flat Earth International Conference brought 500 believers together in North Carolina.
In the last two weeks, 61-year-old limousine driver "Mad" Mike Hughes announced he would prove the Earth was flat once and for all by flying a $20,000 homemade rocket over California. The launch, which was due to take place last Saturday, has been postponed, according to The Washington Post.
Most recently, Neil deGrasse Tyson shared a Photoshopped image of the moon on Twitter to undermine flat-Earthers. The image shows the bizarre shadow a flat Earth should cast on the moon, he explained with the caption "A Lunar Eclipse flat-Earther's have never seen."
The Economist cited the dangers of conspiracy theories. The anti-vaccination movement, for example, has been linked to outbreaks of measles cases. Google searches for "anti-vax" exploded when the Centers for Disease Control reported a sharp rise in measles cases in 2015. Unlike the flat-Earth movement, however, that peak was not sustained.
For those yet to be convinced that the Earth is round, Mike Hughes's launch is set to take place this week.