What is a Floating Kidney? Woman's Organ Drops into Pelvis Every Time She Stands Up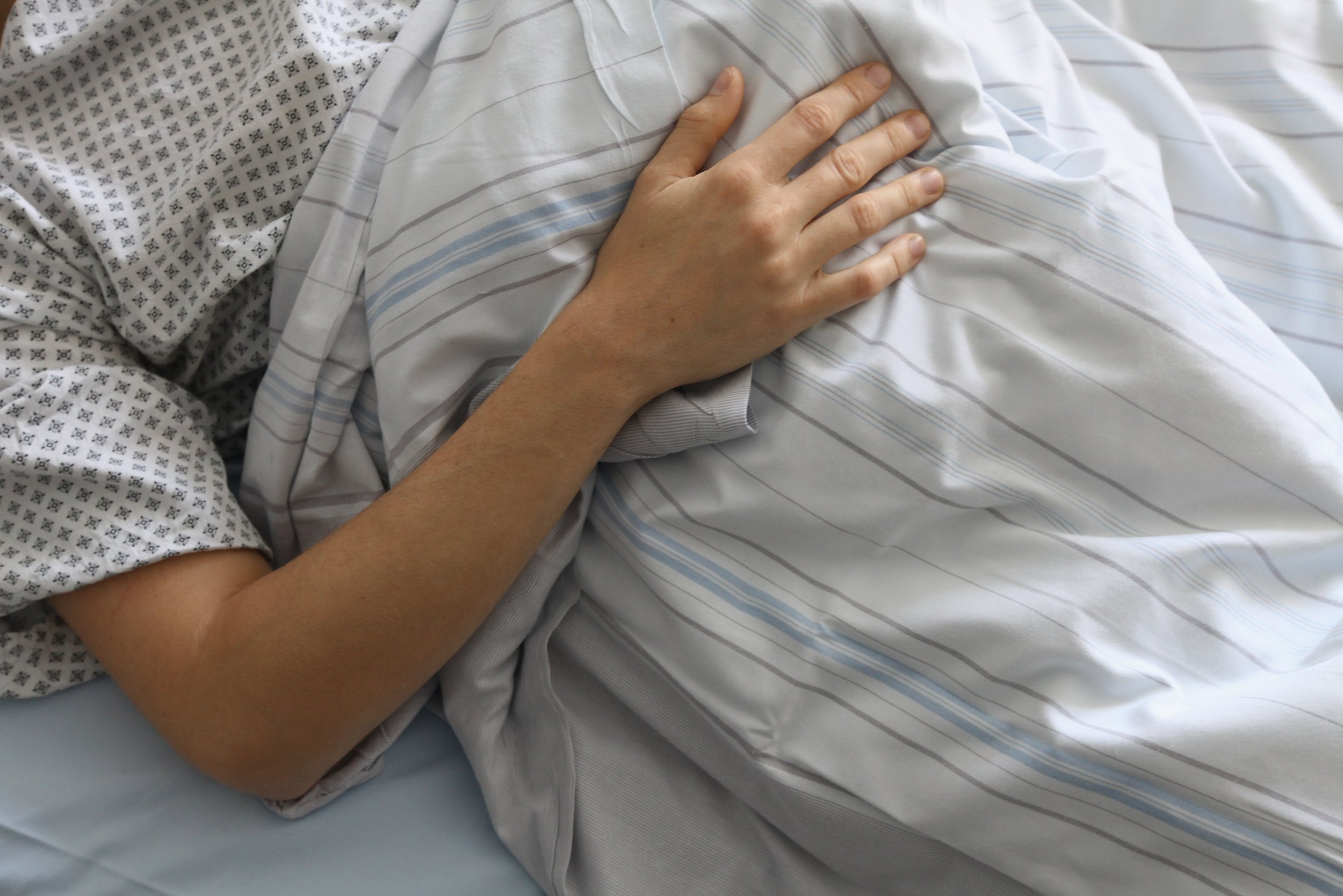 The body's organs typically don't move around, but one young woman experienced a strange issue every time she stood up: her right kidney dropped down.
Turns out the 28-year-old suffers from a condition called nephroptosis, which some also call a "floating kidney," according to the woman's case published in BMJ Case Reports.
For nearly six years, she suffered from stomach pain and felt as if "a ball was rolling inside of her" when she would change positions from lying down to standing up. That "ball" was her kidney.
When she went to the doctor for her pain, she explained that it was usually less intense when she was pregnant, particularly in the later trimesters. Prior tests all came normal but upon taking a new imaging test, her urologist realized her kidney was dropping more than 2 inches when she stood up, Dr. Akshay Sood, a urologist at Henry Ford Hospital, told Live Science.
To treat her floating kidney, the patient had to undergo procedure called "nephropexy," which involves tying the organ to the back wall of the body to ensure it stays in place. A month after the operation, she claims she was pain-free.
"The patient was grateful that her symptoms had finally abated after 6 years," Sood and his colleagues wrote in the published report.
Most people with the rare condition don't experience any symptoms and don't need treatment, according to Healthline. However, in severe cases such as this woman's, surgery is necessary.
Nephroptosis is most common in women, especially those who are thin because they don't have enough fat to support their kidneys and keep them in place, Sood explained to Live Science. But men can can be diagnosed with the condition too.