Florida Family Receives Almost $500 Million in Wrongful Death Suit After Daughter's Tragic Murder
The family of a Florida woman, murdered in 2011 as she travelled with friends in a car, has been awarded nearly $500 million in damages.
The young woman, Kalil McCoy, 20, was shot in the head by Frederick Lee Wade, 19, amid an argument over opening a window in the vehicle.
Read more: Florida commissioner targets Rashida Tlaib in anti-Muslim rant about blowing up Capitol Hill
In the aftermath of the shooting, McCoy's friends dumped her body in a wooded area and concocted a false story about what happened to her. Her body was not found until two days later, Florida Times-Union reported.
After just an hour of deliberation, the six-member jury returned its verdict of wrongful death in the civil suit against the three defendants. The family filed the lawsuit in 2013, saying the men had caused severe emotional distress following Kaili's death and during subsequent hearings and trials.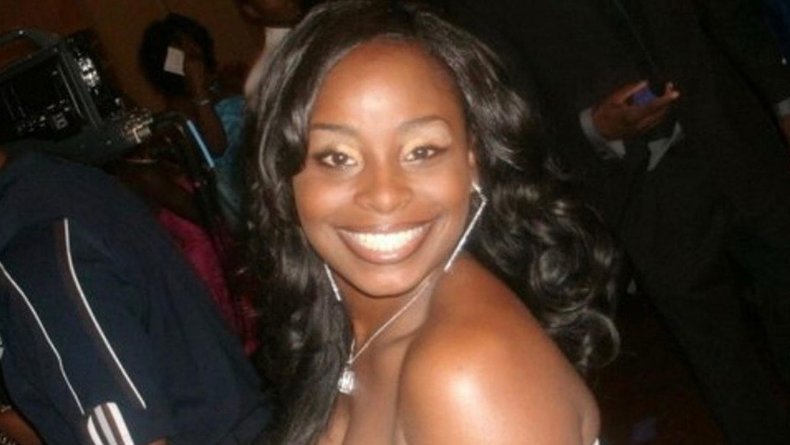 The 20-year-old's mother, Lynette Roebuck, said the $495 million judgment would follow them for the rest of their lives. She singled out Wade, who won a retrial after initially being sentenced to life in prison. He is currently serving a reduced, 45-year sentence for second degree murder.
"Wade will still have a little bit of life left. But this will always be over your head. If you get a dime, it is not going to be your dime. It will be Kalil's dime," Roebuck said.
"He still gets an opportunity to get out of prison and live. He could be 70 on a cane walking around to a park or movies. But my daughter can't do any of that. This will make a statement and let people know," she added.
The two other men in the car at the time of McCoy's murder, Kennard Deshun Mahone and Jonathon Marichal Brooks, who were 18 and 19-years-old respectively at the time of the killing, were also named in the civil suit. They were sentenced to one year in county jail with 12 years probation, after pleading guilty to accessory after the fact in 2012.
The family's legal team has said the ruling is one of the largest for a death or injury case in the history of the state. However, it is unlikely the three will ever pay the massive $495 million in full.
Wade has consistently denied he meant to fire the gun, claiming it went off by accident as he pointed it at McCoy. Differing versions of events were rendered during the three men's criminal trials.
None of the defendants appeared in court to give a defense in the civil case. The verdict can be appealed, but the three men would have to petition the judge to set aside the verdict.