Eric Branch's Last Words: Florida Killer Screamed 'Murderers' After Lethal Injection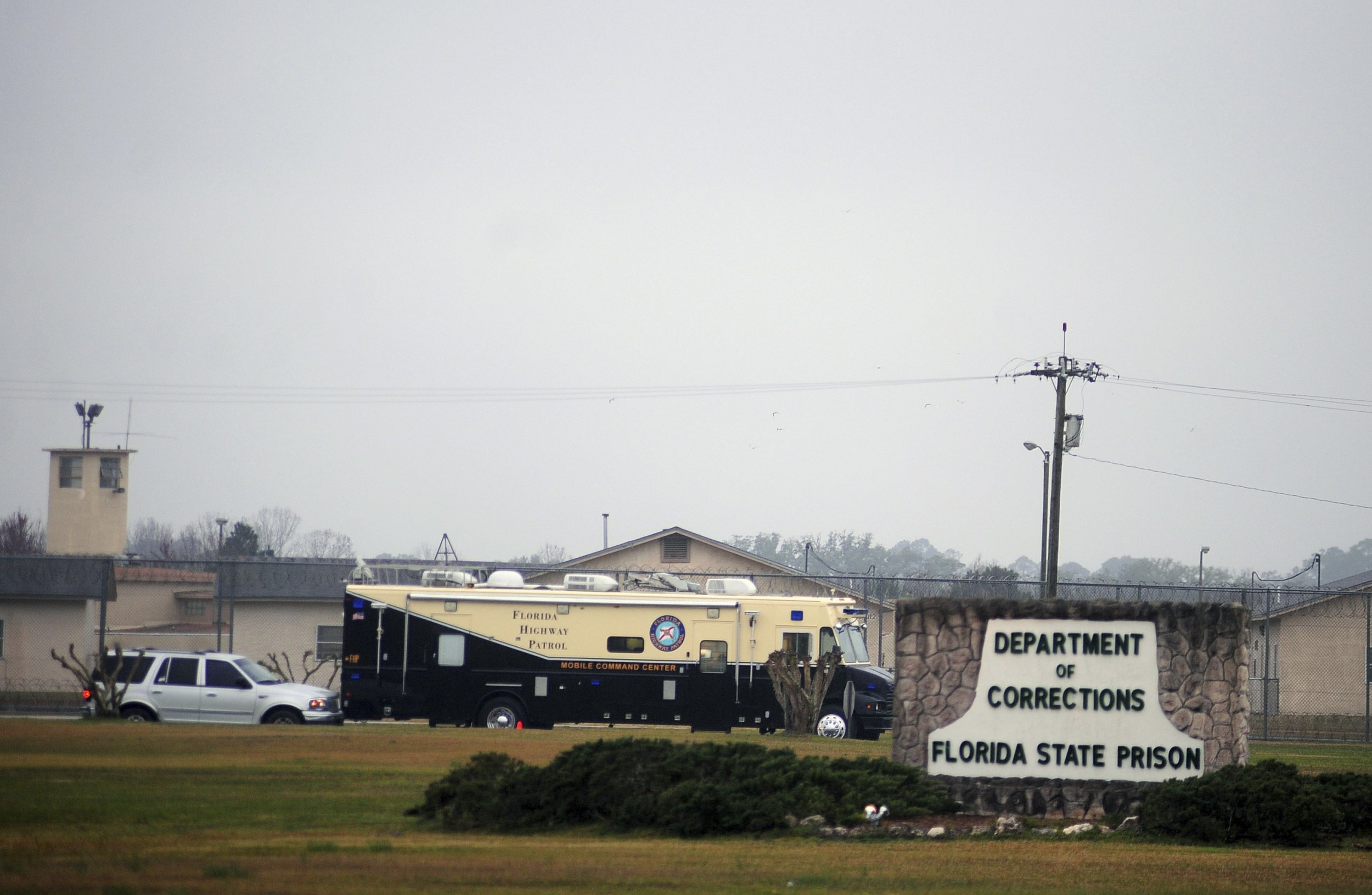 A Florida inmate who was sentenced to death for the 1993 rape and murder of college student Susan Morris screamed "murderers" three times after receiving a lethal injection at Florida State Prison on Thursday evening.
Eric Branch used his last words to address the team warden and two other officials present in the execution chamber, after he'd asked them to let Governor Rick Scott and Florida Attorney General Pam Bondi carry out the execution instead.
"I ask you to step out of line of duty and not participate in this. The governor wishes to be senator, and Pam Bondi wishes to be governor. Let them come down here and do it," the 47-year-old said, quoted in local news publication Pensacola News Journal. "I've learned that you are good people and this is not what you should be doing," he added.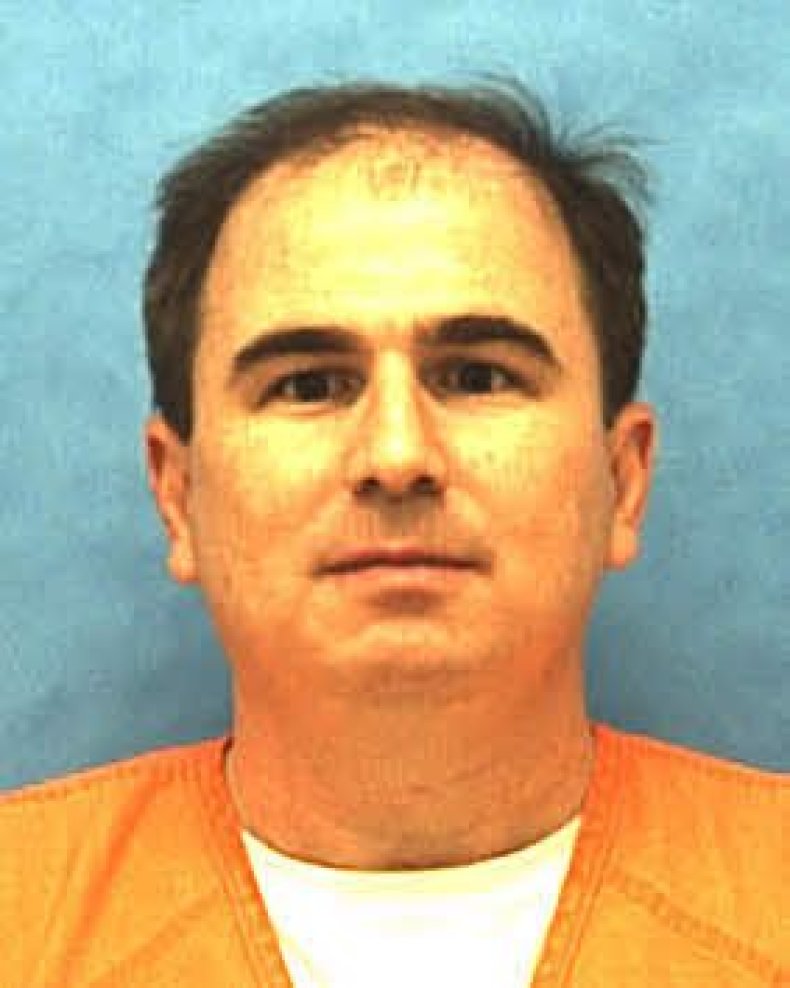 An unidentified executioner standing behind a long curtain then administered the lethal injection, a mix of etomidate, bromide and potassium acetate. Branch began thrashing about on his gurney, emitting what news reports described as "bloodcurdling" screams. "Murderers! Murderers! Murderers" he yelled before falling into unconsciousness, the Associated Press reported.
Branch was pronounced dead at 6.05 p.m. Florida Department of Corrections spokeswoman Michelle Glady told reporters the procedure was carried out according to protocol, and the screams were not a result of the lethal mix of drugs.
Branch, who was also convicted of sexually assaulting and beating a 14-year-old girl in 1991, spent 24 years on death row after a jury sentenced him to death by 10-2—a practice the U.S. Supreme Court has since ruled unconstitutional, requiring a death sentence to be issued by unanimous verdict.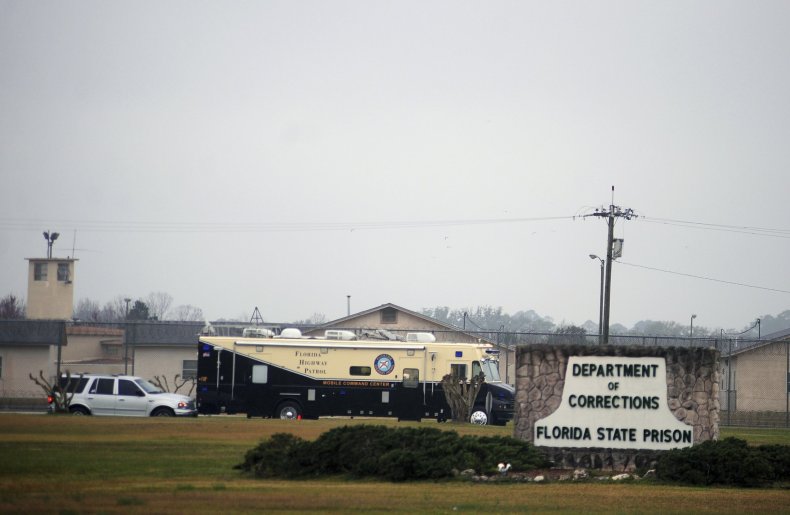 The Florida Supreme Court then decided that the ruling would not apply to sentences issued before 2002. Branch's appeals were rejected first by the Florida Supreme Court, and by the U.S. Supreme Court on Thursday, just minutes before the execution was scheduled to begin.
The execution was attended by Morris's family, who read a statement to remember the young woman they knew and loved. "Twenty-five years ago, Susan's life was suddenly and brutally extinguished. We have grieved for her longer that she was with us. Yet because of who she was... she will never be forgotten by those who love her," said Wendy Morris Hill, the victim's sister.