The mother of a missing teenager in South Florida learned that explicit photos of her daughter had published online, nearly one year after she went missing. Detectives researched further and discovered the girl had appeared in 58 porn videos, leadling to the arrest of a 30-year-old man in Fort Lauderdale.
The girl says she was forced to have an abortion after getting impregnated in her time away from family.
The girl had been spotted on Periscope, Modelhub, Snapchat and Pornhub among other various sites, the arrest report concluded, according to a Sun-Sentinel report.
Police identified one of the men who appeared in some of the videos and linked it with a 7-11 surveillance video from the town of Davie. In the store's video, the girl was seen trying to shield her face so she wouldn't be seen by the store clerk, who recognized her. The store video showed the girl with two men, and the three of them exited the 7-11 and drove away in a black Dodge Challenger.
Though tags on the Dodge were not visible, police eventually connected the car to 30-year-old Christopher Johnson, the report stated. Police then began surveillance outside Johnson's apartment in Davie.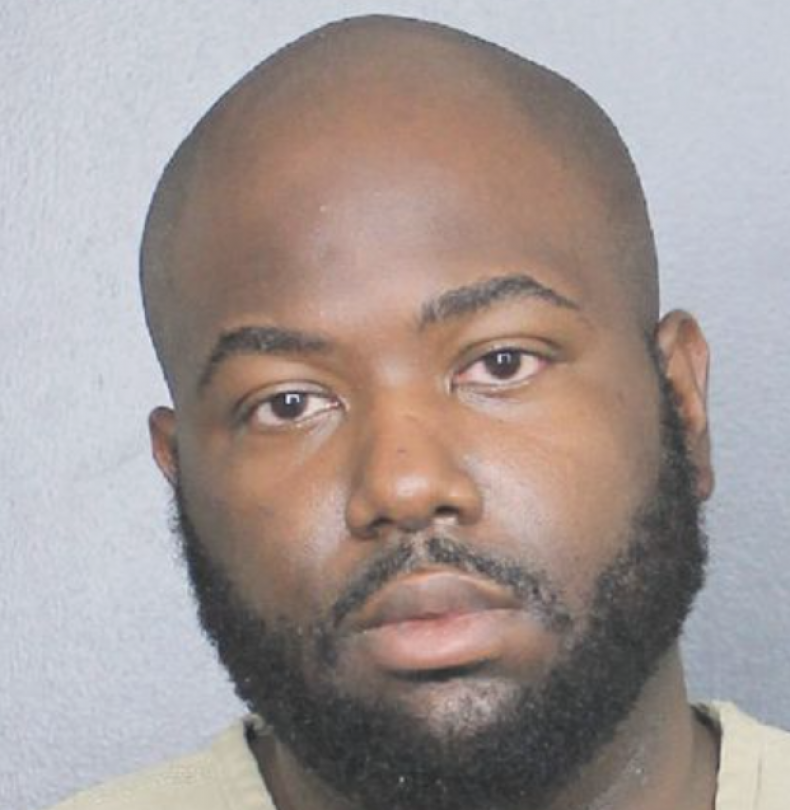 The report states that Johnson and the girl, who remains unnamed since she is a minor, left the apartment in a black Dodge Challenger and drove away on Thursday, only to be followed by the police. The cops pulled them over, and the girl was questioned.
The girl told detectives that she was on several videos having sex with the man at that apartment, and that she had even gotten pregnant and been forced to have an abortion, the report read.
The Sun-Sentinel reported that police executed a search warrant at Johnson's apartment that allegedly led to paperwork from an abortion clinic.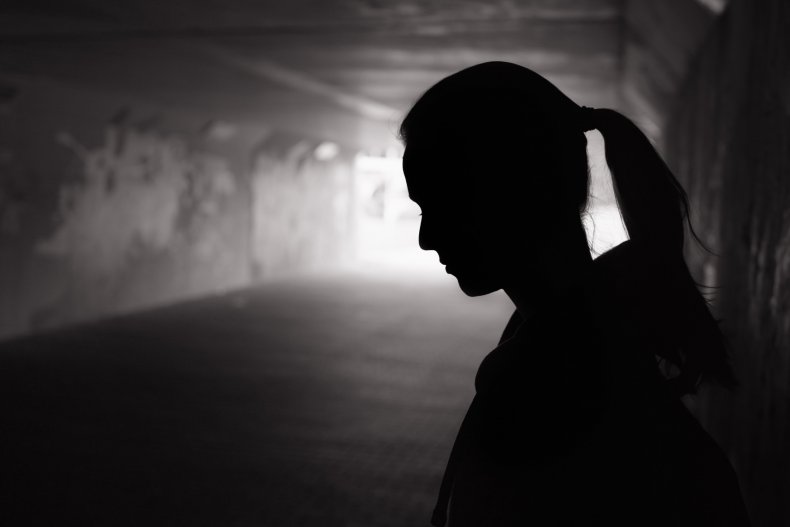 "The victim stated that she got pregnant from the defendant and he took her to the clinic to have an abortion," Detective Adam Granit stated in the police report.
The report also stated that Johnson claimed he never had sex with the young girl.
Johnson was arrested Wednesday on a felony charge of lewd battery on a victim between 12 and 16, and a Broward County judge in Fort Lauderdale set his bail at $75,000.
An unrelated, though similar, case in Florida hit the news waves this month when a 30-year-old Virginia man was found guilty in Florida of using Snapchat to lure children into sending him explicit images of themselves. Joseph Isaiah Woodson Jr. reportedly hacked into children's Snapchat accounts to coerce his victims into submitting images.