A man in Florida has been arrested on suspicion of raping a 10-year-old girl he met on Snapchat. Austin Wyatt Altman, 22, is accused of traveling to a neighboring county to meet up with the child after speaking to her on the social media app.
According to the Pasco County Sheriff's office, Altman drove to Hernando County to pick up the 10-year-old without her parent's consent on Saturday morning, reports WFTS. The suspect is then accused of taking the girl back to his home in Spring Hill and raping her. The victim allegedly told the 22-year-old to stop at least four times.
The Hernando County Sheriff's Office received a report of a missing child and told Pasco deputies they believed she was with Altman.
When a Pasco deputy went to the suspect's home, he allegedly told police he was not with the child and did not know who she was. Officers then found the 10-year-old in his bedroom, reports the Tampa Bay Times.
Following his arrest, Altman admitting to raping the girl after speaking to her on Snapchat. Online records show Altman is being held at the Land O'Lakes Detention Center without bail after being charged with sexual battery on a child and interference with custody.
He also faces an additional felony charge of violation of probation or community control in connection with a forced entry offense he was arrested for last September.
The 10-year-old girl also completed a Sexual Assault Victim Exam, also known as a "rape test kit," in order to gather potential evidence in the case.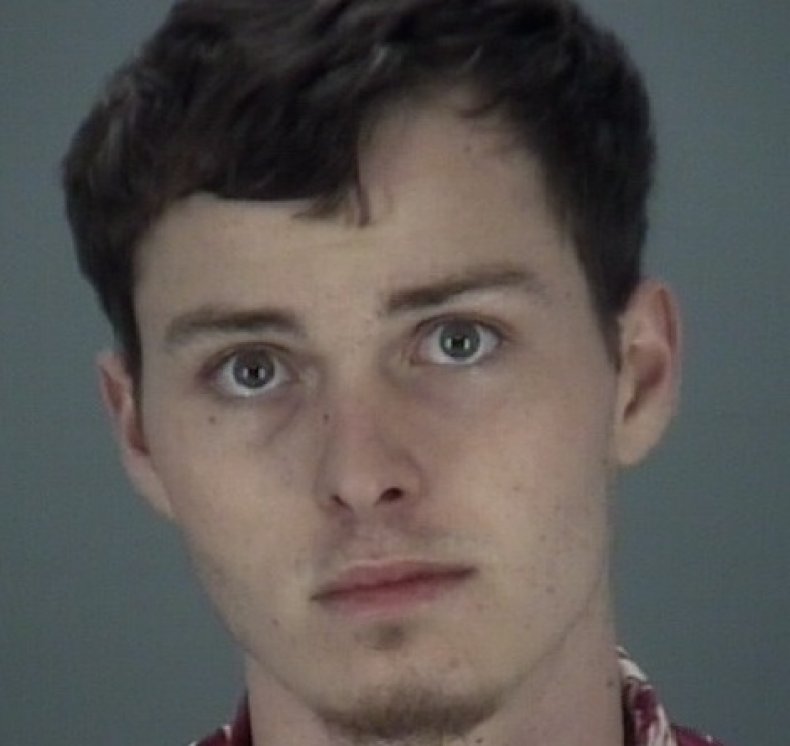 Earlier this month, a Virginia man was found guilty by a jury in Florida of using Snapchat to coerce children into sending him sexually explicit images.
Joseph Isaiah Woodson Jr., 30, of Ashburn, was found guilty of three counts of production of child pornography, distribution of child pornography, sending extortionate threats, and conspiracy after using the social media app to exploit children online.
The Department of Justice said that Woodson hacked into his victim's Snapchat accounts after pretending to be one of their friends before demanding they send him sexually explicit videos and images of themselves via the Kik messaging app.
Woodson faces a minimum sentence of 15 years in prison and a maximum sentence of 117 years when he is sentenced on December 2.
According to the Rape, Abuse and Incest National Resource (RAINN) website, 34 percent of sexual assault and rape victims are aged under 12 years old.
In the Fiscal Year 2016, Child Protective Services found strong evidence to suggest that more than 57,000 children were victims of sexual abuse in the U.S.