Florida Man Beat 7-week-old to Death After He Grew Frustrated When Changing Her Diaper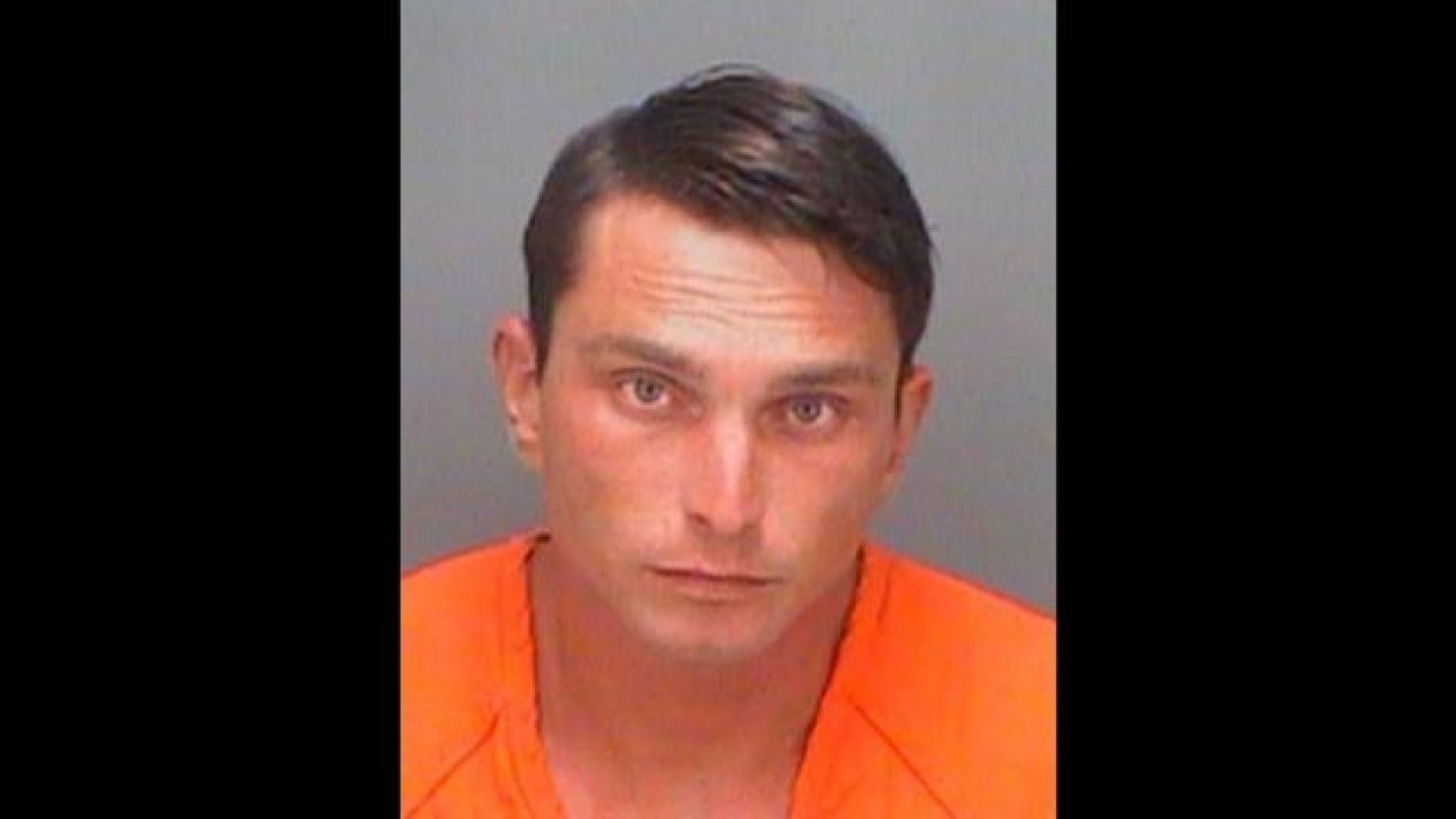 A Florida man allegedly beat his baby daughter to death after he became frustrated as he changed her diaper, according to police.
Artem Eydelman, 29, has been charged with first degree murder in connection with the death of 7-week-old Gwendolyn Eydelman.
At around 5 p.m. on November 17, police officers were called to a home in Largo, Florida, following reports a child had become unresponsive, a Pinellas County Sheriff's Office report stated.
There detectives found 7-week-old Gwendolyn and medics attempted to save her life but the baby was unresponsive, not breathing and had suffered life threatening injuries.
Read more: Texas man shoots, kills woman in front of their three kids on Thanksgiving, attempts suicide
The infant was rushed to Johns Hopkins All Children's Hospital. She was placed on life support but was taken off the equipment and died two days later on November 10, 2018, at around 4:45 p.m.
Eydelman told police he had been at home caring for Gwendolyn while her mother, Mariah Samon, 26, was at work.
He claimed he had fed his daughter and put her to bed in her bassinet in the couple's bedroom before falling asleep. When he checked on her around 15 minutes later she was unresponsive and not breathing, he said.
Eydelman told a family member in the home and called 911.
But officers noted a number of inconsistencies in Eydelman's statements.
Doctors found the baby's skull was severely fractured: an injury which usually occurs due to a high force impact. She also suffered bleeding on the brain and fractures to her ribs were consistent with compression trauma.
Officers later concluded the father had hit his daughter in the head and squeezed her torso until she lost consciousness. In an interview on November 26, Eydelman admitted he had beaten his daughter with a closed fist "out of frustration while changing her diaper," and had shaken and squeezed her before calling the emergency services.
Samon told police Eydelman is not the child's biological father. The pair met when Samon she was three months pregnant with Gwendolyn, and he signed her birth certificate.
Eydelman has been charged with one count of first degree murder. He also faces prior charges of robbery by sudden snatching, and dealing in stolen property.
A police investigation into the incident is ongoing.