Florida Man Accused of Stealing $12,000 in Electricity to Power His Marijuana Grow House
A 63-year-old Florida man has been arrested after allegedly stealing thousands of dollars' worth of electricity to power a home used to grow marijuana, police say.
Pedro Julio Ruiz, of New Port Richey, was detained by deputies from the Pasco Sheriff's Office just before 4 p.m. on August 30, according to inmate records. Last week, police searched a home on Chickadee Road in the suburb of Holiday and found dozens of marijuana plants.
While Ruiz is not believed to have lived at the address, WTSP reported deputies had found some of his personal property inside the residence during a search, including medication and a power bill. In addition, the suspect was at the property when authorities arrived on the scene.
According to a police report obtained by WFLA, the home's energy usage was flagged by the power company Duke Energy, which allegedly noticed that electricity was being diverted to it. Officials told the sheriff's office $11,979.73 of energy had been stolen by the suspect.
The electricity was reportedly being used to power air conditioning units and grow lamps. Ruiz was charged with theft of utility services and illegal production of marijuana, both felonies. He was transported to the Land O Lakes jail and held on a total bond of $10,000, records show.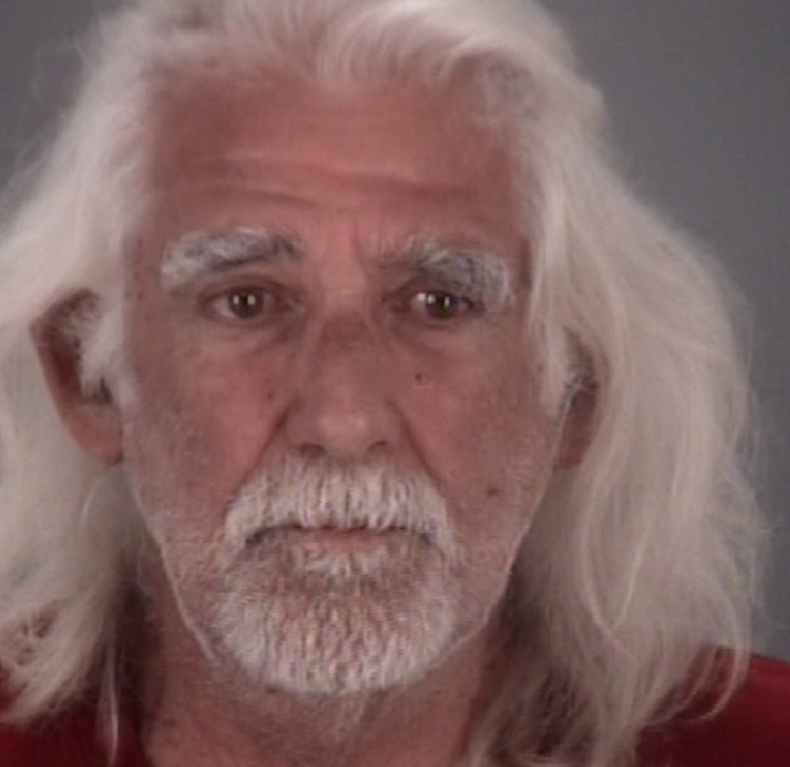 Clay Electric, a Florida-based energy company, says online that people typically steal electricity by tampering with meters or equipment. The process creates a dangerous safety hazard. "When someone steals electricity, they're really stealing from their neighbors," it notes.
A guide to grow houses on the "How Stuff Works" website notes that water and power firms will quickly report instances of suspicious power usage to local law enforcement.
Growing marijuana requires a large amount of power to manage air conditioning and monitoring tools. This forces the grower to either pay up, invest in generators or reroute electricity.
The U.S. Energy Information Administration says electricity transmission losses average about 5 percent of the electricity that is transmitted and distributed in the U.S. annually. A 2016 article in the trade publication Distributed Energy reported the losses amounted to billions of dollars.
Under Florida state law, any suspect who is convicted of grand utility theft can expect to face up to a year in prison and be fined $1,000, or up to three times the cost of the utility stolen.
"Utility theft is a growing problem facing our community and utility industry," says the City of Tallahassee, which urges citizens to report suspected cases of stolen energy. "When a utility is illegally used, it can result in fire, flooding, hazardous conditions, property damage, bodily injury, or even death."
In May, a 65-year-old Florida man was arrested after showing sheriff deputies a marijuana plant that he was growing and offering them a smoke. He was arrested on a felony drug charge.