Football Association 'Unable to Rein in Premier League,' Warn English Football's Leading Figures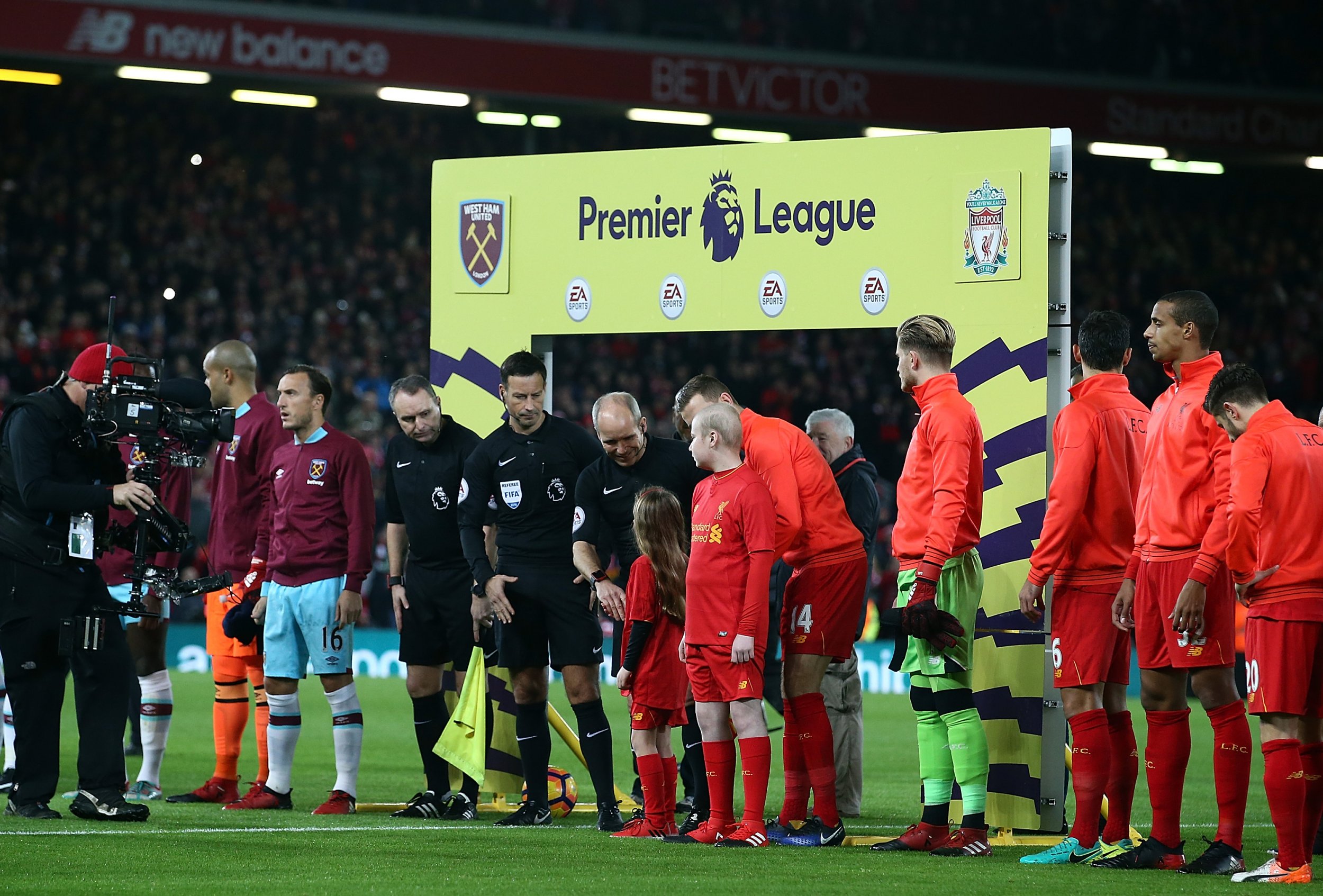 The Football Association (FA) is no longer able to rein in the power of the Premier League, according to five former chief executives and chairmen at English football's governing body.
David Bernstein, David Davies, Greg Dyke, Alex Horne and David Triesman have written a letter to the Conservative MP Damian Collins, chairman of the Culture Media and Sport Select Committee and seen by Newsweek, in which they describe the senior figures who run the FA as "white, elderly men collectively unrepresentative of English society and English football in 2016."
"It is little wonder that English football is out of balance," the letter states. "The FA has neither the modernity of approach nor independence required to counter the EPL (English Premier League) juggernaut, or to modernize its own governance. It does not appear to be able to exercise the regulatory control of the sport common to other national sport governing bodies. Too often the FA board, because of its lack of independence, takes its decisions on the basis of decisions of the organizations which send their representatives to the FA board. It is therefore neither an independent board nor an independent regulator."
The Premier League is the world's most lucrative in terms of television rights, having recently signed a new broadcast deal worth £10.4 billion ($13.1 billion) to be shared between its 20 competing teams.
But this influx of money since the competition began in 1992 has raised fears over England's ability to produce and give opportunities to home-grown players who make up its national team. England has reached just two semi-finals of major international tournaments since it won the 1966 FIFA World Cup.