FA Chairman: Openly Gay Footballers Would Be Abused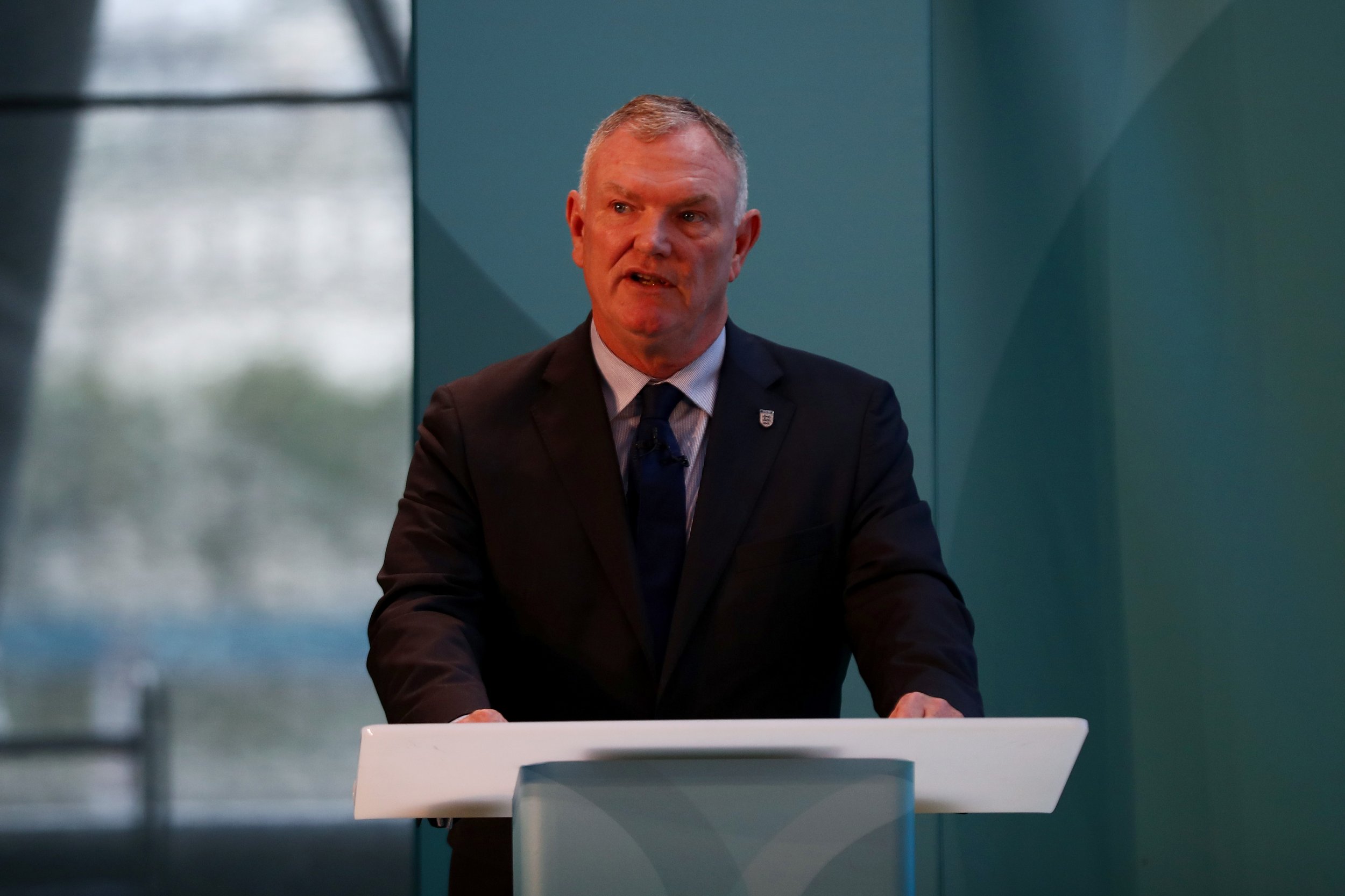 Football Association (FA) Chairman Greg Clarke believes openly gay footballers would suffer "significant abuse" should they reveal their sexuality.
Clarke, who was appointed FA chairman in July, was answering questions from the Commons Select Committee as part of the government's Governance of Football enquiry.
The 49-year-old explained that there is still an issue with homophobia in football that prevents footballers from coming out.
"I'm cautious of encouraging people to come out until we do our part of the bargain and stamp out abuse," Clarke said.
"I am personally ashamed they don't feel safe to come out."
He added: "I would be amazed if we haven't got gay players in the Premier League."
In 1990, Justin Fashanu became the first player in England to reveal he was gay but committed suicide eight years later.
Former Aston Villa midfielder Thomas Hitzlsperger was the first player to have competed in the Premier League to come out but this was in 2014, after he had left English football.
Asked what would happen if a Premier League footballer came out, Clarke said: "There would be significant abuse because we haven't cracked the problem."