Openly Gay Football Referee Receives Death Threats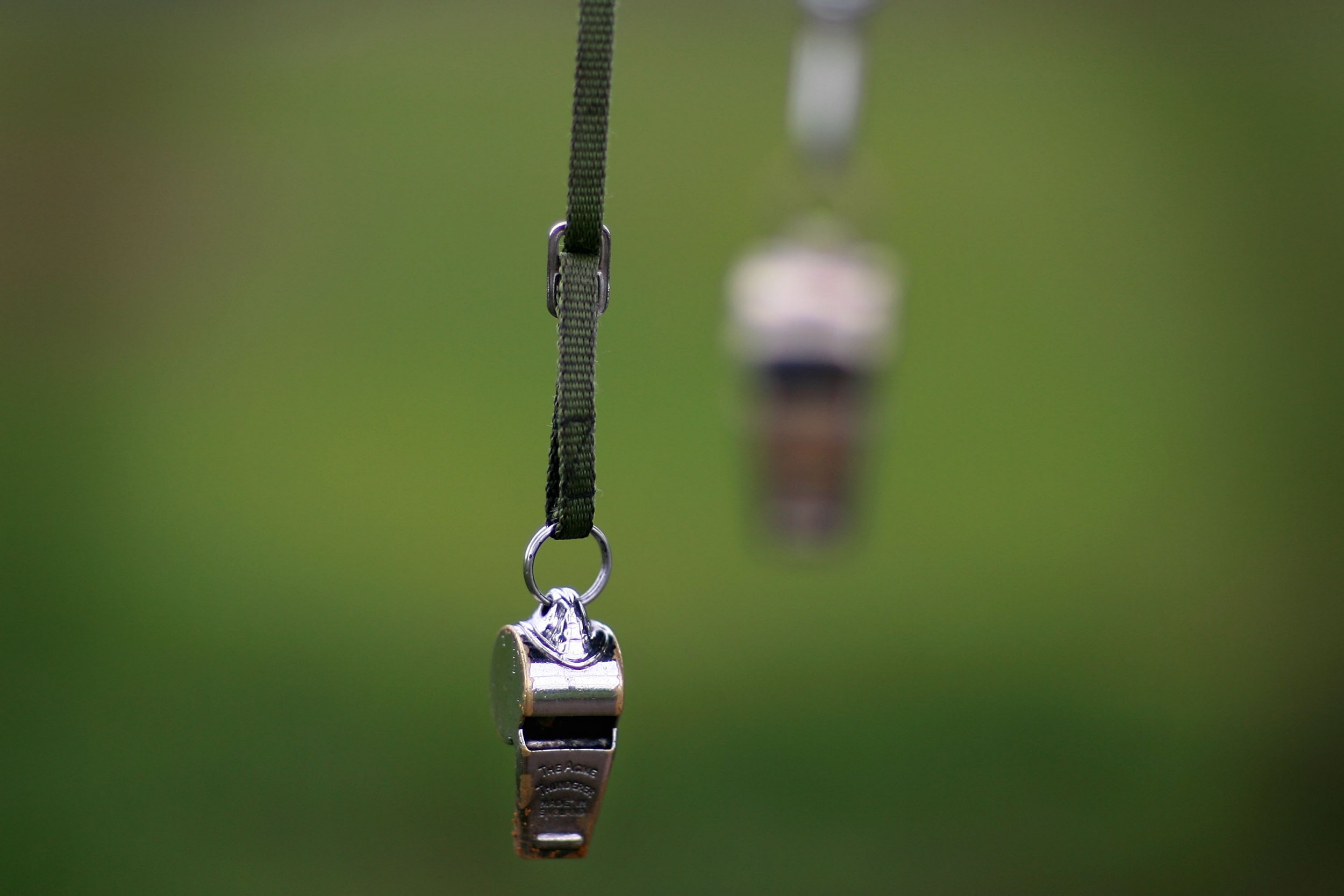 An openly gay Spanish referee is under police protection after receiving death threats from football fans due to his sexuality.
Jesus Tomillero, 21, quit refereeing in May due to homophobic abuse he received but returned to the game this season, where he officiated in Andalusia's second division.
On Saturday, Tomillero told Spanish newspaper El Espanyol that he was told to "retire you fag" after awarding a penalty in a match between CD Lasalle and Atletico Zabal.
"I told the match delegate that I would suspend the match until the man [a fan] was removed," Tomillero said. "He was expelled, but he came back and kept on insulting me."
Following the match, the young referee was subjected to homophobic abuse and death threats on social media.
He was sent images of guns and the corpse of a man shot dead, with messages reading: "The bosses are not pleased, they don't like faggots on their pitches, retire or die." Another read: "Faggot, you won't live long."
Tomillero said the police are investigating the case.