Forbes World's Best Employers List for 2021 Revealed, From Amazon to Apple
The 2021 ranking of "The World's Best Employers" by Forbes has been revealed on Tuesday.
The business magazine's annual list, compiled in partnership with market research firm Statista, is based on surveys conducted among 150,000 full-time and part-time employees in 58 countries working for businesses with global operations.
Participants in the surveys, which were conducted anonymously, were asked to rate their willingness to recommend their employers to family and friends.
The workers were also asked to evaluate other companies in their respective industries that stood out to them either positively or negatively.
They were also asked to rate their satisfaction with their employers' response to the COVID-19 pandemic, scoring their companies based on "image, economic footprint, talent development, gender equality and social responsibility," Forbes explains.
The 750 companies that had the highest total scores made the final cut for this year's list.
This year's list features 236 U.S. businesses, joined by 91 German companies as well as 57 employers in China, according to Forbes.
Engineering and manufacturing firms claimed the bulk of the rankings. But the top 10 were dominated by technology companies, including Amazon, amid the company's recent racial and pregnancy discrimination allegations and claims of pay inequities.
The vice president of workforce development at Amazon, Ardine Williams, told Forbes: "We are absolutely committed to an employee population that can best serve our customers."
Among the major retailers on the list is Target, which climbed 117 spots from last year's list, according to Forbes.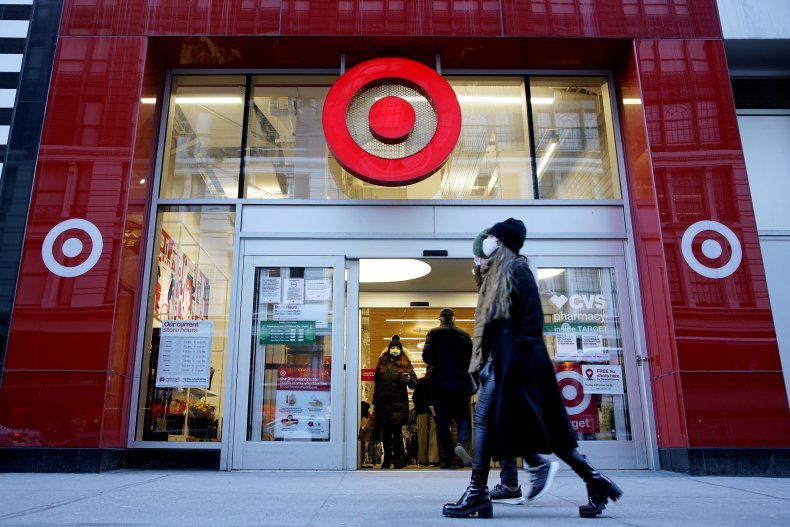 The top 10 ranking of 2020's list was dominated by technology and electronic companies, including Samsung, the South Korean electronics giant, which topped the list. LG was the other major South Korean electronics brand that made last year's list in fifth place.
The rest of the 2020 list was dominated by six American companies, including Amazon (second place), Microsoft (third), IBM (fourth), Apple (sixth), Adobe (seventh) and Alphabet (eighth), the California-based technology conglomerate.
But which companies made this year's list?
Forbes 2021 List: The World's Best Employers
Here we look at the companies in the top 20 ranking of the latest Forbes' The World's Best Employers list. See the Forbes website for the full list of 750 companies that made this year's list.
Samsung Electronics (South Korea)
IBM (U.S.)
Microsoft (U.S.)
Amazon (U.S.)
Apple (U.S.)
Alphabet (U.S.)
Dell Technologies (U.S.)
Huawei (China)
Adobe (U.S.)
BMW Group (Germany)
Costco Wholesale (U.S.)
Coca-Cola (U.S.)
Cisco Systems (U.S.)
Adidas (Germany)
Siemens (Germany)
Southwest Airlines (U.S.)
Airbus (The Netherlands)
Dr. Oetker (Germany)
Dassault Systemes (France)
Delta Air Lines (U.S.)