Former CIA Agent Charged for Destroying U.S. Spy Networks in China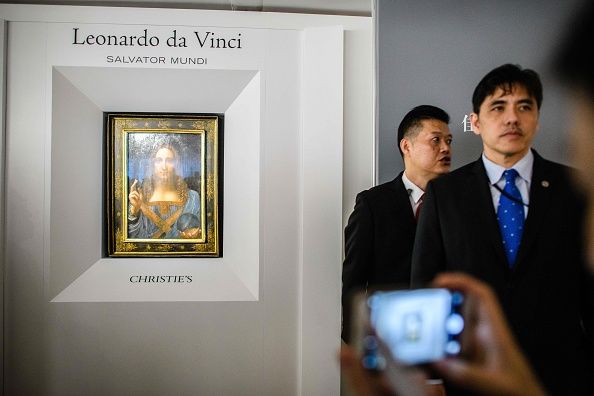 A former CIA agent arrested in January was formally charged this week with giving information to Beijing and helping dismantle U.S. spy networks in China.
Jerry Chun Shing Lee, a naturalized U.S. citizen, had worked for the CIA with a top-secret security clearance from 1994 until 2007. Several years after his departure from the CIA, China began capturing and killing U.S. informants. Officials in the U.S. began investigating whether a mole was responsible for outing the identities of sources working with the U.S.
Court documents revealed that FBI agents had searched the suspect's hotel room when he was visiting Hawaii in 2012 and discovered notebooks filled with handwritten notes about "asset meeting, operational meeting locations, operation phone numbers, true names of assets, and covert facilities." He was living in Hong Kong and working for Christie's auction house when he was eventually arrested in January at John F. Kennedy International Airport in New York City.
It is unclear why the FBI waited around six years to arrest him, although it is possible that it was the first time he had traveled to the U.S. since the raid on his hotel room. He had been interviewed, however, at least five times by the FBI in 2013, and has since been accused of lying to the government during those interviews.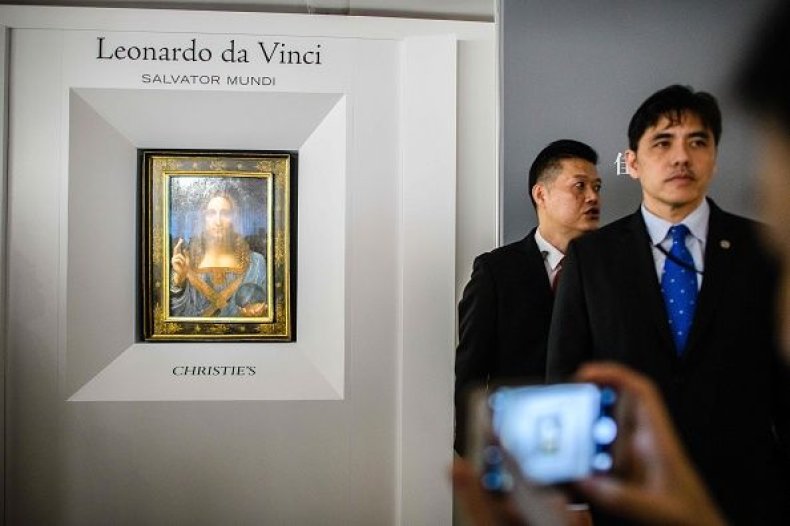 Lee, who has now been charged with conspiracy to commit espionage on behalf of China, is believed to have provided Beijing with information that led to the death of U.S. informants and the arrest of U.S. undercover agents in China. He has also been charged with unlawfully retaining documents related to U.S. national defense, according to reports. The indictment says that two Chinese intelligence officers contacted Lee three years after he left the CIA in 2007 and offered to pay him for information on U.S. national defense.
Through his lawyers, Lee has maintained his innocence. He could face life in prison if found guilty.