Former Democrat Jessica Gomez has entered Oregon's 2022 gubernatorial race as a Republican candidate.
Gomez's campaign told Newsweek that she was a Democrat until 2017 but registered as a Republican that year "because it was becoming very apparent that Oregon's Democrat elected officials were becoming more and more unfriendly towards business."
Gomez is also the founder and CEO of local tech company Rogue Valley Microdevices and she currently serves as chair of the Oregon Tech Board of Trustees.
She said her experience as a business owner will help her lead Oregon on a path to economic recovery after the COVID-19 pandemic. Her campaign said she "wants to build strong regional economies, not pile on relentless taxes and regulations."
According to her campaign, Gomez experienced homelessness as a teen, which has shaped her views on education, homelessness, mental health resources and law enforcement in the state.
"Higher education, and especially community colleges, are underfunded in Oregon—this must change so skyrocketing tuition and student debt does not prevent all Oregonians from reaching their full potential," she said in a press release.
"Learning to survive, then striving, and finally thriving, is how I describe my personal journey. Oregon can again truly thrive with all of us striving together," Gomez added.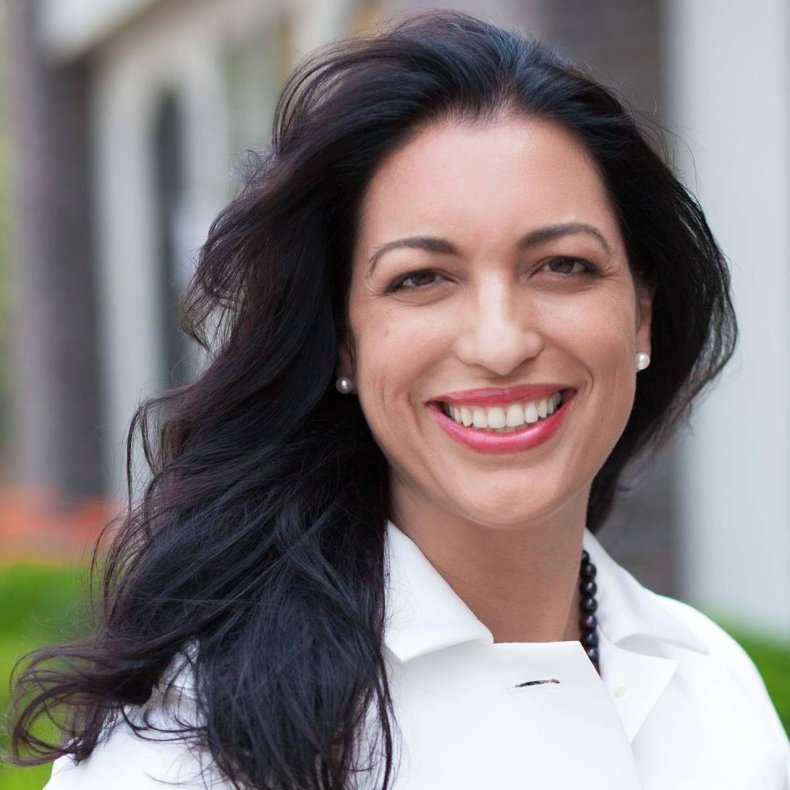 Citing last summer's riots in Portland, which went on for more than 100 days, and one of the state's most destructive wildfire seasons, Gomez said it's time for new leadership in the Beaver State.
"We've been through tough times, endured devastating wildfires, a global pandemic, and continuous rioting. It is easy to point fingers and complain about failed leadership, but that accomplishes nothing," Gomez said Tuesday in a statement announcing her bid.
"The negative impact to our communities is painfully clear. What is crucial is that we make the best decisions moving forward," she added.
In the wake of George Floyd's death in 2020, Portland, Oregon's largest city, drew national attention after racial justice protesters clashed with law enforcement officials, who deployed tear gas and other crowd-control measures on demonstrators.
The state also experienced one of the worst wildfire seasons last year. The fires killed at least 11 people and burned more than 1 million acres of land.
Four other Republican candidates have declared bids for the governor's seat: former Republican nominee for governor Bud Pierce; Sandy Mayor Stan Pulliam; former U.S. Senate candidate Paul Romero; and business owner Darin Harbick. Pierce lost by nearly seven percentage points to Brown in 2016.
While no Democratic candidates have formally announced a run, the state hasn't had a Republican governor since 1987.
Gomez is the first woman and only person of color to enter the race.
This is not the first time Gomez has stepped into politics. After winning the Republican primary in 2018, she ran against Democrat Jeff Golden to fill Republican Alan DeBoer's Oregon state Senate seat but lost. She previously worked as a legislative aide for DeBoer.
Gomez told KOBI-TV that she's a moderate candidate, but Oregon's Republican Party is not. State GOP leadership defended supporters of President Donald Trump after the January 6 Capitol riot and called the attack a "false flag operation," which even Republican state lawmakers condemned.
Update 6/10/21 9:20 a.m.: This story was updated with comment from Gomez's campaign.