Former U.K. Prime Minister David Cameron Resigns As Conservative MP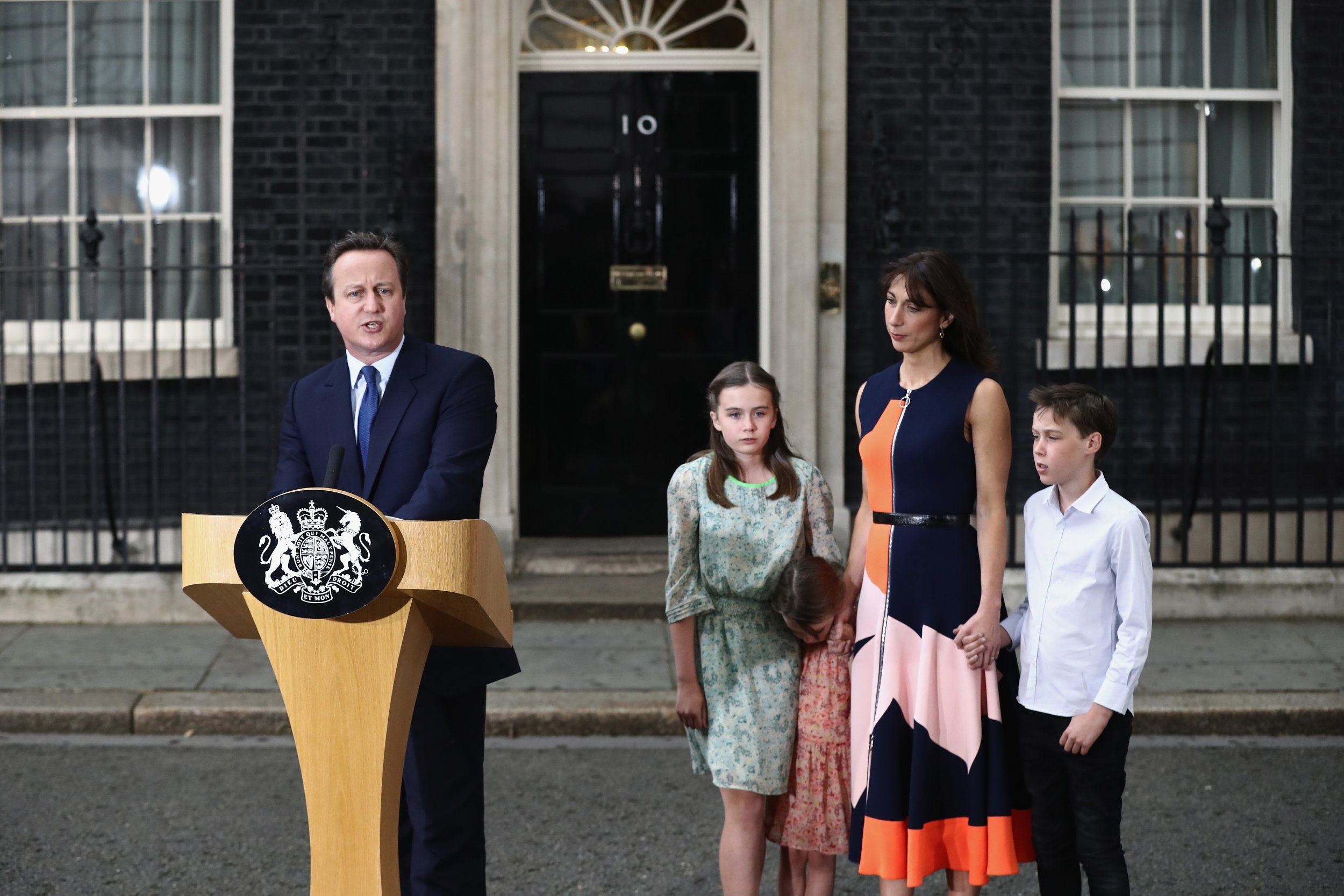 Former British prime minister David Cameron has announced he is to stand down as MP for Witney.
His resignation will take immediate effect, according to reports, and will trigger a by-election in the Oxfordshire seat.
Cameron's decision to leave the House of Commons comes despite his earlier promise to stay on until the 2020 general election and beyond.
Cameron resigned as prime minister in June following the U.K.'s decision to leave the European Union.
During his last Prime Minister's Questions, Cameron told colleagues he would be "willing them on," and that, while he would miss the "roar of the crowd," he would be an active participant in parliament from the backbenches.
On Monday, Cameron said he did not want to be a "distraction" for new PM Theresa May. He said he had thought about the decision "long and hard over the summer" and thanked the people of his constituency.
Cameron said now he will start to build a life "outside of Westminster," all the while continuing to support May from afar and contributing to "the country I love so much" in the way of public service.
The 49-year-old has represented Witney since 2001, became Conservative leader in 2005 and was PM for six years.