Former Republican State Senator Waives Right to Preliminary Hearing on Child Pornography Charges
Former Pennsylvania state senator Mike Folmer has waived his right to a preliminary hearing on child pornography charges, according to WHTM. Folmer's waiver is not an admission of guilt, although there is still enough evidence for the case to go to trial.
Folmer was arrested September 17 and charged with possession of child pornography, sexual abuse of children and criminal use of a communication facility, Slate reported.
Authorities were alerted that someone had downloaded images of child pornography from Tumblr. After an investigation, Folmer's house was searched and the images in question were discovered on his phone.
The criminal complaint says Folmer admitted to investigators that the images were his and that he "had been dealing with some personal problems."
Folmer resigned from office the day following his arrest. His former district is scheduled to hold a special election on January 14 to fill his senate seat.
"The shocking and utterly reprehensible allegations against Senator Folmer necessitated his immediate removal from the Pennsylvania Senate and we are glad that he has resigned accordingly," read a statement from the Republican Party of Pennsylvania.
According to the Press and Journal, the Republican Folmer is known as "Marijuana Mike" for his efforts to legalize medical marijuana.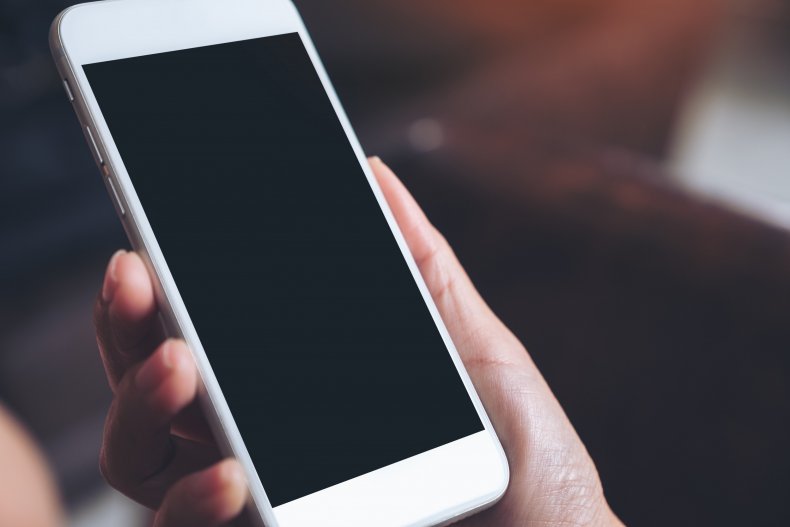 Folmer is not the only high-profile politician to be brought down by charges involving sexual activity and minors.
George Nader, a witness in Robert Mueller's investigation into election tampering by Russia, was charged for transporting child pornography after the FBI found sexually explicit images of minors on his phone. The Intelligencer reported that Nader had faced similar charges before, including a conviction in the Czech Republic for sexually abusing 10 boys.
Dennis Hastert, the former Republican Speaker of the House, was sentenced to 15 months in prison for bank fraud in 2016 after lying to federal investigators. Hastert had tried to cover up his sexual misconduct with an Illinois high school student whom he had taught by paying him hush money.
After large financial transactions equaling $1.7 million within four years, both the IRS and FBI began to investigate which, in turn, brought the allegations of sexual misconduct to light, according to USA Today.

Keith Farnham, a former Democrat Illinois State Representative, died in 2017 while incarcerated for trafficking child pornography online. The Courier-News reported that investigators found more than 2,700 explicit images and videos of minors on Farnham's computers.
Child pornography seems to have found a home on the internet, particularly on the darknet.
On October 16, the Department of Justice announced the seizure of eight terabytes of child pornography during the takedown of Welcome To Video, a website run by South Korean national Jong Woo Son. Individuals in 23 states and the District of Columbia were arrested and charged, as well as people in 11 countries worldwide.
Users of the site procured the explicit imagery by paying bitcoin. The server had room to accommodate at least one million users.